Notes for People with Disabilities in Australia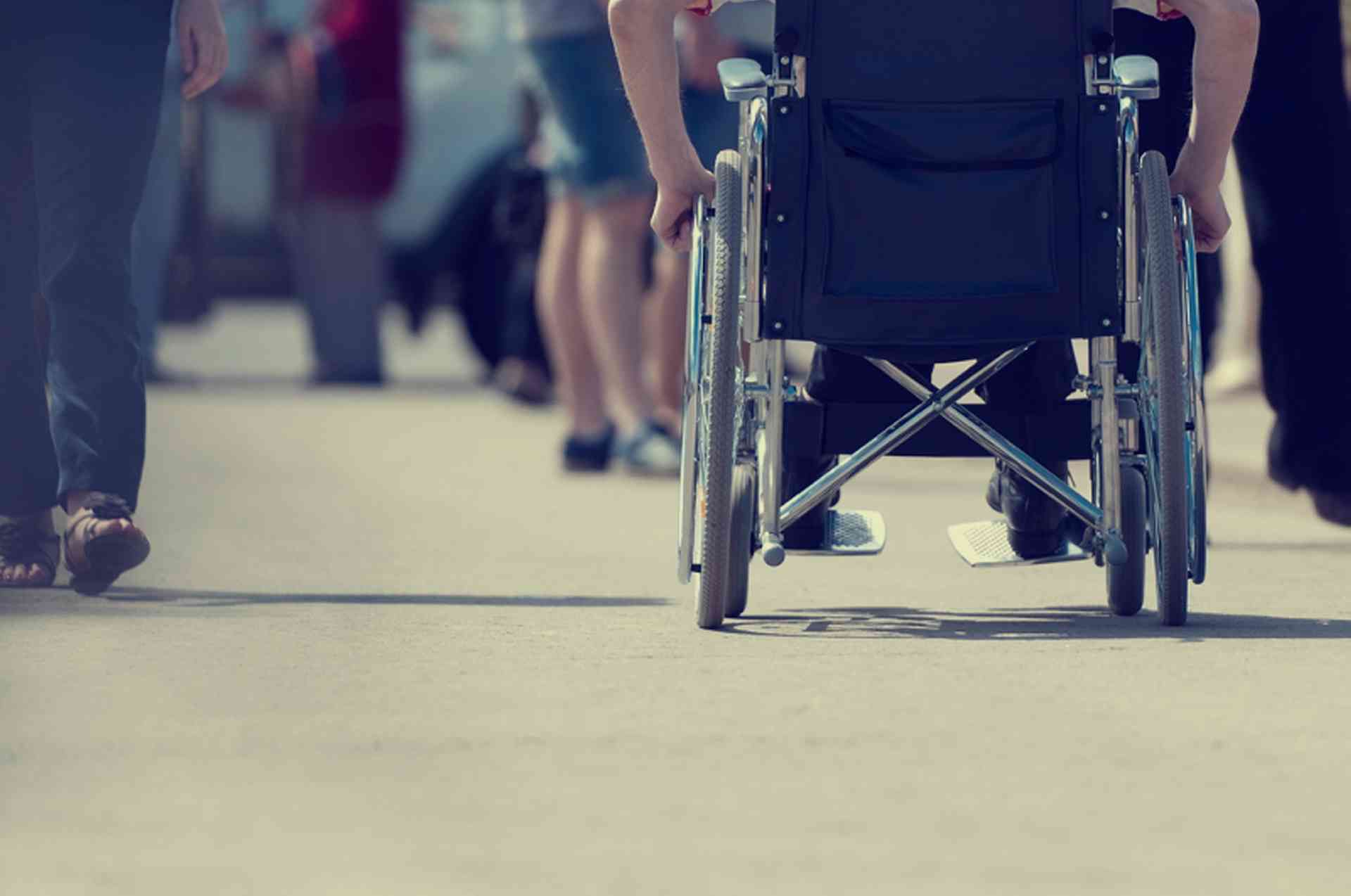 Overview of the facilities, organisations and support available for people with mobility, sight or hearing impairments in Australia...
The Australian Government's website includes a section entitled People with disabilities. It provides information on subjects such as disability rights, job access, the supported wage system, young carers and disability employment services, and lists other websites of interest to people with disabilities.
People with disabilities may be entitled to a Disability Support Pension, and carers can receive the Carer Allowance if they provide at least 20 hours of care a week.
For information on who is eligible for the Disability Support Pension and how to claim: Click here
For details on claiming for a carer allowance: Click here
National Companion Card
The National Card Scheme operates Companion Card programmes which are run by each State or Territory. It allows those with a lifelong disability to attend activities and venues and to receive a second ticket free of charge for their companion. A card holder may use their card in any other State or Territory.
For further information and details on how to obtain a card: Click here
Australian Disability Parking Scheme
The Australian Disability Parking Permits are recognised nationally across Australia. Permit holders are entitled to park in spaces showing the international symbol of access and can also receive concessions in most public car spaces where the sign or meter shows a specific time limit.