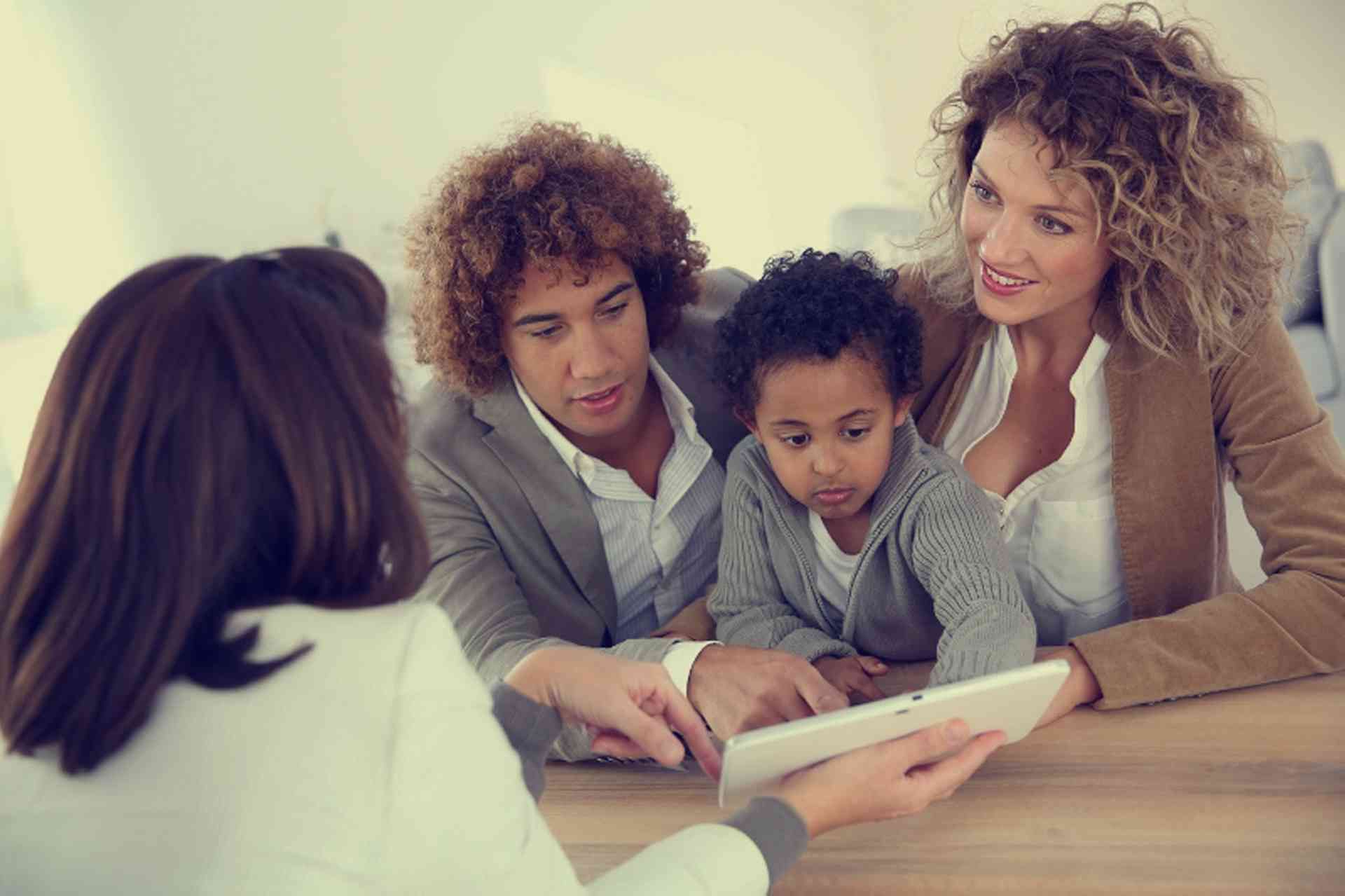 Find out about the regulations and requirements for buying property in Australia...
Whether you choose to rent or buy a property in Australia will depend largely on how long you're planning to stay there. Buying a house or apartment has traditionally been a good long-term investment. However, you shouldn't expect to make a quick profit when buying property in Australia and should look upon it as an investment in your family's future happiness, rather than merely in financial terms. This is particularly true in the current uncertain property market.
Property values in Australian cities increased dramatically in the early years of the 21st century, but the market has slowed considerably in the last few years, with price falls in many areas. In 2009, it was a buyers' market, with prices in some areas having fallen by 20 percent, although 5 to 10 percent is more common. Some analysts believed that there has rarely been a better time to buy, with low interest rates, a flat market, and help from federal and state governments for first-time buyers.
Further Information