Moving House in Australia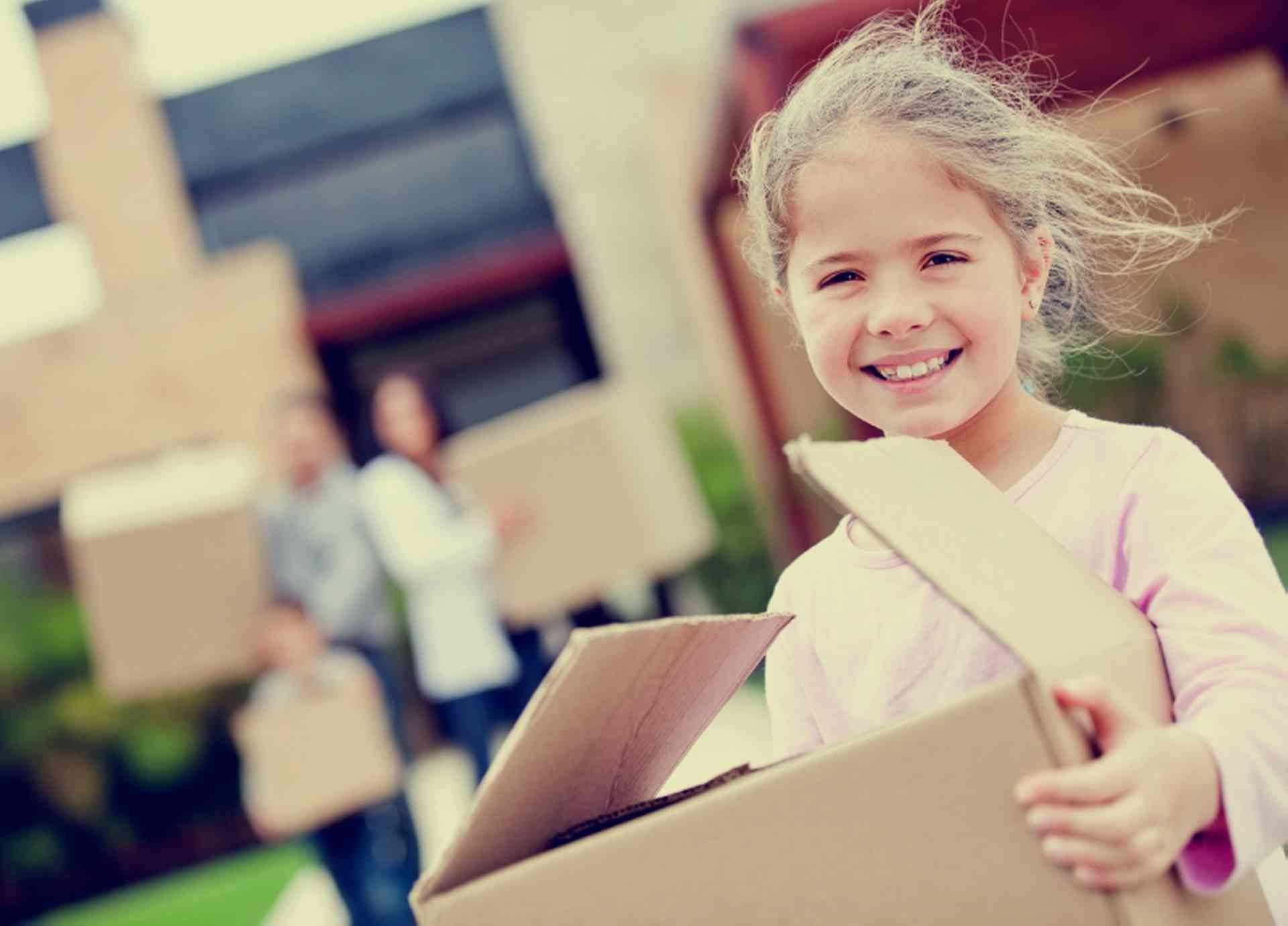 The essential facts you need and things to be remembered when moving house (around the corner or across the country) in Australia...
A great deal of planning and preparation is needed before moving home. Here are some specific tips to make sure that everything is done on time for a move in Australia.
Rental Accommodation
In most cases written notice should be given to a landlord or agent to inform them of intent to leave a rental property. Written notice should be given within the agreed notice period, which can vary depending on the situation. A time should be agreed with the landlord or agent to carry out a final inspection of the property. The landlord or agent should return the rental bond (deposit) which was paid at the start of a rental period, provided there has been no damage to the property and there is no money owing on the tenancy.
Change of Address
Some state or territory governments have an online change of address service which can be used for, among other things, driving licences, dog registration, library cards, government housing tenancy, seniors' cards, rates and land taxes, and vehicle registration.
To use the change of address service in a state or territory use the following links:
When moving home in Australia it is necessary to change the address on driving licences and car registration documents. Both of these can be done via State and Territory Registration Authorities. If the move is to another state, proof of identity and address will be needed to register the vehicle in the new state, where a new registration plate will be supplied. It is against the law to live in one state or territory and have a car that is registered in another.
To update change of address details for vehicle registration and licences, use the links below:
If moving while a visa application is being processed, notify the Department of Immigration.
All banks at which an individual holds an account should be informed of their new address.
Medicare
Medicare Australia, who provide government-funded healthcare, should be informed of a new address when moving house. This ensures that any claims made can be processed efficiently. Address details can be updated by:
Telephoning Medicare on 132 011
Sending written notification with the relevant Medicare card number, to: Medicare Australia, GPO Box 9822
Using Medicare's online services (registration is required). For online services: Click here
Utilities
Electricity, gas and water
It is generally straightforward to arrange transfer of gas, electricity and water services when moving home in Australia. Homes are usually connected to utilities, so all that is required is to change the ownership of the contracts from the old to the new tenant or owner. Most utility companies allow customers to start the process of changing ownership before moving home. It is advisable to contact the supplier at least two working days before the move to confirm transfer of the account. The following details are usually needed:
Name and address
Banking details
Date moving into a property
In rented properties water bills are usually paid by the landlord with the cost being included in the monthly rent.
Many utility companies have relocation services so that their customers can continue with the same supplier in their new home. When leaving a property the current gas, electricity and water providers should be contacted in advance. Many companies request access to the property on moving day to read meters so that they can provide an accurate final bill.
Telephone
People moving home should arrange with their telephone provider to have the service connected. It is advisable to have this done on the day after moving, as many companies disconnect the line first thing in the morning. It is common for many people in Australia to have Internet and television services from the same provider as their landline telephone. Contacting the company can stop all services and, in some cases, have them transferred to a new home.
Post
Australia Post is responsible for postal services in Australia, and offers a number of services for people moving home within the country:
Insurance
All insurance companies should be informed of a change of address to ensure that the policy remains valid. Some types of insurance, for example home and car insurance, may need to be renegotiated depending on circumstances.
Tax File Number
Everyone who works in Australia has a tax file number, which determines their tax rate. On moving home people must inform the Australian Taxation Office of their new contact details.
For more information on updating personal details with the Australian Taxation Office: Click here
Schools
When moving home, a transfer certificate should be obtained from the child's school, or an Interstate Student Data Transfer Note, if the move is to a different state. These notes ensure that all of a student's information is transferred from the old to the new school.
To get an Interstate Student Data Transfer Note for government schools: Click here
To get an Interstate Student Data Transfer Note for non-government schools: Click here
The new school should be contacted to let them know that a child is enrolling. This should be done as early as possible. The following information is needed:
The child's name and date of birth
The year and class they have been in
The state or territory they are coming from
Details of any special programmes the child has been involved in, so that these can be discussed when the school is visited to enrol the child