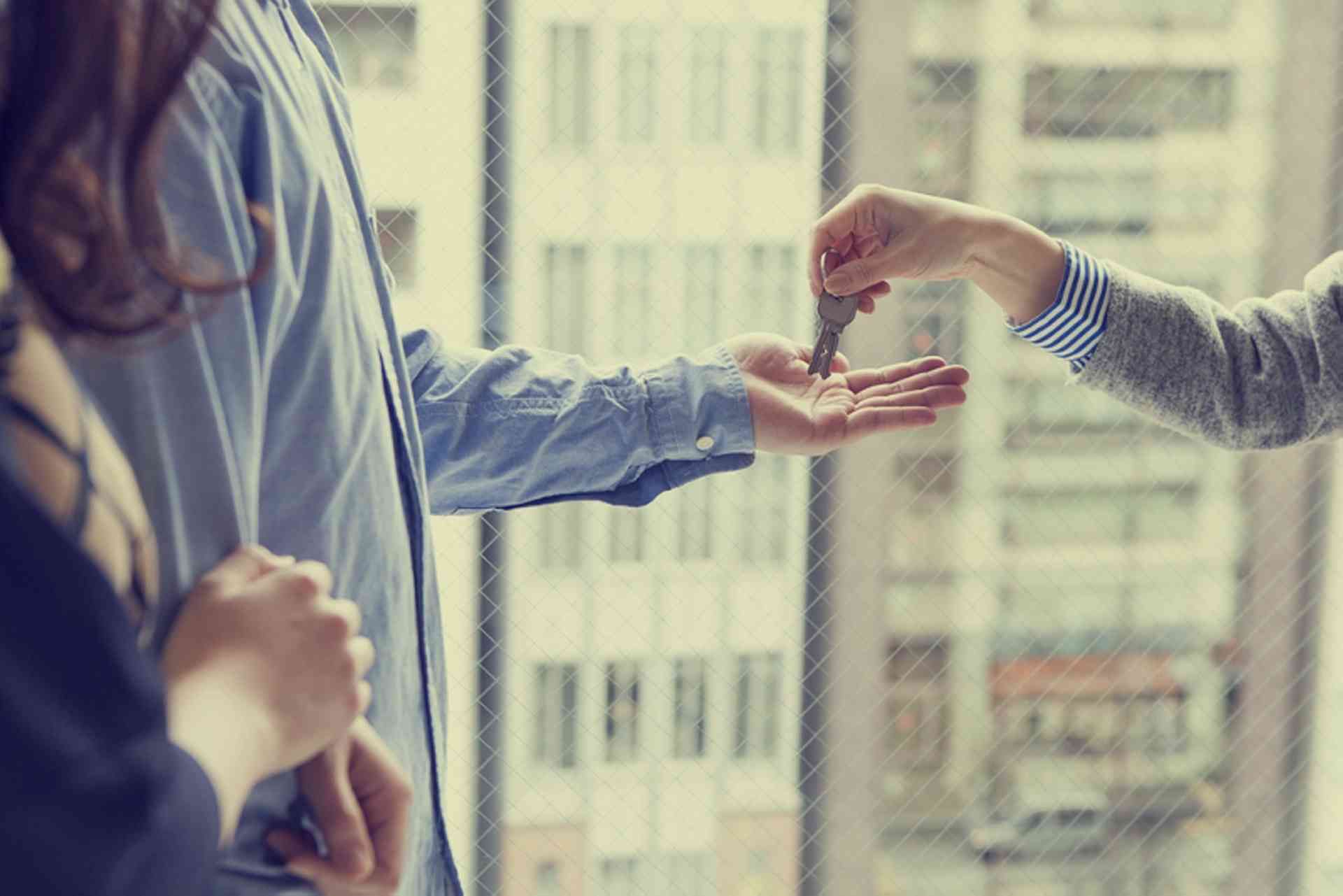 <em>How to find and lease accommodation in Australia...</em>
Australia has one of the highest levels of home ownership in the world; however, rental properties are available, especially in more urban areas. Rental laws in the seven states are governed by different Residential Tenancy Acts, and ease of rental varies enormously depending on location.
A number of factors affect the demand and supply of rental properties: the time of year, how desirable the area is, proximity to workplaces or the Central Business District, coastal views, proximity to schools, proximity to transport networks and the size of a property.
Rental prices have been on the rise in recent years, as there is a high demand in certain areas. For example, renting in the inner Sydney city suburbs is very competitive and expensive compared with smaller and more remote areas.
Rental leases tend to be for six or 12 months initially. Shorter term leases are more difficult to find, although they are available during the summer months when landlords hope to achieve higher rents. Holiday lets are available for shorter periods and for weekends and are relatively easy to find as long as they are booked in advance.
A tenancy is always covered by a lease and tenant's and landlord's rights are relatively well protected.
Types of Property
Houses are generally single-storey with a garden at the front and back. Three- and four-bedroom houses are common, with fewer two-bedroom houses. In urban areas, studios and two-bedroom terraced houses are generally available.
By law, all houses must have a separate laundry room.
Houses with swimming pools must comply with legal requirements - pools must be secured with childproof gates and fences.
Furnished and unfurnished properties
Properties are generally let unfurnished although furnished properties can be available or arranged. It is important to check what the property will include as most properties do not include TVs, refrigerators, washing machines or microwave ovens. White goods can usually be negotiated in the contract if required.