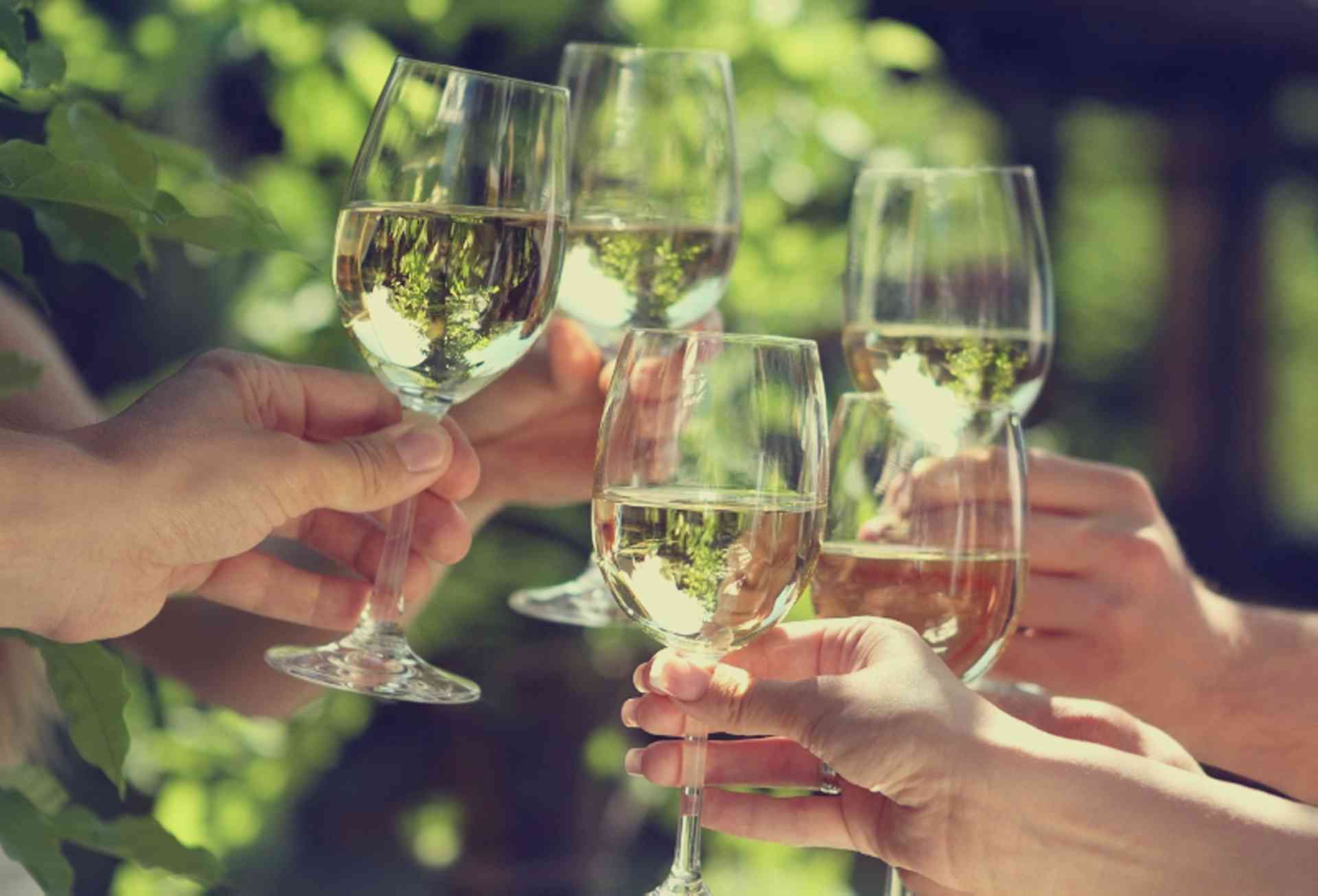 An introduction to some typical Australian foods, from bush tucker to the barbecue...
The enjoyment of food and drink is an integral part of Australian daily life. The sunny climate and outdoor lifestyle make eating outside very popular. Barbecues are an iconic mealtime image and are regularly enjoyed by Australians.
Modern Australian food and drink reflects the country's colonial past and the extensive migration to the country since the Second World War. Fresh produce is abundant. Australia is an extremely efficient agricultural nation growing fruit, vegetables and grains. It is also renowned for its seafood, meat, poultry and dairy products.
The current trend in modern Australian cuisine is for low fat, healthy cooking. With the majority of the population living in coastal areas fish and seafood are very popular, as are stir-fried or lightly cooked seasonal vegetables. This move towards a healthy diet reflects long term health initiatives by the Australian government.