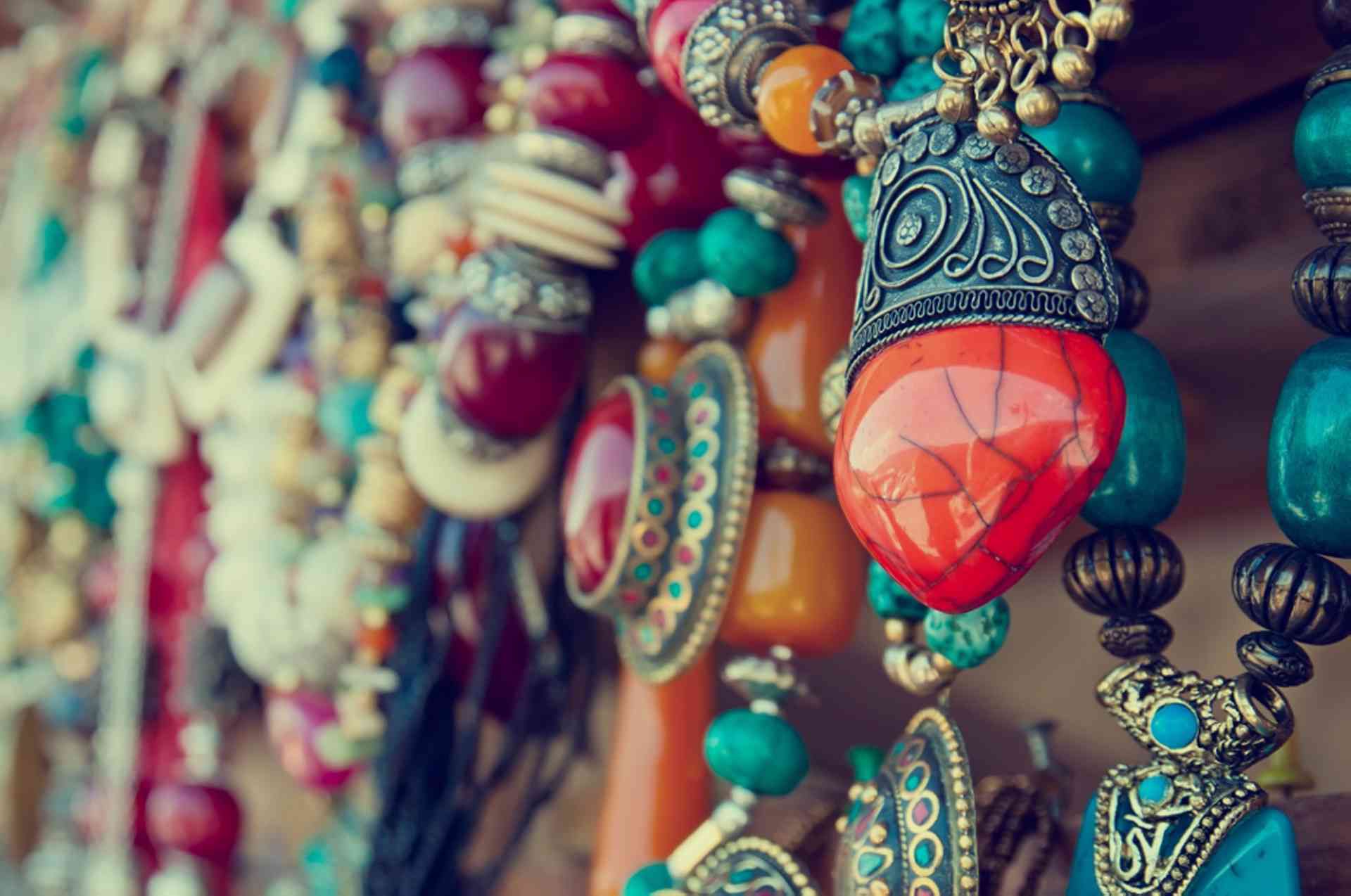 Where to find the freshest local produce, second hand goods, crafts and art: find out which days of the week the market comes to Melbourne and its suburbs...
Melbourne has a variety of markets located across the city and surrounding areas, selling everything from fresh fruit and vegetables, meat and poultry, fish and seafood to vintage fashion, arts, crafts and antiques.
Queen Victoria Market: A historic landmark and tourist attraction as well as a functioning open-air market, the Queen Victoria Market is a Melbourne institution. There are stalls selling fresh fruit, organic produce, vegetables, seafood, fish and meat as well as clothing, jewellery, toys and souvenirs. Closed Mondays and Wednesdays.
South Melbourne Market: Another popular Melbourne market, South Melbourne has stalls selling fresh food, arts and crafts, homewares and the famous South Melbourne market dim sums. Closed Monday, Tuesday and Thursday.
Prahran Market: Upmarket food emporium renowned for the quality of its products and hard to find specialties such as gluten free products, Asian groceries and wild mushrooms. Products include fish, seafood, fruit and vegetables, meat, poultry, games, cheeses and artisan products. Closed Mondays, Wednesdays and all public holidays.
Camberwell Sunday Market: Over 350 stalls of second-hand clothing, furniture, watches, records, cards, books, hand crafted goods, snacks and more. Every Sunday from 06:30-12:30.
The Esplanade Market St Kilda: Artisan market displaying contemporary artworks by local artists along the upper esplanade in St Kilda. Open every Sunday from 10:00-17:00.
Arts Centre Melbourne Sunday Market: This market has stalls showcasing a variety of unique, handmade goods ranging from arts and crafts to freshly made delicacies. Open every Sunday from 10:00-16:00.
Caulfield Farmers' Market: Authentic farmers' market with fresh local produce including fresh and cured meats, poultry, cheese, breads, wine, jam and preserves, plants, fresh flowers and much more. Open the second Saturday of every month from 08:00-13:00. Entry fee applies, children enter free of charge.
Caulfield Farmers' Market
At: Corner of Neerim and Booran Roads, Caulfield
Tel: 03 9528 4985
For further information from the Victorian Farmers' Markets Association: Click here
Gasworks Farmers' Market: The Gasworks Arts Park holds a farmers' market on the third Saturday of every month with stalls selling a range of fresh Victorian produce. There is also a gourmet barbecue stand. From 08:30-13:00.
Gasworks Farmers' Market
At: 21 Graham Street, Albert Park
For further information from the Victorian Farmers' Markets Association: Click here
Lost & Found Market: Vintage furniture, lighting, art, fashion, books, records and bric-a-brac at two locations in Collingwood and Brunswick East. Open every day from 10:00-18:00.
Lost & Found Market
At: 1-5 Perry Street (just off Smith Street), Collingwood
Tel: 03 9419 4477
At: 511 Lygon Street, Brunswick East
Tel: 03 9383 1883