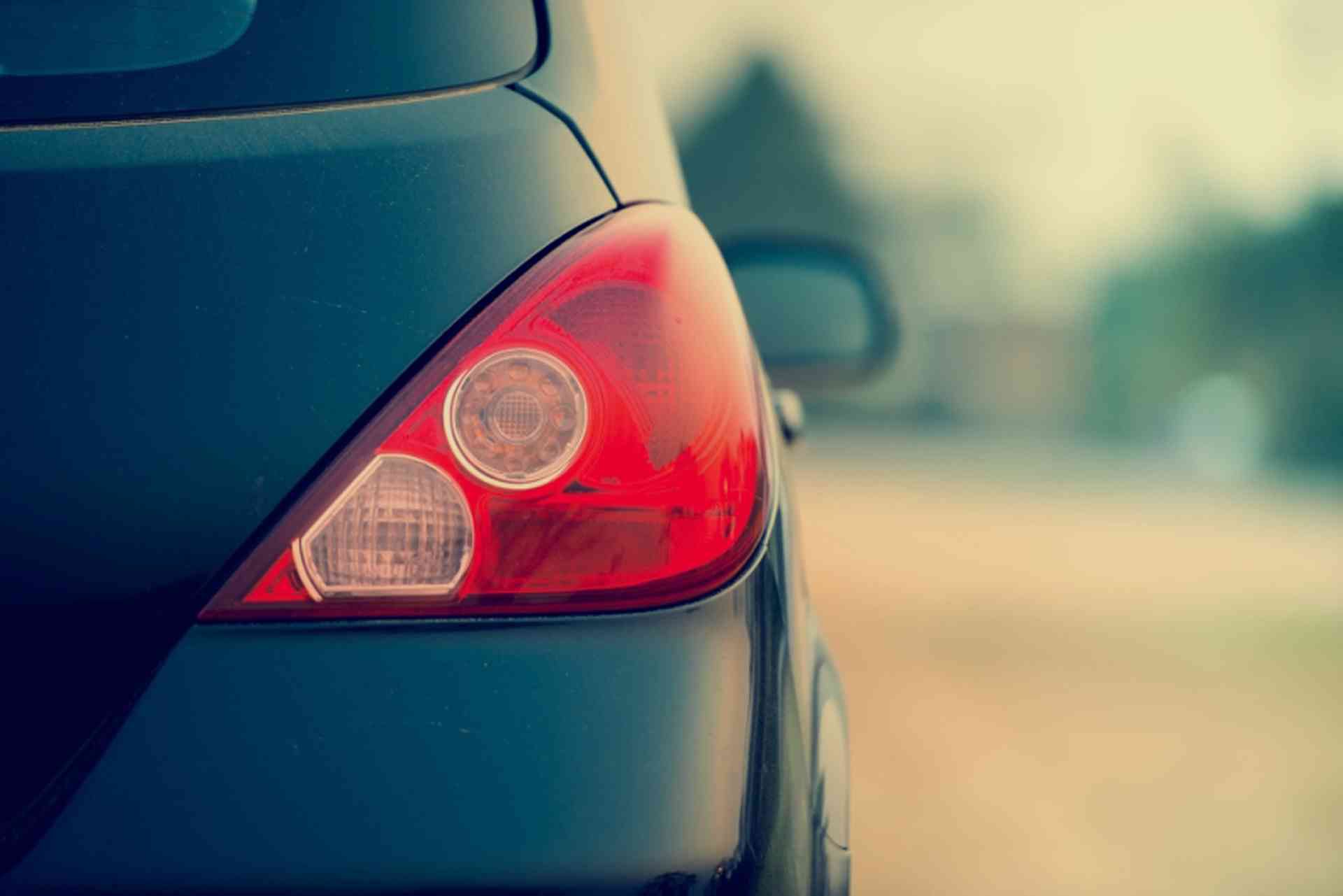 <em>Find out about the requirements for driving in Australia...</em>
Although Australia is made up of six states and two internal territories, road rules are largely consistent throughout the country.
The minimum age in Australia to drive a car varies from 16 years and 6 months old to 18 years old, depending on the state or territory.
Road Rules and Regulations
Drive on the left in Australia
It is compulsory to wear a seat belt front and rear
Mobile cellular telephones may not be used while driving except with a "hands-free" system
"Hands-free" systemscannot be used by those driving on a learner permit or provisional licence
It is compulsory to carry a driving licence, car registration and insurance papers when driving
Give way to the right when entering a freeway or dual carriageway
Overtaking on the left is permitted (known as undertaking)
Third party insurance is compulsory
Speed limits must be obeyed and are normally 50 Km per hour in built up areas (they may be up to 60 Km per hour in the Northern Territory)
It is compulsory for children to travel with the appropriate child seat for their age:

Under six months - in a rearward facing restraint
Six months to four years - in either a rear or forward facing restraint
Four to seven years - in a forward facing child restraint or booster seat
Children under four years cannot travel in the front seat of a vehicle with two or more rows
Children aged four to seven years can only travel in the front seat of a vehicle with two or more rows if all other back seats are occupied by children under seven in a child restraint or booster seat
The Australian Automobile Association provides links to state/territory road rules and regulations: Click here
Speed Limits
Speed limits are signposted throughout Australia, and may differ slightly by state or territory. However, unless otherwise marked by signs, the speed limits are:
Built up areas (towns and villages): 50 Km/h (60 Km/h in the Northern Territory)
Outside built-up areas/ highways: 100 Km/h (110 Km/h in the Northern Territory and Western Australia)
Shopping strips: 40 Km/h
Selected rural and outer metropolitan townships: 50 Km/h
Motorways and Freeways: 110 Km/h
Speed Cameras
The Australian website australianspeedcameras.com publishes updates on placement of fixed speed cameras around Australia.
It is illegal to use a radar detector when driving.