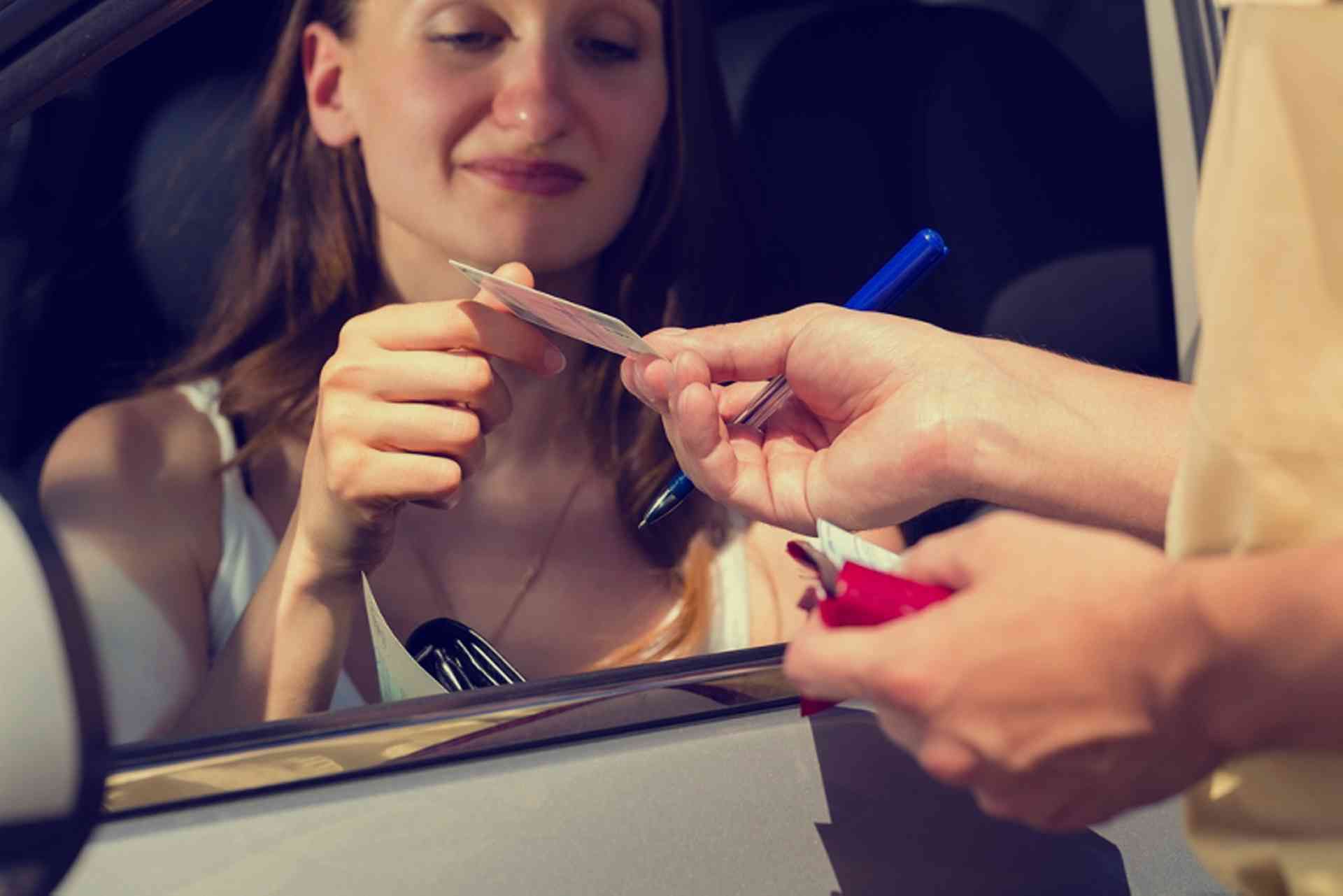 Find out how to apply for a driver's licence in Australia...
The minimum age to drive a car in Australia is 17 or 18 years old depending on the state or territory, though in certain territories learner permits can be held for supervised driving from the age of 15 years and 9 months.  Driving licences must be carried at all times when driving and shown to officials on demand.
Driving Licences
Driving licences in Australia are issued by the local licencing authority of the state or territory in which the driver resides. A driving licence issued in a state or territory is valid throughout Australia. Each state requires the driver to pass a knowledge test, eyesight test and practical driving test in order to obtain an unrestricted licence.
Anyone intending to become a permanent resident in Australia needs to get an Australian driving licence. In most cases a new resident must exchange their licence for an Australian one within three months of arriving in the country.
The process of getting a driver's licence is broadly similar in all states and territories, but there are some important differences. To find out how to get a licence in any state or territory: