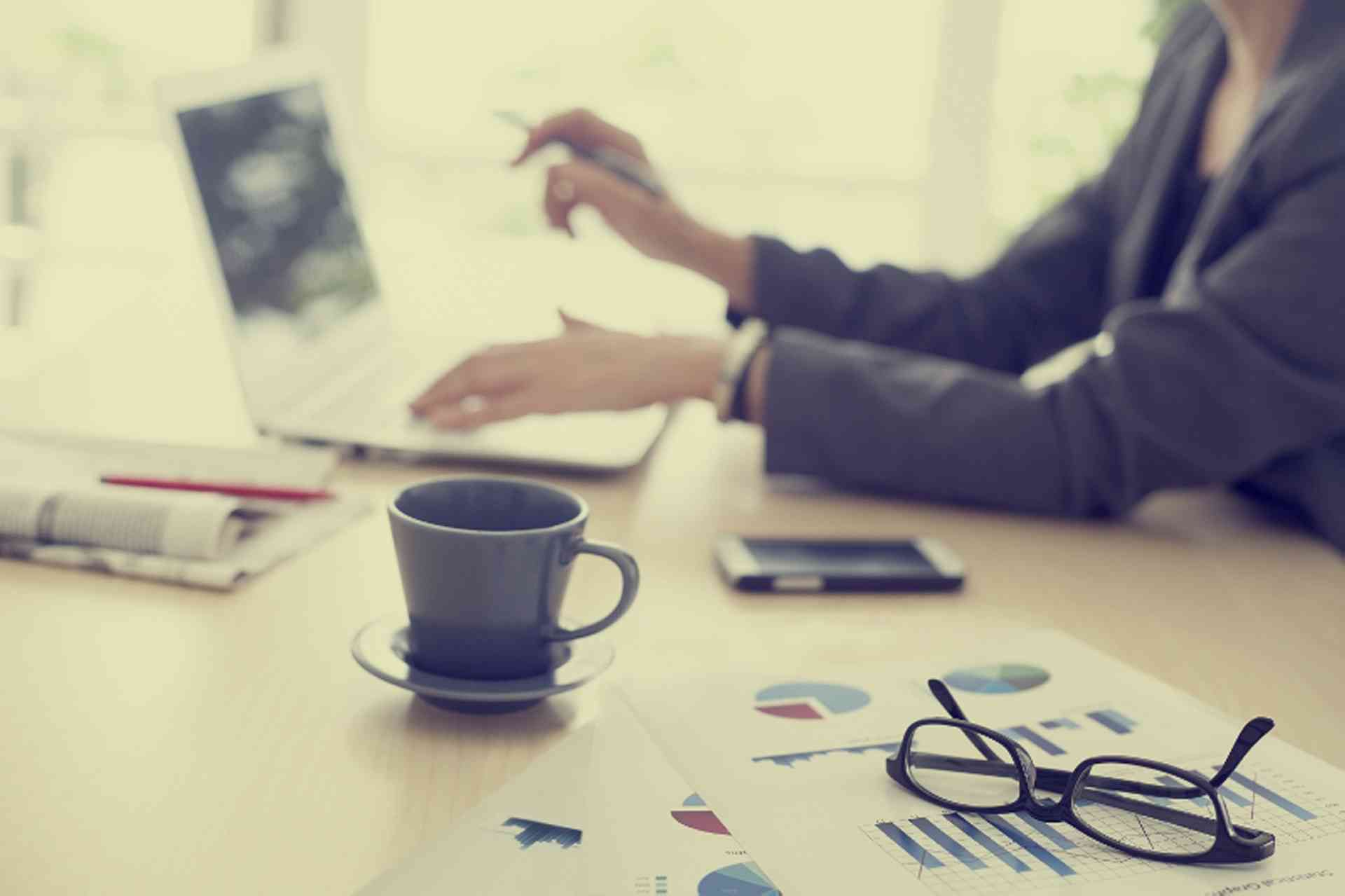 Information on how to go about finding work in Australia and the types of job contract available...
There are numerous job opportunities in Australia, however before looking for work newcomers and new residents to Australia should check their entitlement to work under their visa.
There are a number of categories of work visa in Australia with the main ones being:
Employer Sponsored Workers - Temporary and Permanent
Professionals and other skilled migrants
Business Visas
Specialist Visas
The Australian Department of Immigration and Citizenship has information on all the different types of visas available.