Unemployment Benefits in Australia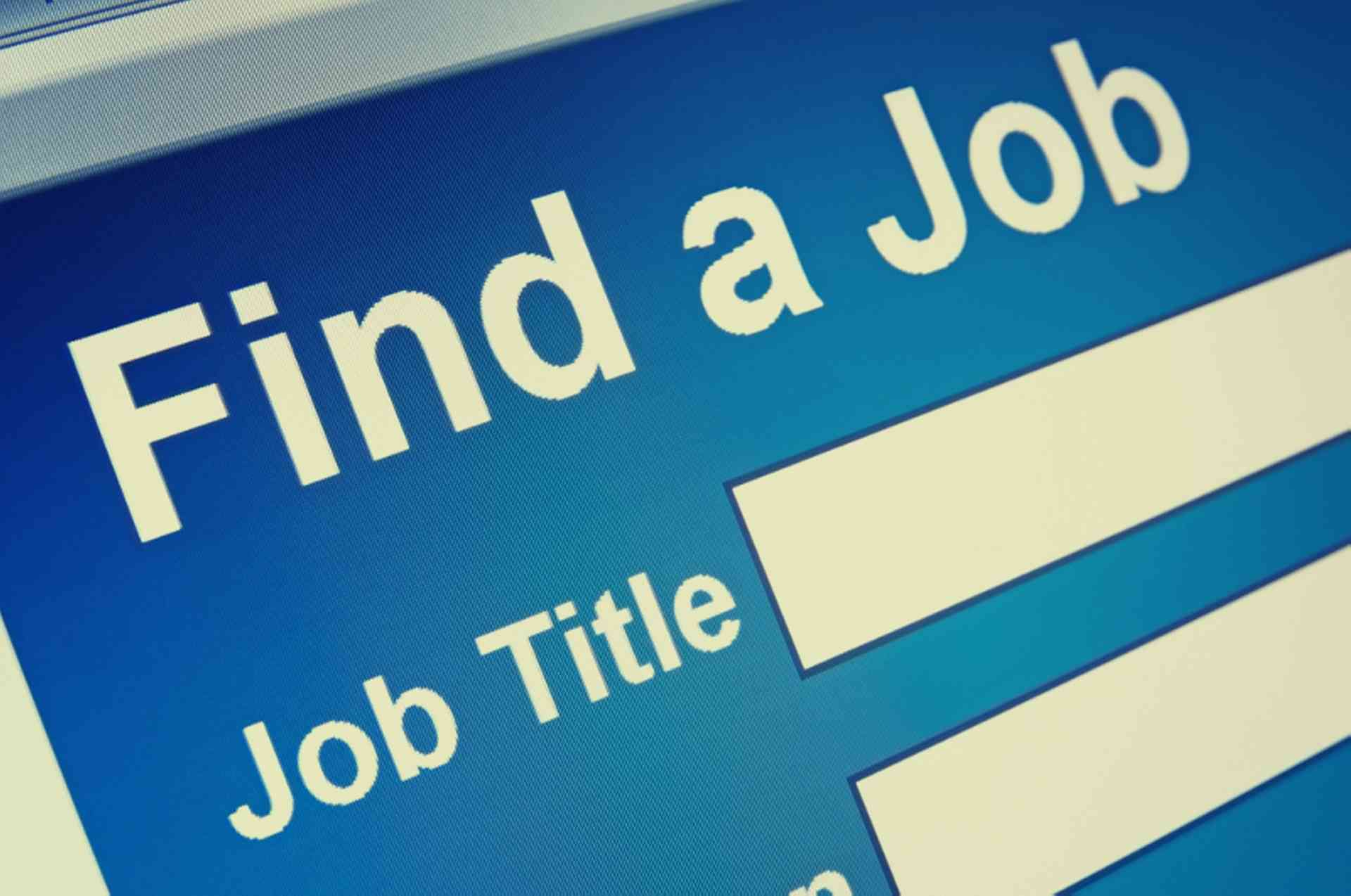 Information for a worker in Australia who loses their job, is fired or retrenched. Details on where to go, how to register for unemployment benefits and job seeking...
In Australia welfare benefits paid by the government are known as social security payments. They are administered by the Australian government agency Centrelink.
Social security benefits, including unemployment payments, can only be claimed by Australian citizens and holders of permanent residency visas. New residents become eligible to claim unemployment benefits only when they have been resident in the country for a total of 104 weeks. Any period of residency counts towards this total.
Unemployment Benefits
A number of benefits are available via Centrelink to support people who have lost their job. Most unemployment benefits have a participation requirement; a claimant must demonstrate that they are actively looking for work. On becoming unemployed, a person should contact Centrelink so that their eligibility for employment services and support can be assessed.
Centrelink arranges an appointment for an individual at their chosen Job Services Australia provider. The staff at Job Services Australia help people get back into work. They provide support with job applications and interviews, information on job vacancies and searching, skills development and education and training opportunities. They can also arrange work experience placements.
The Australian Government provides information on what to do if you have lost your job.
Claiming Unemployment Benefits
The main unemployment benefits available are:
Newstart Allowance
The Newstart Allowance provides financial support to people looking for work. It is available to people between the age of 22 and pensionable age who are actively seeking paid work. It is income- and assets-tested and may not be payable immediately if an individual is deemed to have sufficient funds available to them.
There is no form to fill in to claim Newstart Allowance, but an intent to claim must be registered. This can be done at a Centrelink Customer Service Centre. Jobseekers are interviewed to understand their circumstances and assess their eligibility for this benefit. At the interview proof of identity, income and assets must be shown.
Youth Allowance
The Youth Allowance is a payment to assist young people who are looking for work, studying or participating in an apprenticeship or other training. To be eligible an individual must be between 16 and 20 years old and be looking for full-time work, or engaged in an approved activity. Applicants are generally expected to take up a course of study if they do not have a Year 12 school certificate, or equivalent. People up to the age of 24 are eligible for Youth Allowance if they are studying or doing an Australian Apprenticeship full-time.
Youth Allowance payments are income- and assets-tested, either for the individual if they are independent, or via a parental means test. If an individual is looking for work and wishes to claim Youth Allowance they should submit an intent to claim at a Centrelink Customer Service Centre, or online. Proof of identity and of any income is needed to support an application.
Parenting Payment
Parenting Payment is paid to the principal carer of a child to help with the costs of providing care. This payment is given to single people looking after at least one child under the age of eight, or people with a partner looking after at least one child under the age of six. To be eligible the income and assets of the claimant, and their partner, must be below a certain amount.
To access Parenting Payment an individual must submit an intent to claim to Centrelink, either online or at a Centrelink Customer Service Centre. If a claimant has stopped working, an Employment Separation Certificate from their last employer is needed to support the application. Centrelink can help with this if there are problems obtaining one.
Mortgage Relief
People who are struggling to pay their mortgage as a result of losing their job may be able to postpone payments for up to 12 months. The bank or financial institution that provides the mortgage should be contacted to determine eligibility.