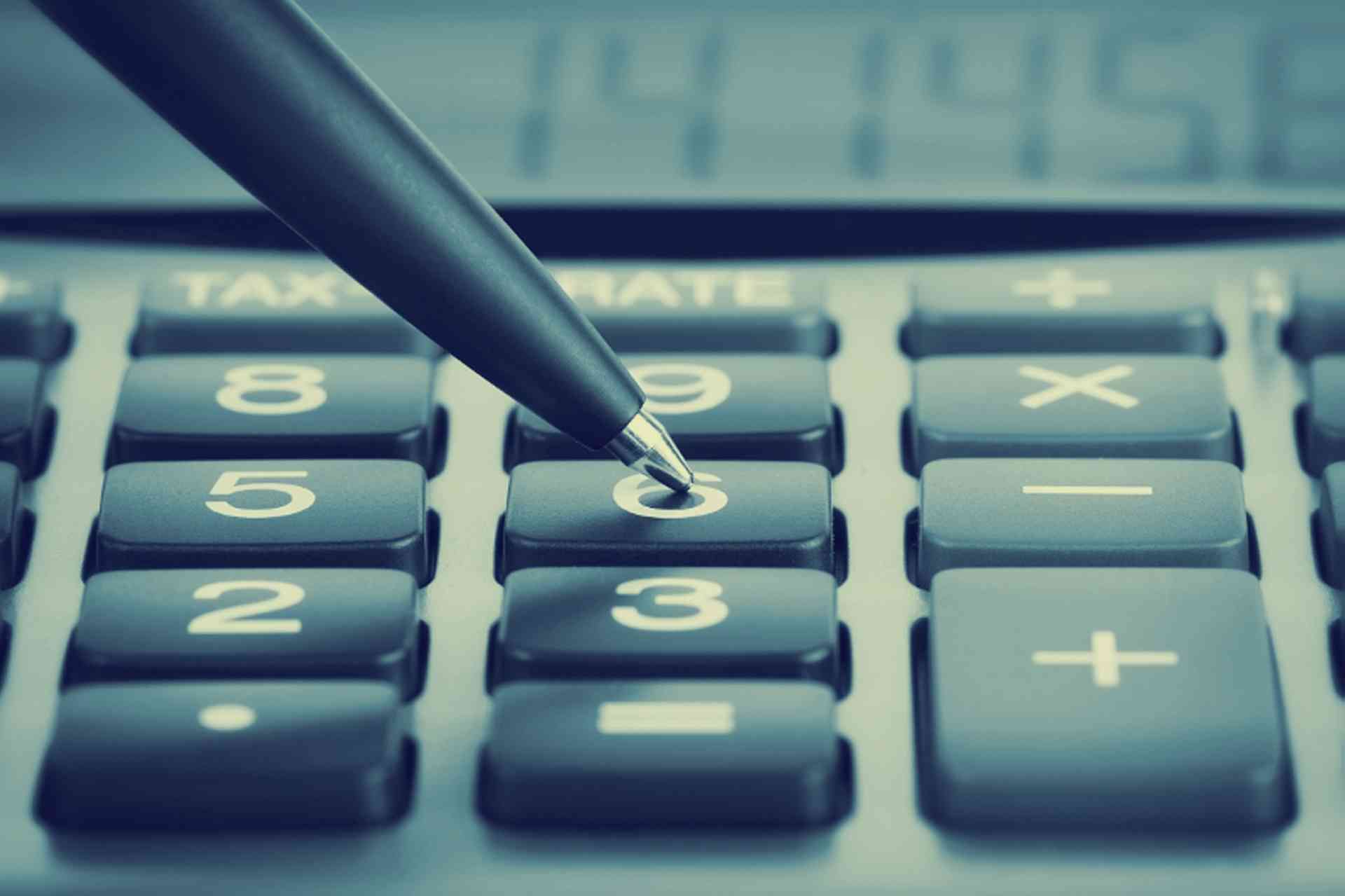 Find out about taxation and the payment of taxes in Australia...
Federal income tax is levied under a two-tier system:
The First Class system applies to the self-employed and companies.
The Second Class system, called Pay-As-You-Go (PAYG), is for employees.
The self-employed pay their tax in arrears, whereas an employee's income tax is deducted at source from his salary by his employer. There's no state income tax in Australia, although it may be introduced under wide-ranging tax reforms currently under consideration.
The income tax year in Australia runs from 1 July to 30 June, although in certain circumstances an accounting year beginning on a different date may be used for tax purposes.
Changes in federal taxation are usually announced in the annual budget statement in May.
Australian income tax law recognises the following general types of taxpayer: companies, individuals, partnerships and trusts. Specific provisions apply to certain businesses, minors and superannuation funds.
Domicile
Residents of Australia are taxed on their worldwide income and non-residents only on Australian income. You're considered to be resident in Australia for tax purposes if any of the following applies:
You normally reside in Australia;
You're domiciled in Australia and don't have a permanent place of abode outside the country;
You spend at least 183 days per financial year in Australia (unless you don't intend to take up Australian residence and have a usual place of abode outside Australia)
Extract from Living and Working in Australia (8th Edition - 2013) David Hampshire Published by Survival Books Ltd, Survival Books, P.O. Box 3780,Yeovil, Somerset, BA21 5WX, United Kingdom. Tel/Fax: (+44) 01935-700060 Copyright © Survival Books Ltd All Rights Reserved