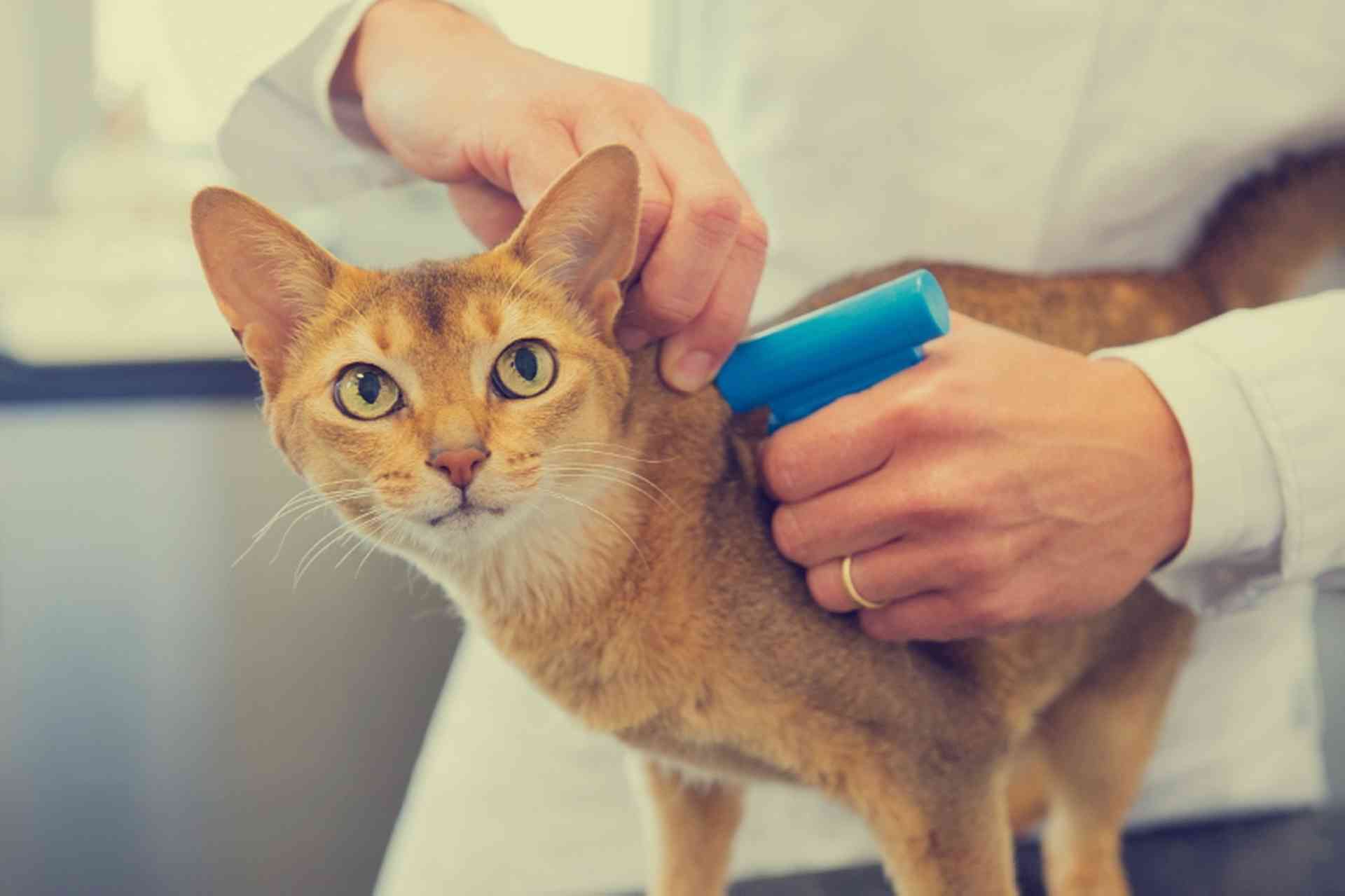 Find out how to prepare your pets for life in Australia...
The Australian Quarantine Inspection Service (AQIS) is responsible for establishing import requirements for all animals entering Australia, including domestic pets.
AQIS (National Headquarters)
At: 7 London Circuit, Canberra City, ACT 2601
Tel: 026 272 3933

For links to AQIS regional offices: Click here
To bring a pet into Australia, all of the AQIS import conditions must be met prior to export. Australia is free from many of the animal-related diseases found across the world and is therefore very cautious with its import conditions.
The first step to importing a pet is to check that it is coming from an AQIS approved country. This can be checked on the Australian government website: Click here.
An AQIS Import Permit is required for pets being imported into Australia from all AQIS approved countries (except New Zealand).
If the pet is from a non-approved country, it is not possible to directly import the pet into Australia. However, they may be imported via an AQIS approved country, if a six month residency period is observed in that country prior to import.
Dogs and cats entering Australia must be microchipped in their country of export and owners should check with the local state council the kind of microchip required by the Australian state.
Dogs, cats and horses are generally accepted from a number of countries subject to quarantine controls. Other household pets, such as hamsters, guinea pigs, ferrets and caged birds are generally prohibited. Some animals can only be imported for scientific or commercial purposes.
Cats and dogs that are to be imported must have been continuously living in the country of export for a minimum of six months and must be at least six months old at the time of export.
There are some breeds not permitted to be imported into Australia under the legislation of the Australian Customs Service (ACS). Cats that are a cross breed with a serval cat are not permitted, as well as certain dog breeds including the following pure-breeds:
Dogo Argentino
Fila Brasileiro
Japanese Tosa
Pit Bull Terrier or American Pit Bull
Perro de Presa Canario or Presa Canario