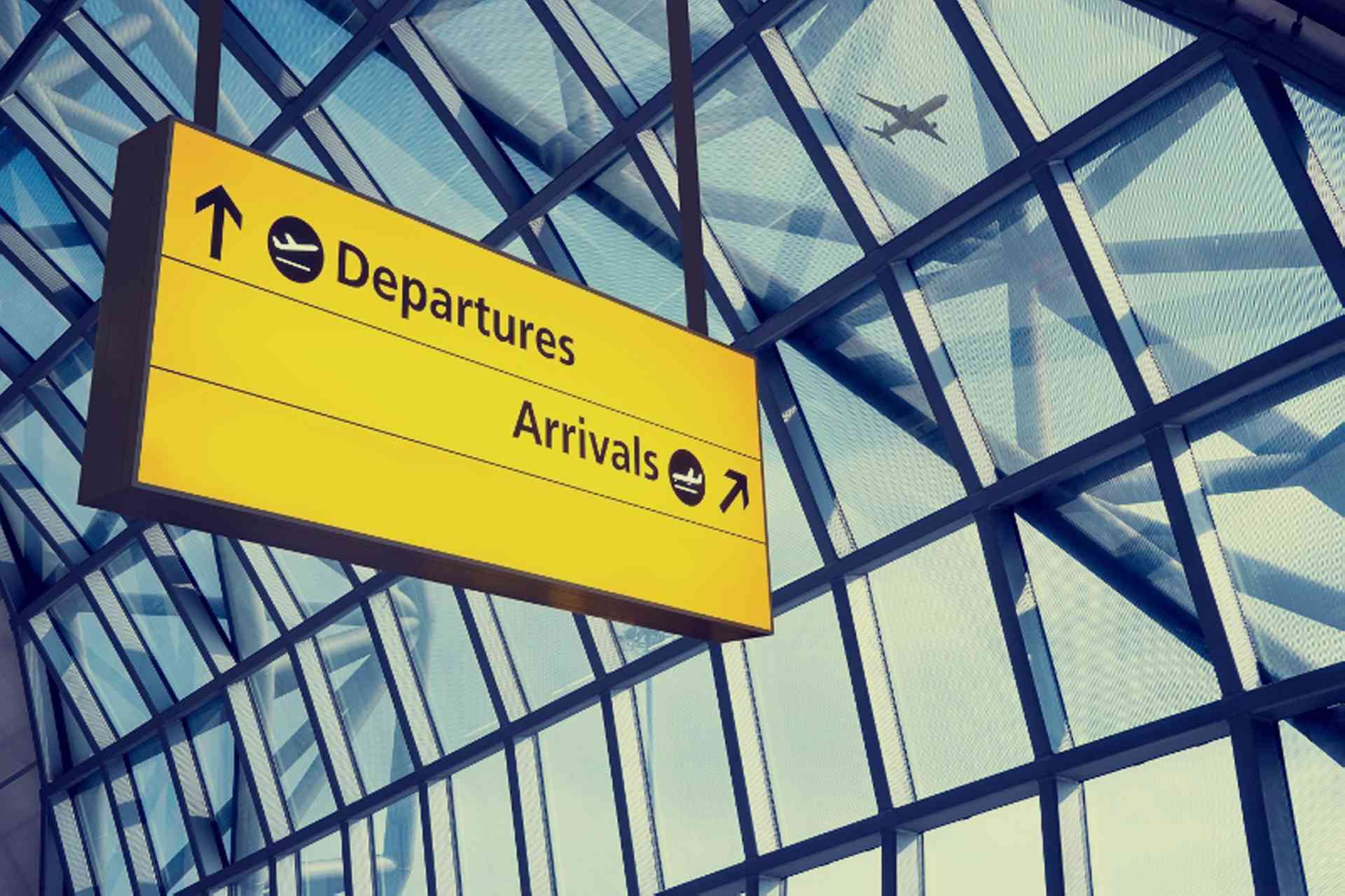 <em>Find out how to travel to Australia by plane or boat, plus useful information on airport hand luggage rules...</em>
There are hundreds of airports in Australia as flying is the easiest way to get across the country. Each state capital has at least one major airport. The national airline is Qantas, which is one of the world's leading long haul airlines, offering domestic flights within Australia as well as international travel.
Sydney Airport is the main and busiest airport in Australia. It is situated close to the city centre and is the main hub for Qantas. Flights from all over the world land in Sydney via 44 international carriers. It is possible to fly to Sydney from many of the world's major cities.
There are train stations at both the international and domestic terminals. The Airport Link train connects the airport with the city centre and runs every ten minutes. Tickets for trains to all Sydney stations can be bought at the airport. Many bus services also operate to and from the airport. Many of these need pre-booking.
Melbourne Airport is the second largest airport in Australia and is located 25 Km northwest of the city. A Skybus service links the airport to the city and departs every ten minutes. There are also public bus services connecting to different parts of the city.
Brisbane Airport is Australia's third busiest airport. The Airtrain service is a train link between the airport and the city and Gold Coast. There are also buses operated by Coachtrans Australia which provides services throughout the Brisbane area.
Adelaide, Cairns and Darwin airports are also designated as main airports for International travel.
As flying is such an efficient way to travel within Australia there are many cheap flight operators offering a very affordable way to get around:
Regional Express is the only airline to fly out of Burnie in Tasmania, with up to six flights a day to Melbourne. There are many small regional airlines which fly within state borders to resorts, tourist locations, and smaller towns.