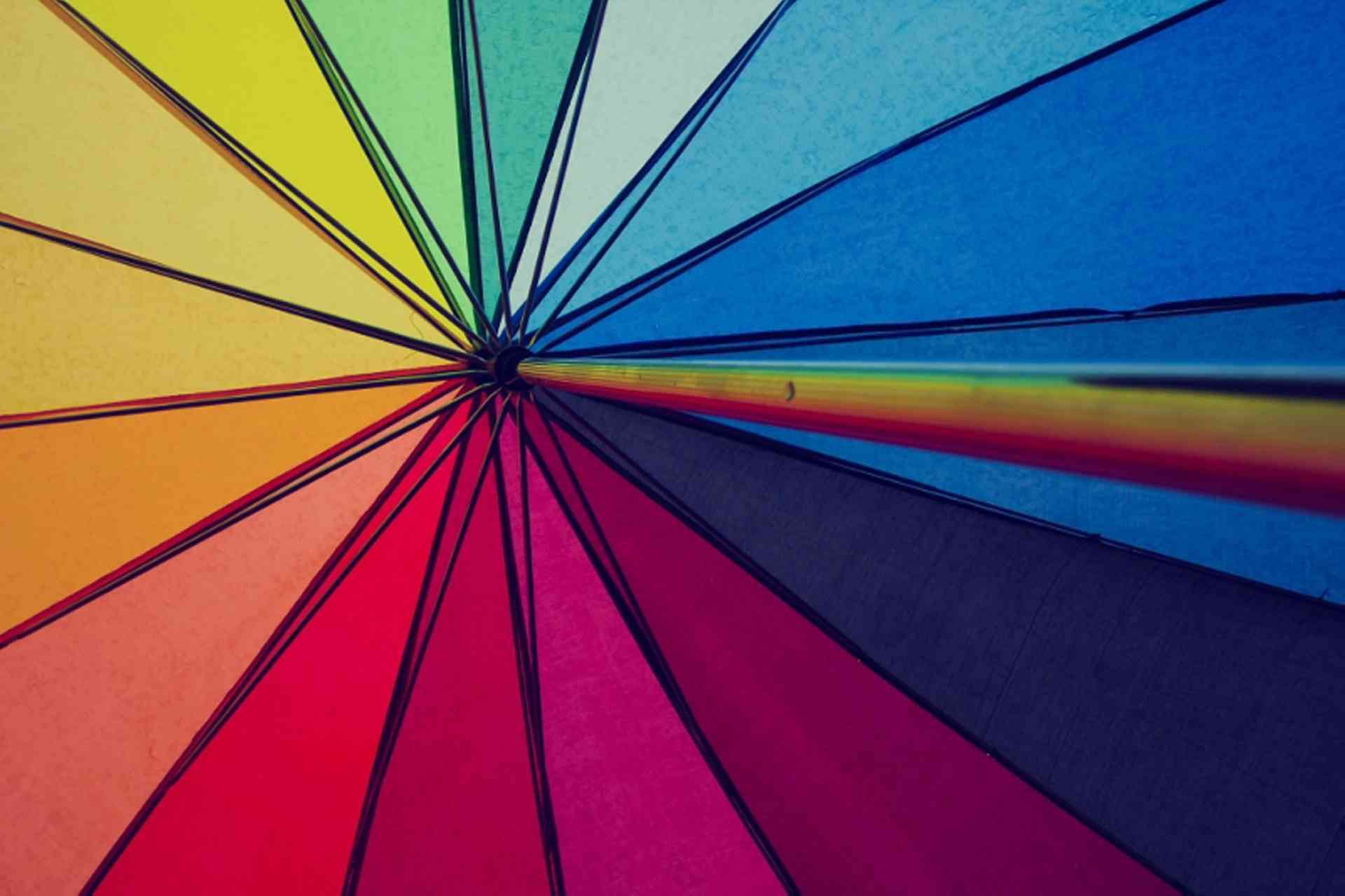 Find out about groups, social clubs and information for the lesbian, gay, bisexual and transgender communities in Azerbaijan...
The Ministry of Labour and Social Protection of Azerbaijan as well as the Ministry of Health of Azerbaijan are responsible for Azerbaijanis legal rights and health, regardless of their ethnic origin, religion and sex.
However, there is no law which permits same-sex marriage and adoption by same-sex couples.
LGBT Organisations in Azerbaijan
Clean World (an NGO) targets heterosexuals, homosexuals, women, youth, health-care professionals, women whose rights are violated and people living with HIV.
FreeLGBT is the first LGBT blog in Azerbaijan. It aims to raise awareness and change the attitudes and practices towards LGBT groups in Azerbaijan by focusing on their social, political and legal standing.
Gay.Az shares news, a photo gallery and classifieds, as well as articles, books and a forum.