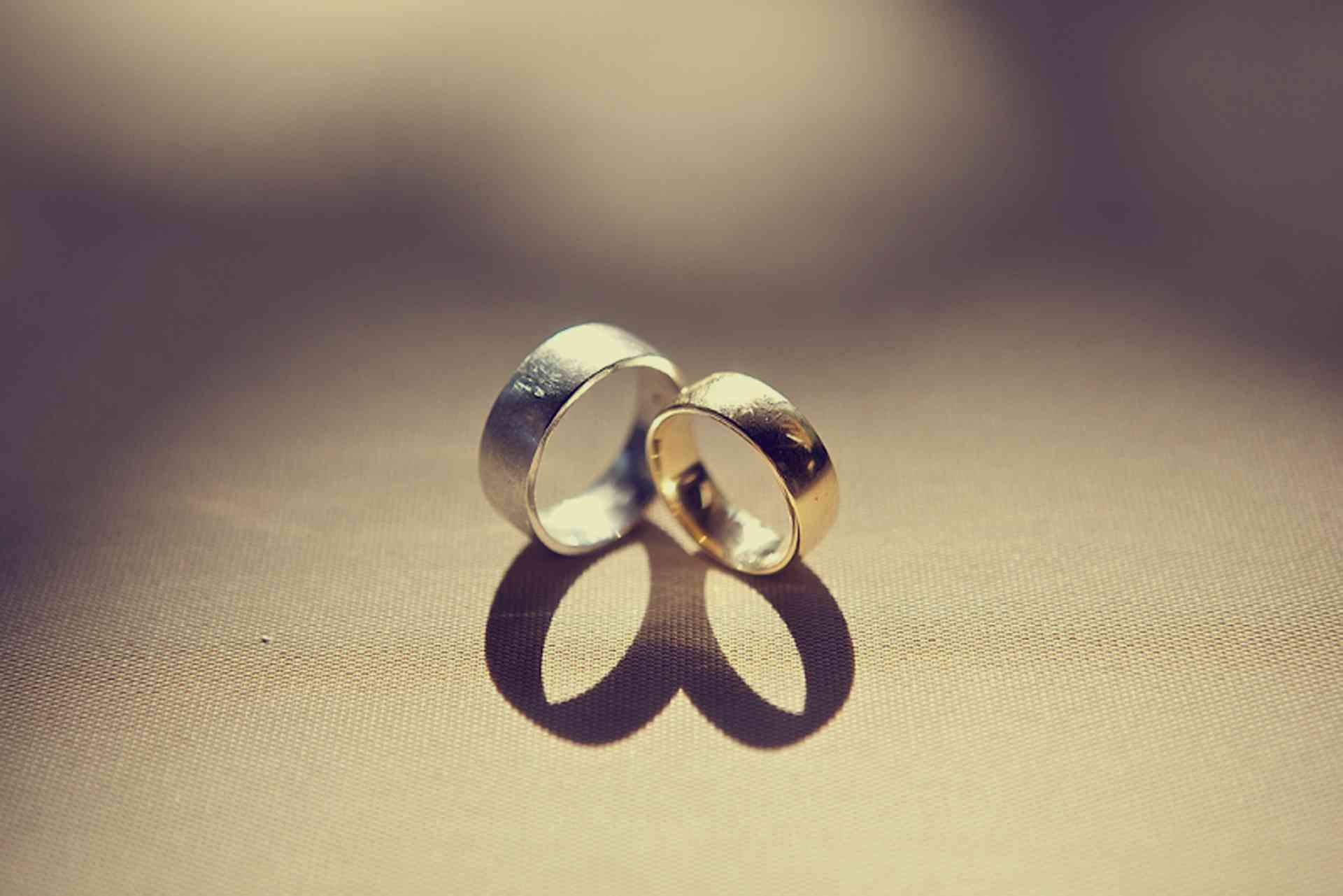 Planning a wedding in Azerbaijan? Find out the documents you need to prepare and how to go about getting married...
It is possible for foreigners to get married in Azerbaijan as long as one of the couple is an Azerbaijani citizen. Under Azerbaijani law civil registration of all marriages is required and marriages involving a foreigner must be registered at the Main Registry Office (ZAGS).
Main Registry Office (ZAGS)
At: 36A, Gara Garayev Avenue, Nizami District, Baku
Tel: (012) 421 35 86
There are currently 86 state registry offices functioning under the Ministry of Justice in Azerbaijan. These establishments are also responsible for the registration of births, deaths, changes in name, and divorce.
The minimum age for marriage is 18 years for men and 17 years for women, or a year earlier for either in exceptional circumstances.
The process for getting married is relatively straightforward; however, it can be time consuming and a good deal of planning and organisation is required to ensure that all of the necessary documents are in order.