Pets and Animals in Azerbaijan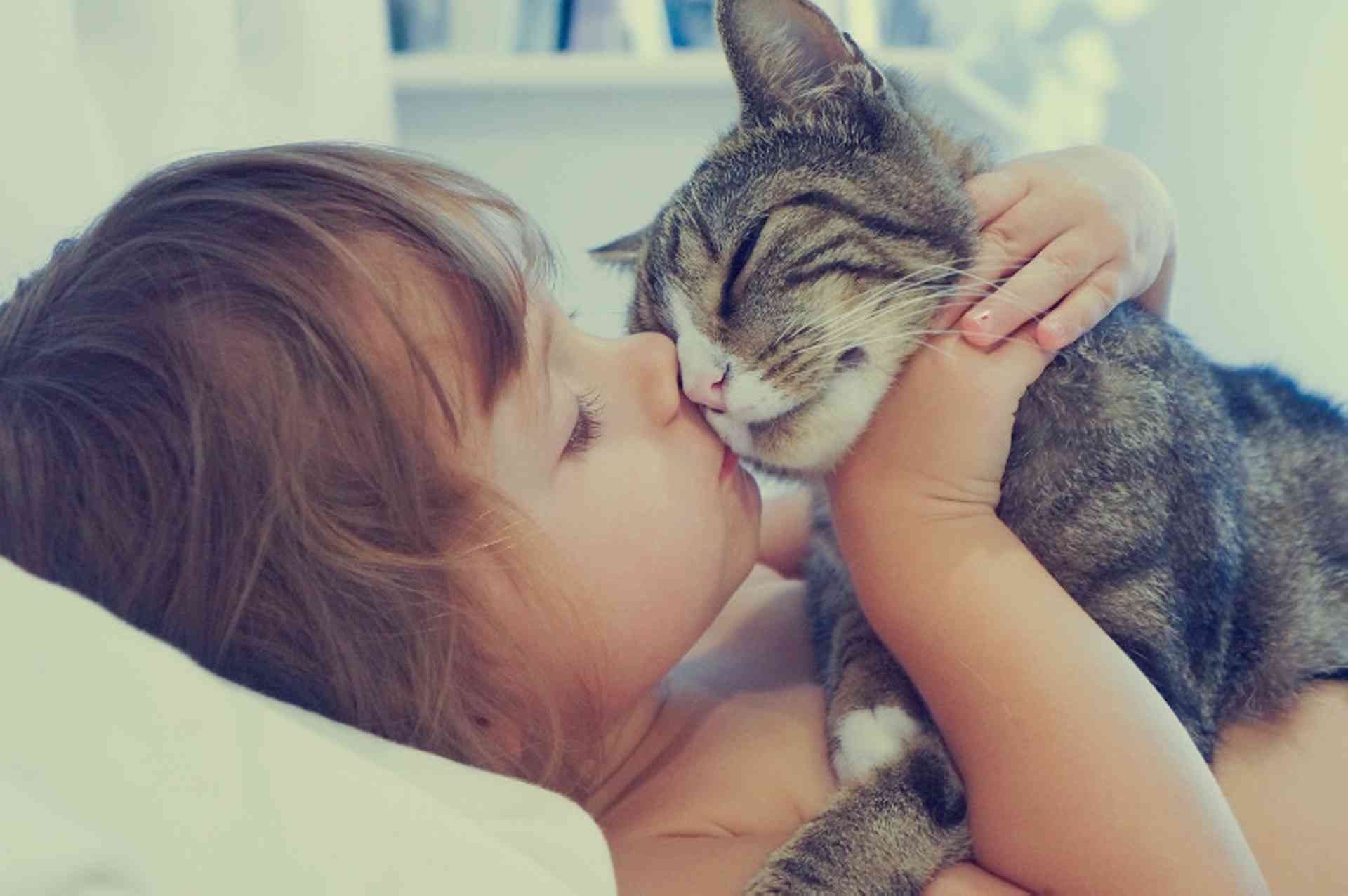 Understand a pet owner's responsibilities and find out about local animal organisations...
The State Veterinary Department is responsible for animal management in Azerbaijan. It also provides veterinary services, including vaccinations.
State Veterinary Department
At: 8 Mikrorayon, 3123 Street, AZ1115 Baku
Tel: (012) 562 76 13 / (012) 411 18 01
Hotline: (012) 563 50 06
Fax: (012) 562 66 32
Pet Ownership Regulations
There are a number of rules which apply to keeping pets in Azerbaijan. Legislation states the following:
A family cannot keep more than one dog and two cats in an apartment
Pet owners are responsible for vaccinating their animals against infectious diseases; this should be done at the State Veterinary Department; pet owners should also inform the State Veterinary Department if they move house within five days of moving
Owners of large dogs, for example Boxers, German Shepherds and Dobermans, must have a sign on the front door which states that there is a dangerous dog in the home, or have a photograph of the animal on the door
A dog must be kept on a leash when outdoors. Large dogs must also have a muzzle
Children who are under 15 years old may not walk a dog alone
Pets are not allowed in children's play areas, around children's institutions, as well as medical and educational establishments; dogs can only be walked in designated areas
Dogs are not allowed in cafés and restaurants
Animals can not be sold to under 18s without written permission of the minor's parent or guardian
Pets should not be left unattended
A complaint about a pet should be reported to the police. The police report is then sent to the State Veterinary Department, which issues a fine.
Travelling with Pets
Before a dog or cat enters Azerbaijan, it must be vaccinated against rabies and have a veterinary certificate. When a pet leaves Azerbaijan, a health certificate must be obtained from the State Veterinary Department.
In general, pets are not allowed on public transport in Azerbaijan;, however, pets can be taken on trains in special carriages. A ticket can be bought at the railway station and the owner must have the pet's veterinary certificate, which can be obtained from the State Veterinary Department.