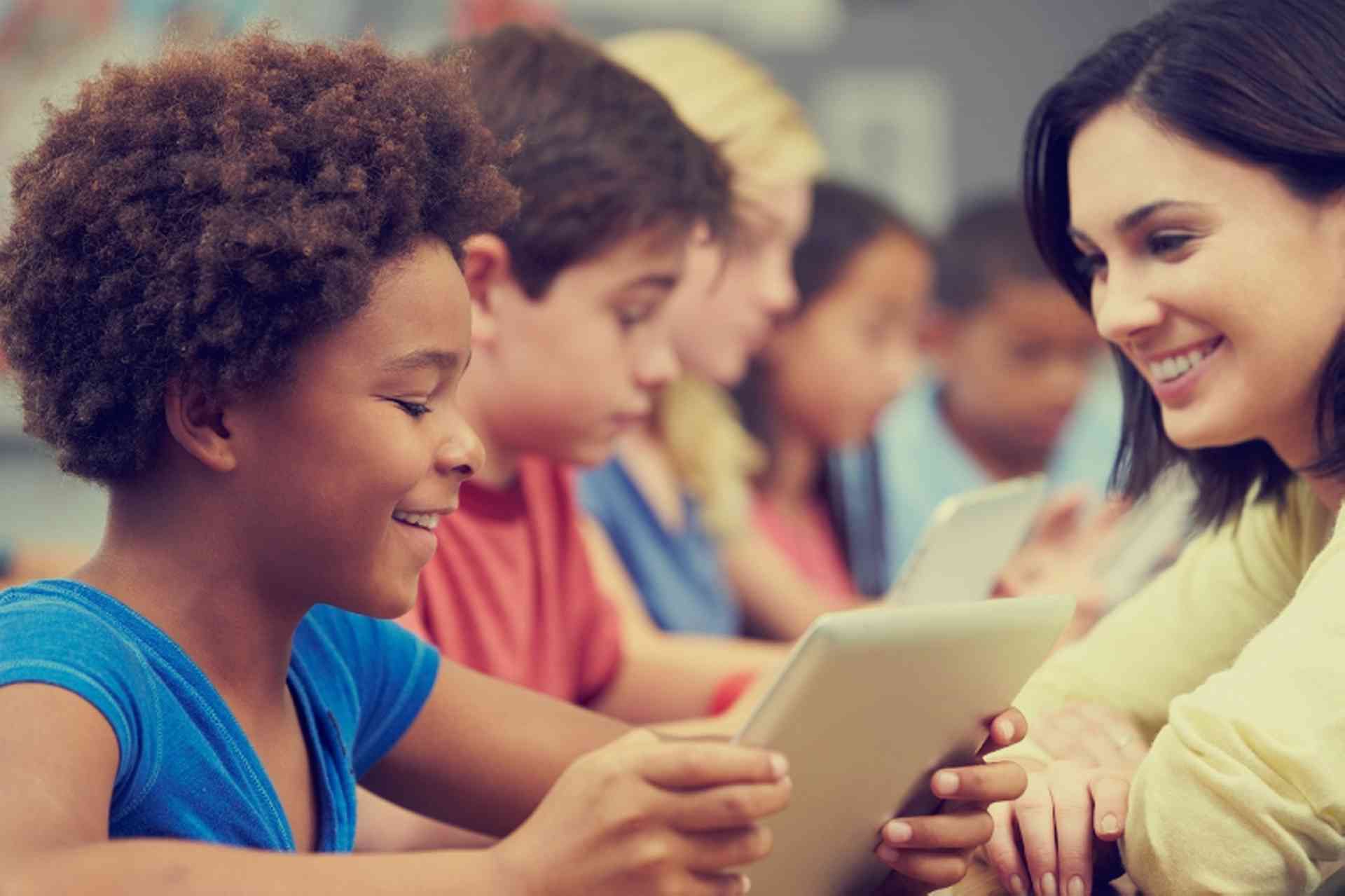 Understand the education system in Azerbaijan from pre-primary to primary, secondary, higher education and international schooling...
Educational in Azerbaijan is compulsory for all children between the ages of six and 15, and is overseen by the Ministry of Education (MOE). The MOE is responsible for the development and implementation of state policy for education and supervises general state education schools as well as various kindergartens, specialised secondary schools, vocational training institutions, further education institutions, and universities.
Schooling in Azerbaijan is divided into three stages:
Primary education (Grades 1-4)
Basic secondary education (Grades 5-9)
Upper secondary (complete) education (Grades 10-11, or 10-12 in some specialist/vocational schools)
Tuition is conducted in Azerbaijani and/or Russian. Turkish and English are often offered as additional languages.
International Schools
There are a number of private schools following an international curriculum, which follows that of a foreign country (such as the UK or US), or the International Baccalaureate. There are a small number of international schools in Azerbaijan, which mostly follow the British or US curriculum. International schools accept applications throughout the year but have specific dates for entrance exams.
Upon completion of Grades 10 and 11 students receive an IGCSE Certificate (International General Certificate of Secondary Education).
The School Year
The school year in Azerbaijan starts in September and finishes in June, which means there is a long summer holiday.  In addition to the Christmas and summer holidays, there are one week half-term breaks in November, February and March or April.
International schools may follow a different schedule. Check with the relevant school.