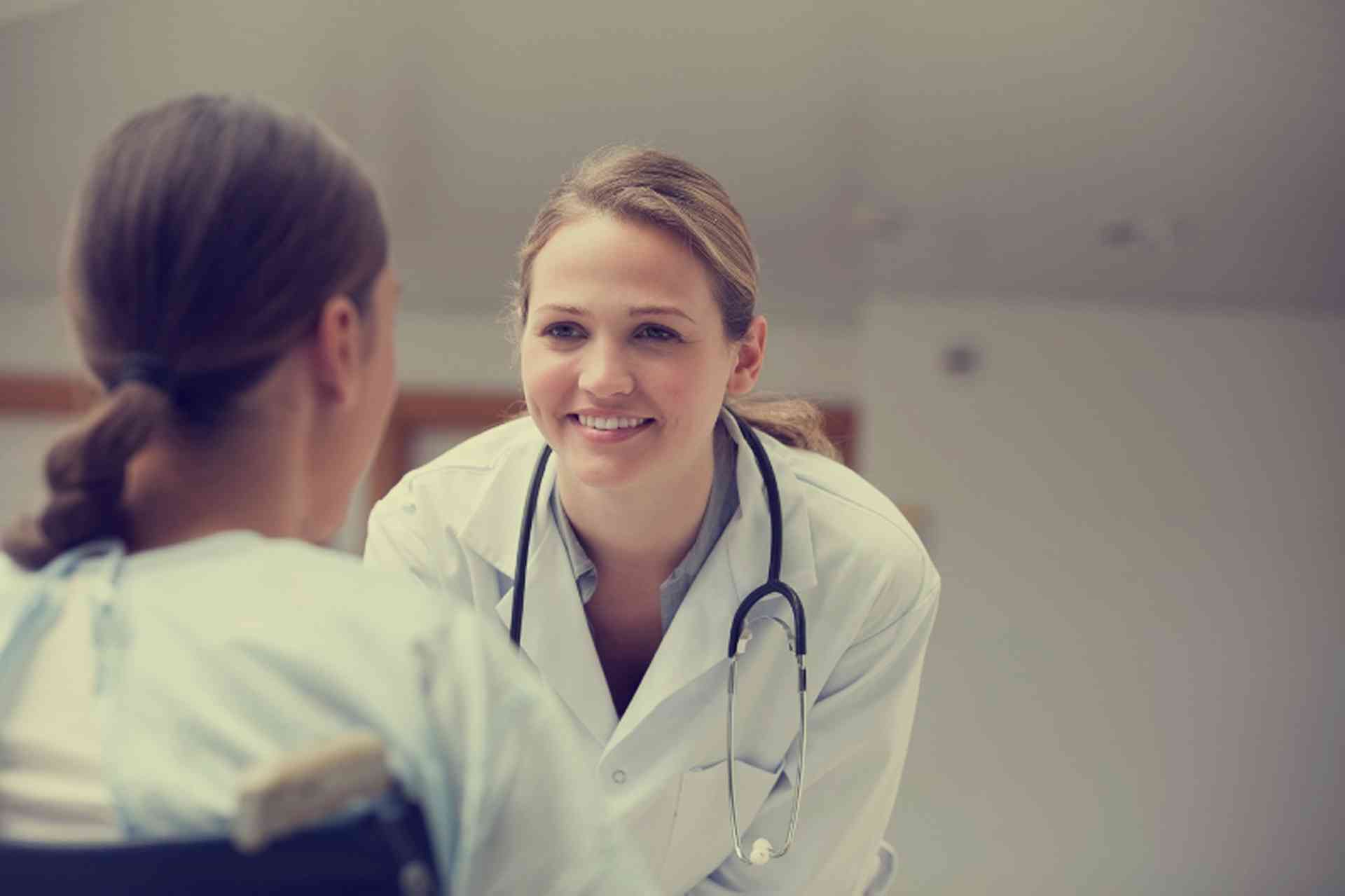 Healthcare and well-being for the whole family in Azerbaijan...
Although government-funded healthcare is available across Azerbaijan, many Azerbaijanis, and most expats, opt to go private. Having health insurance is therefore a priority for many foreigners moving to the country. The important details are covered in this section.
Here's also where you find out what to do if you fall ill, with a comprehensive list of local emergency numbers. As well as what to expect from the system if your family is growing.