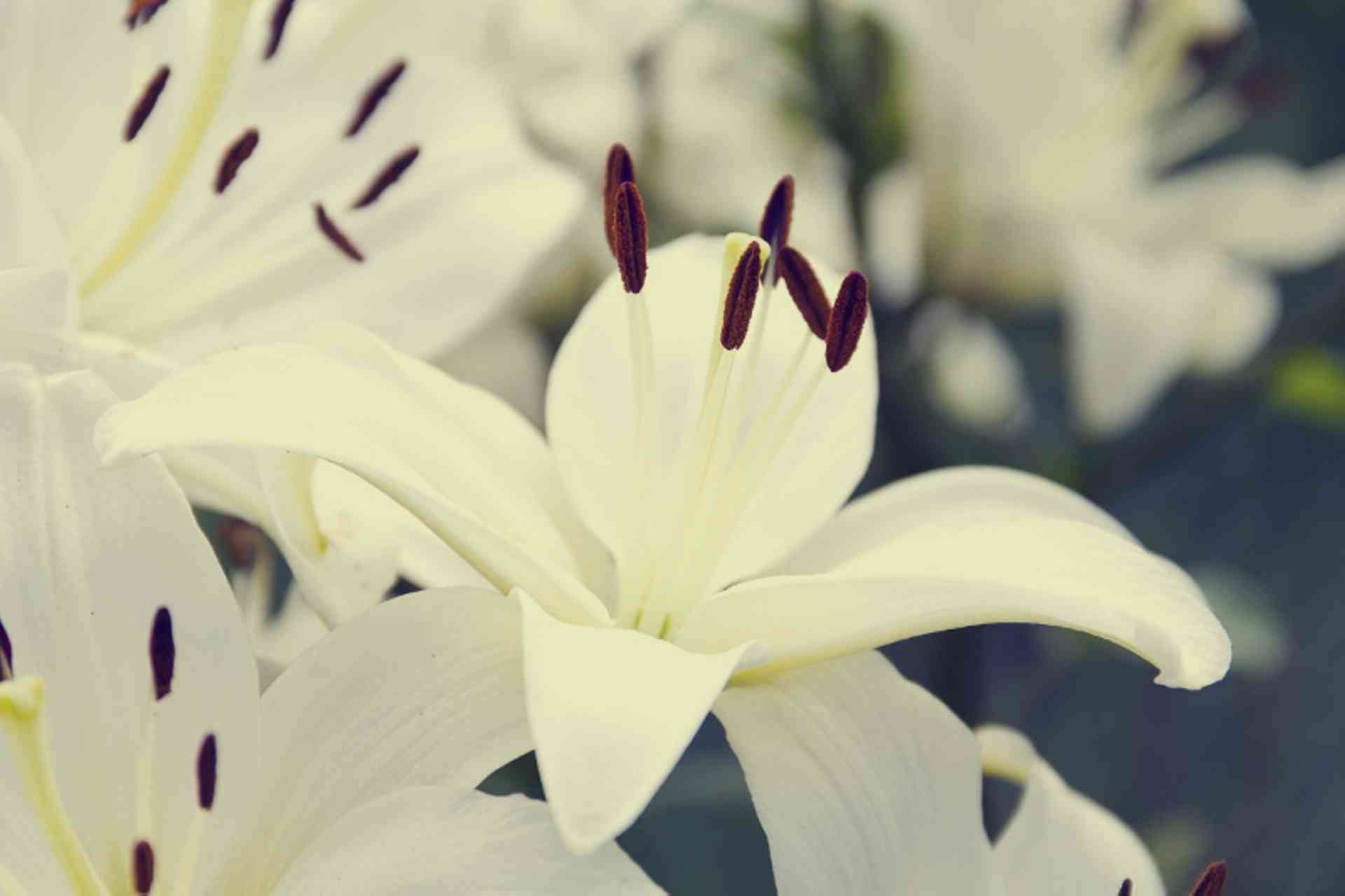 Information on how to proceed in the event of the death of a family member in Azerbaijan. Also information on the repatriation of remains for a burial or cremation...
In the event of a death at home, call a doctor who will confirm the death and issue a medical certificate. If the death occurs at a hospital or medical facility, the doctor on duty will provide a medical certificate stating the cause of death. The medical certificate must be provided within 48 hours. If the cause of death is uncertain it is reported to a coroner and a post-mortem is carried out.
Registering a death is compulsory in Azerbaijan, and can be done at a State Registry office or at an ASAN Service Centre. The death should be registered at the Registry Office or ASAN Service Centre nearest to the place of death whenever possible.
Find more information on ASAN, the one-stop service centre for all civil matters
Main Registry Office (ZAGS)
At: 36A, Gara Garayev Avenue, Nizami District, Baku
Tel: (012) 421 35 86
The death can be registered by the next-of-kin, funeral home, person present at the time of death, by the person who finds the deceased's body or anyone else approved by power of attorney.
The following documents are required to register the death of a foreigner in Azerbaijan:
Name and last address of the deceased
Date and place of birth
Medical certificate of death
Residency permit
There is no fee to register the death.
Burial and Cremation
There are no facilities for cremation in Azerbaijan. A burial generally takes place within ten days after the death. Embalming is not a requirement for burials in Azerbaijan.
Repatriation of a Foreigner
The consulate of the foreigner's country can help coordinate the repatriation of remains with the next-of-kin. The consulate issues a Consular Report of Death Abroad.
The following documents are required by the Azerbaijani authorities before remains can be repatriated. Certified translations may be requested from the destination country:
Official death certificate
Certificate stating that the casket is sealed, and contains no other objects
A certificate stating that the remains are absent of contagious diseases
Other documents may be required depending on the destination country.
Euthanasia/Assisted Suicide
Euthanasia or assisted suicide is illegal in Azerbaijan.