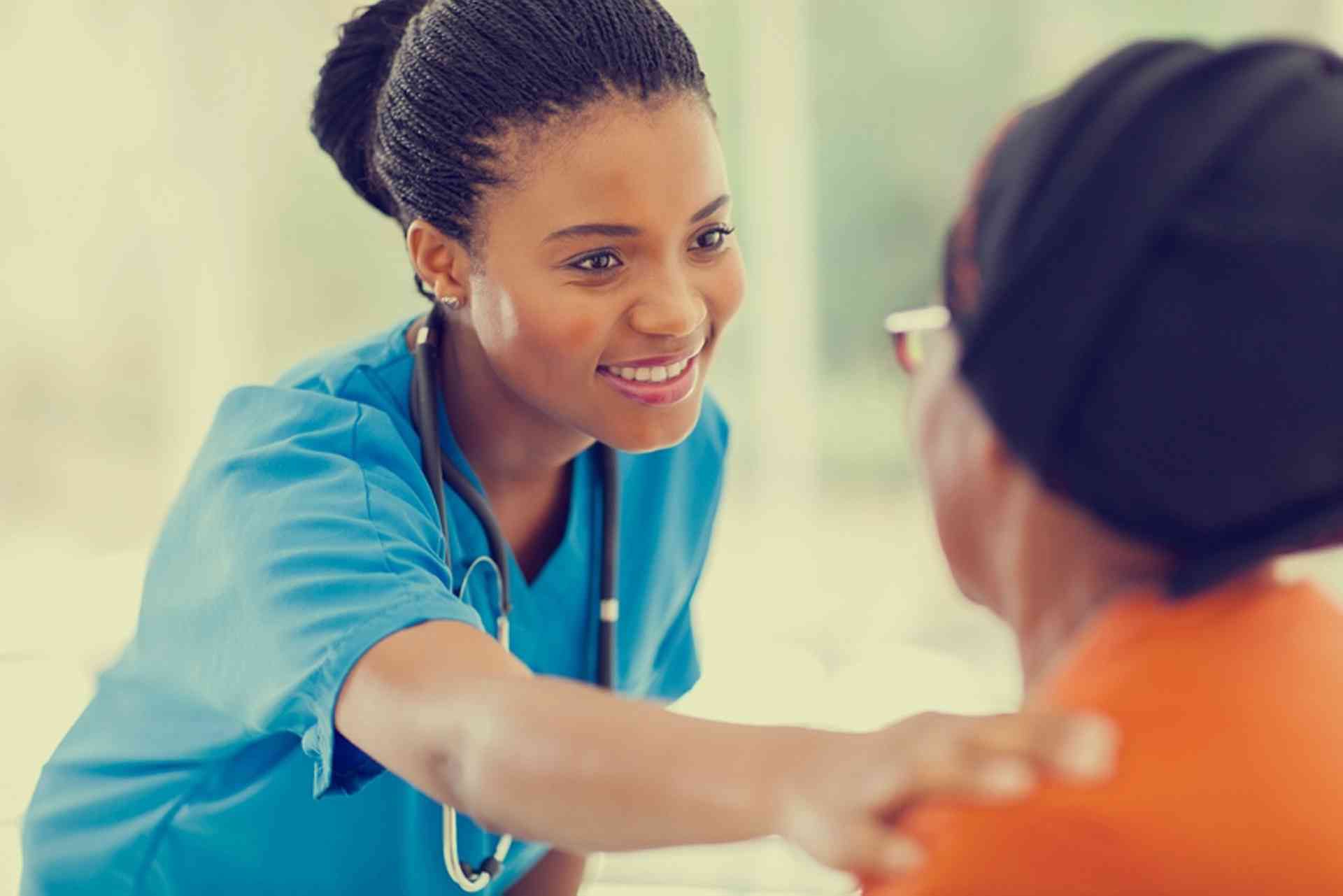 Understand the healthcare system in Azerbaijan from registering for health insurance to seeking medical treatment…
In Azerbaijan, the Ministry of Health is responsible for the healthcare system.
Ministry of Health
At: 4 Kichik Deniz Street, 1014, Baku
Tel: (012) 498 5054
Fax: (012) 498 8559
The majority of medical facilities, which include public hospitals as well as paediatric and adult polyclinics, are state-owned and services are free of charge. Polyclinics offer outpatient services only, while hospitals and specialised clinics offer both outpatient and inpatient services. Private medical establishments are growing very rapidly; while they are licensed by the Ministry of Health, they are otherwise independent.
In rural areas, primary healthcare is usually provided by the village doctor (feldsher). However, professional primary and secondary care is available throughout Azerbaijan at private clinics and hospitals, which have modern equipment.
Some medical treatments, for example oncology, can be obtained at state hospitals only. Reproductive health and maternity services are offered at women's consultation centres.