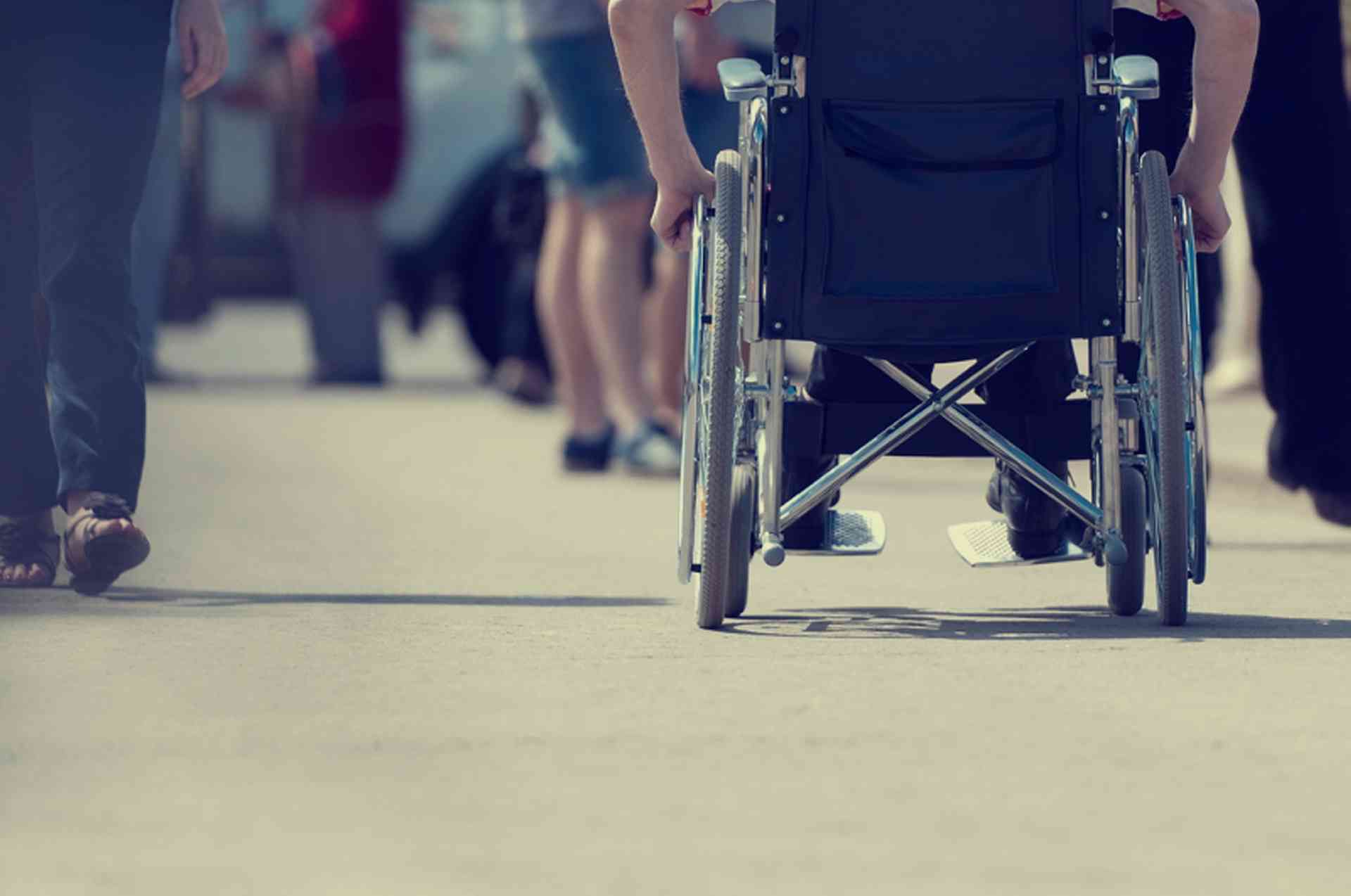 An overview of the facilities, organisations and support available for people with mobility, sight or hearing impairments or other disabilities in Azerbaijan...
Azerbaijan is a member of the UN's Convention on the Rights of Persons with Disabilities.
About 4.6 percent of the Azerbaijani population is registered as disabled or vulnerable. Azerbaijan's Ombudsman protects and promotes human rights, the rights of vulnerable children and people with disabilities.
People with disabilities should register at the Ministry of Labour and Social Protection of Population of Azerbaijan to receive social assistance.
The Ministry has specific reception days for the public.
For further information about reception days: Click here
Disabled Organisations
The Heydar Aliyev Foundation aims to improve the living conditions of vulnerable children and adults, as well as assist children and adults with disabilities to integrate into society and earn an income.
The Union of Disabled People keeps statistics about people with disabilities, has information about their rights, as well as social projects, news and a photo gallery. The website also has links to other disabled organisations in the country.
Union of Disabled People
At: 7a Ahmed Javad Street, Yasamal District, Baku
Tel: (012) 434 48 36 / (050) 371 03 02
Tel/Fax: (012) 434 93 29
For a list of organisations for people with disabilities in Azerbaijan: Click here