Having a Baby in Azerbaijan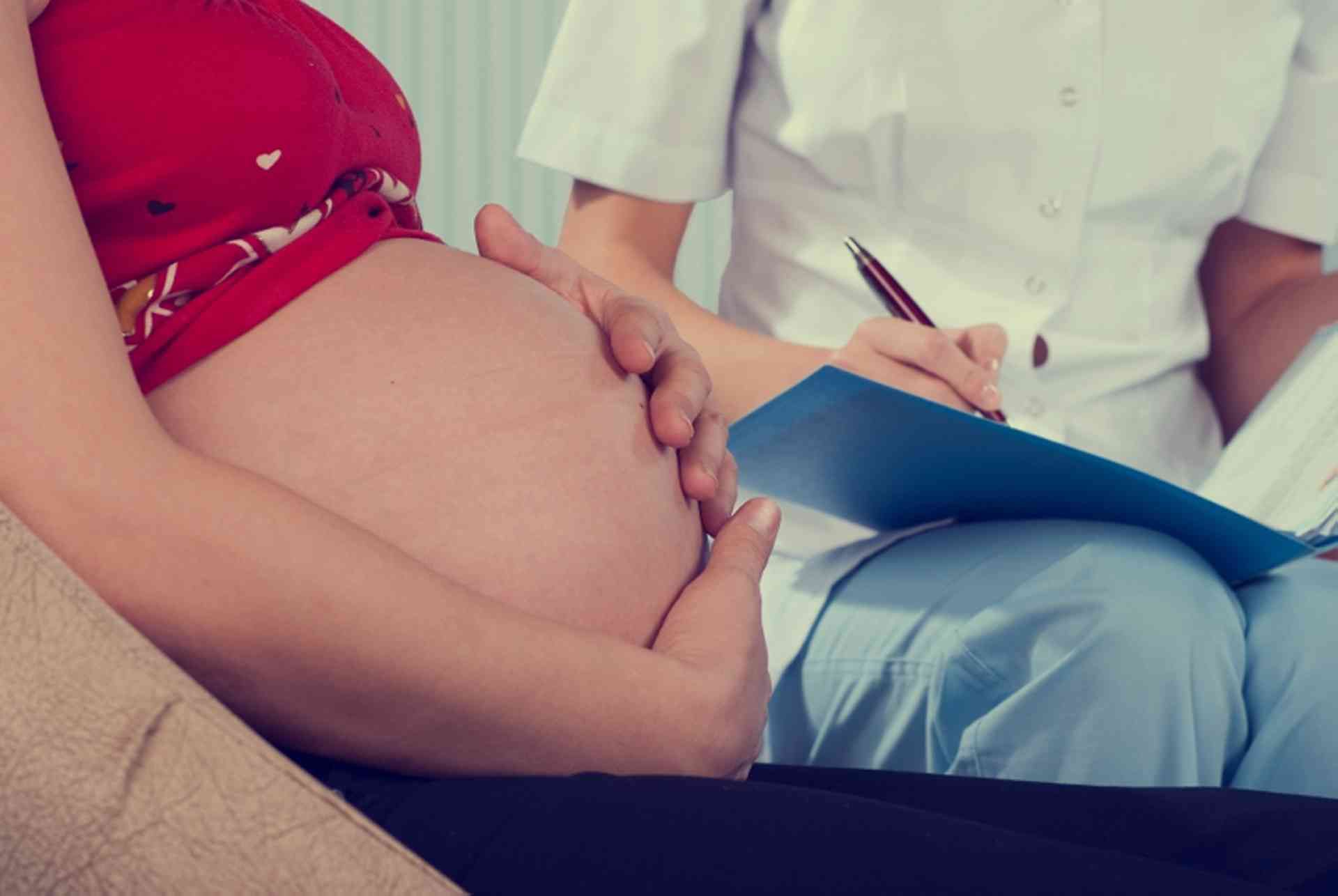 Pregnant? New mother? Find out what to expect from the Azerbaijan healthcare system if you are pregnant or give birth in Azerbaijan...
As state-run medical institutions in Azerbaijan tend to have quite basic facilities, most foreigners take out private health insurance so that they can access private clinics and hospitals for medical treatment. Maternity care is usually covered in private health insurance packages.
When a pregnancy is suspected, a doctor or gynaecologist should confirm it with an initial examination. The woman should contact her medical insurance company who will provide her with a list of doctors and clinics to choose from.
In order to take advantage of the additional workplace maternity rights, the woman needs to provide her employer with a doctor's report confirming the pregnancy and the expected date of delivery.