Buying Property in Azerbaijan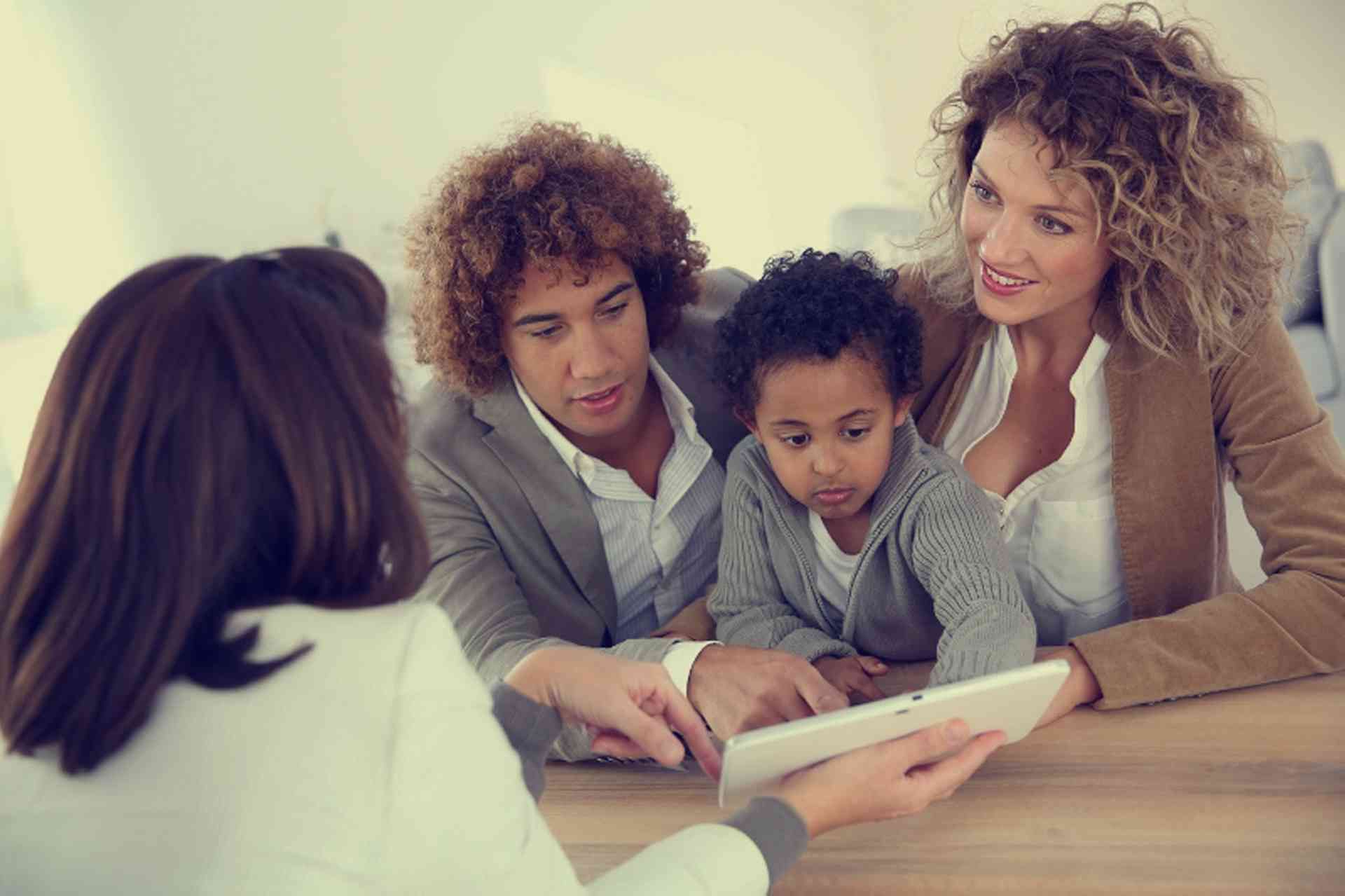 A brief overview of the process of buying and selling property in Azerbaijan, including information about agreements and fees...
According to Azerbaijani law, locals and foreigners can buy property. Properties can be purchased both freehold and on a leasehold basis. While a foreigner can buy property - for example an apartment or a house - they cannot buy land, which is reserved for Azerbaijani citizens only.
Property Prices
There are a number of factors influencing the value of a property in Azerbaijan, for example, its condition and whether it is primary housing (new constructions) or secondary housing (old constructions). Primary housing was constructed after 2001, while secondary housing was built during the Soviet period. Property in the capital, Baku, is more expensive than property in the countryside. Popular districts for foreigners in Baku include Sabail, Nasimi, Narimanov and Yasamal, where property prices can range from AZN700 to 1,500 per square metre.
For up-to-date information about property prices, see the Property Market Participants (Amlak Bazari Ishtirakchilari) website. This non-profit union also publishes a magazine in Azerbaijani featuring information, surveys and laws linked to the real estate market in Azerbaijan and abroad.
Finding a Property
Properties can be found through real estate agents, who often advertise properties on their websites, or through classifieds on local newspapers and websites.
The role of the estate agent is to assist the buyer in their search of a property and to protect the interests of the buyer and seller during the property transaction. An estate agent can also ensure that all documents are in order and that the seller is the lawful owner of the property being sold. The agent generally works on a commission basis, so if there is no transaction, there are no monies to be paid. As a rule, the agent charges commission of approximately two percent of the price of the property to both the seller and the buyer.
Mortgages and Loans
Only citizens of Azerbaijan have the right to purchase real estate by means of a loan or mortgage, according to the legislation of the Azerbaijan Republic.
Information supplied by Expert SM 48 Nizami str., AZ1001, Baku, Azerbaijan Republic email Website

Tel/Fax

: (012) 493 63 77 / (012) 493 55 56 / (012) 408 04 40