Moving House in Azerbaijan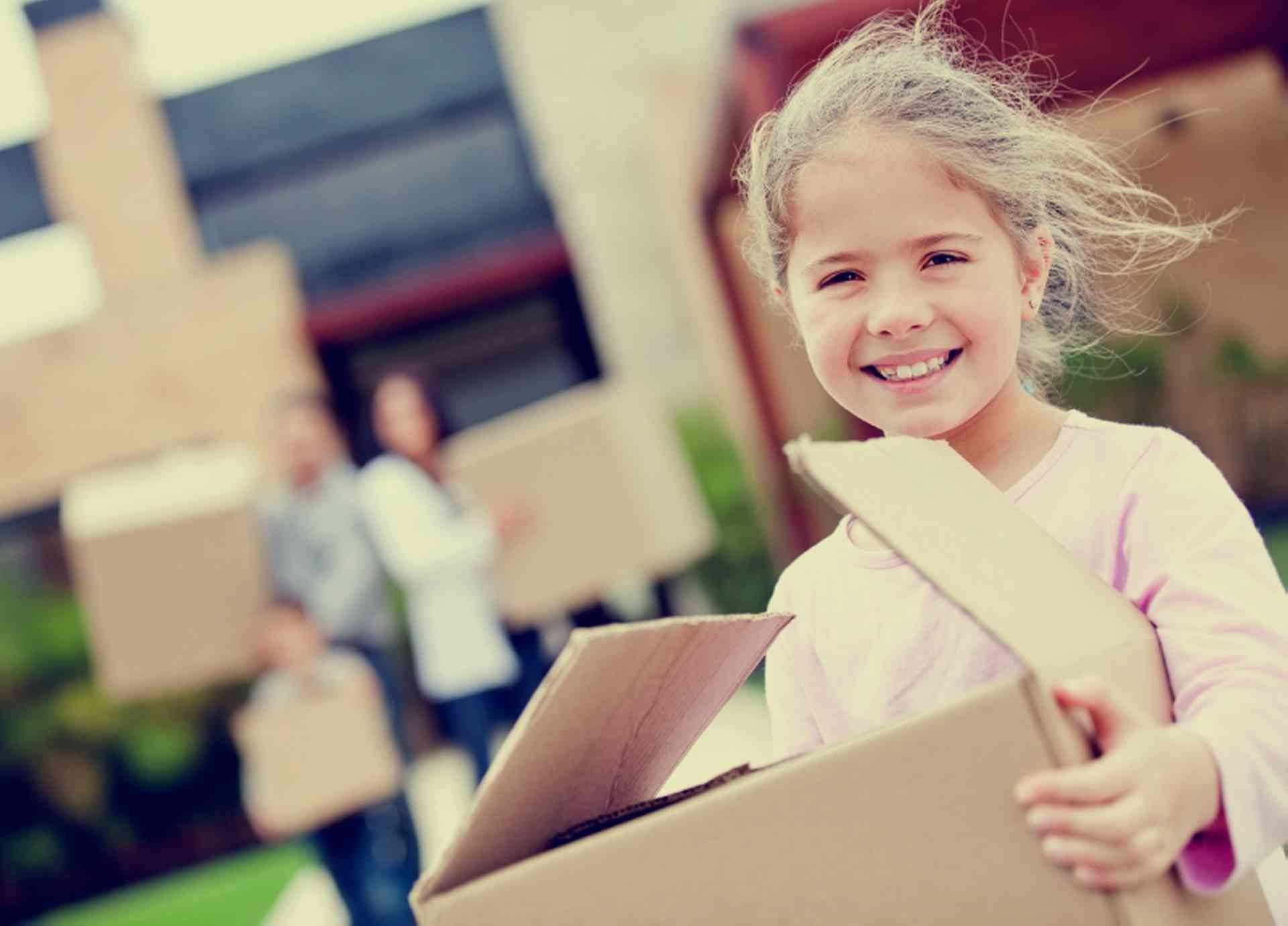 Essential tasks to carry out before moving house in Azerbaijan, from letting relevant authorities know of your change of address to arranging mail forwarding…
Moving house generally requires planning and preparation; here are some specifics to remember when moving home within Azerbaijan.
Change of Address
Following a change of address in Azerbaijan, it is necessary to inform the State Migration Service within the first ten days of moving, so that the new address can be registered.
State Migration Service
At: Block 3123, Binagadi Highway, 202 Binagadi District, Baku AZ1114
Migration Information Centre, Tel: 919
Fax: (012) 562 37 02
Open: Monday to Friday (except national holidays) from 09:00-13:00 and 14:00-18:00
email
Rented Accommodation
Landlords should be informed of the intention to leave one month in advance of vacating the property.
Telephone
The telecom company must be informed one month in advance of a move. Landline telephones are operated in Azerbaijan by AzTelekom and Baku Telephone Communications PA (BTCPA). AzTelekom covers Azerbaijan and the Nakhchivan Autonomous Republic, while BTCPA covers Baku and its administrative districts.
The telephone number can be transferred to a new home if the new residence is within the operator's coverage area. To arrange this, go to the telecom company and sign a new agreement. The following documents are needed:
Written request
Passport or ID
Rental agreement
If the tenant does not own the telephone number but wants it transferred to their new address, the owner's written permission is required. There is a fee for transferring telephone numbers to another person's name.
Utilities
Before moving to a new address all utility providers (electricity, gas and water) should be informed so that services can be stopped.
A request to terminate or restore any utility supply has to be made in writing and addressed to the relevant utility supplier one month in advance. The customer should give a reason for terminating the supply.
In general it is the responsibility of the landlord to organise the disconnection of utility services. Any outstanding bills must be paid and copies of paid invoices given to the landlord.
Personnel from the companies concerned will take meter readings and issue a bill. To read the water meter, personnel may need to enter the interior of the property.
Below are contact details for some of the main utility providers in Azerbaijan:
Electricity
In Azerbaijan electricity supply is provided by AzerEnergy and in Baku's districts, by Baki Elektrik Shebeke.
AzerEnergy
At: 10 Ak. Abdulkerim Alizade Street, Baku
Tel: (012) 492 31 09
Hotline: 186
Fax: (012) 492 63 55
email
Baki Elektrik Shebeke
Emergency: 199
Fax: (012) 565 05 72
email
Baki Elektrik Shebeke branch office
At: 20, 28 May Street, Baku
Tel: (012) 598 22 46 / (012)  598 22 47
Open: Monday to Saturday from 09:00-19:00, Sunday from 10:00-14:00
Baki Elektrik Shebeke has a branch in each of Baku's districts:
To find the address and telephone number of a Baki Elektrik Shebeke branch: Click here
For technical problems, Tel: (012) 440 29 21
Gas
Mains gas is distributed by Az?rigaz. Gas meters are installed outside the house or apartment.
Az?rigaz
At: 23 Yusif Safarov Street, Baku, AZ1025
Tel: (012) 521 21 94
Hotline: 185
Fax: (012) 521 21 94
email
For contact details for Az?rigaz in other areas of Azerbaijan: Click here
Water
Water is distributed by Az?rsu. Water meters are read by Az?rsu employees who have to enter the home to take a reading.
Television and Satellite
The original subscription package will determine if equipment can be transferred to a new address. Go to the service provider with a passport or ID to make a request. If it is possible to transfer equipment, the service provider will carry out the transfer. Each service provider has its own fees for transfer and re-installation.
A small home antenna can be transferred. The service provider can re-connect it.
Mail Forwarding
Postal services are managed by Azerpost. Buildings in Baku do not have post boxes assigned to each apartment, so mail delivered to the home must be received in person and signed for. For this reason, many foreigners working in Azerbaijan have their mail delivered to their place of work.
When moving house, it is possible to inform the post office about the change of address by taking proof of identity to the local post office; the new address is immediately updated in its database.
Banks and Insurance
Banks should be notified of a change in address in writing or by visiting the local branch office.
Within one week of moving, inform the insurance company of a change in address in writing, either by letter or email. The insurance company carries out the necessary changes on the paperwork, which usually takes one working day.
If the size and contents of the new residence differ from the previous one, a new agreement should be drawn up.
The following documents are required:
Proof of new residence: a copy of the rental agreement is sufficient
Passport
Schools
When changing schools, it is important to notify the administration of the current school in advance in order to receive transcripts and school reports on time.
Baku has a limited choice of international schools which offer a curriculum in English. It can be preferable to arrange for a driver to transport children to their existing school, rather change schools.
For admission to a school where the curriculum is in English, the following documents are generally required:
Copy of child's birth certificate
Home address (rental agreement which gives address in full)
Colour photographs of the child
Child's medical certificate
Transcripts from previous school
Taxes
One month prior to moving, the relevant tax authority should be notified about a change in residential address.
Baku Tax Department (all Baku's administrative districts)
At: 105 H. Aliyev Avenue, Baku AZ1029
Tel: (012) 403 86 24 / (012) 440 58 87
email
To find a local tax department in Azerbaijan: Click here