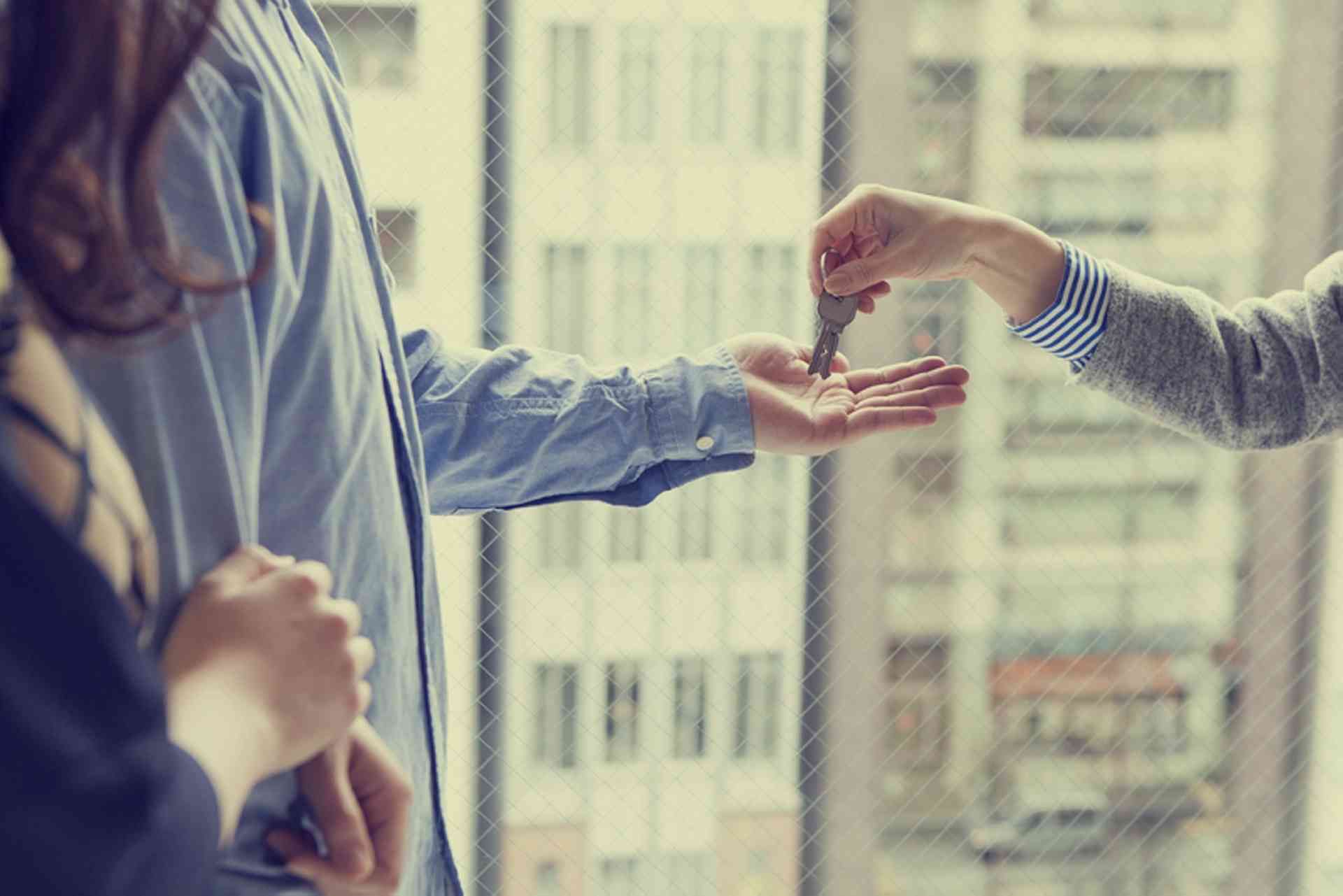 Find a house, flat or apartment to rent, and understand what's involved when you come to sign a lease in Azerbaijan...
During the last decade many houses and flats were built in the city and a variety of property is available for rent, including houses with gardens or backyards. Apartments are available for short- and long-term rent, while summer houses, which are near the beach (approximately 30 to 40 Km from Baku), can also be rented.
It is advisable to view rental properties with a representative from a real estate agency as finding landlords who speak English is difficult. Real estate agencies can assist in finding furnished or unfurnished accommodation and also help with contracts and inventory lists. They can also help arrange and assist in finding services for gardening, cleaning and maintenance, repairing small home appliances, plumbing, electrical installations and refurbishment.
Finding a Property
In addition to rental agencies, newspapers, which can be bought at kiosks in the city, have property classifieds. These include:
Primary and Secondary Housing
Rental property in Baku is classified as primary or secondary. Primary housing was constructed after 2001, while secondary housing was built during the Soviet period.
Prices for primary housing are higher than those in the secondary housing market, except for secondary housing apartments that are centrally located and in walking distance from Fountain Square, Torgovaya Street, or are near Baku Boulevard (also known as the National Park). Baku has a metro which makes areas near metro stations popular, but traffic in the city centre is very congested.
All new residential buildings have hot and cold water, electricity, central heating or an individual combi heating system. In some older buildings residents can experience shortages in water, gas and electricity supplies.
Short-term rentals
In the city centre, there is a choice of furnished, serviced apartments that charge a daily rate and are generally cheaper than hotels. Most real estate agencies also offer this kind of rental.
For short-term rentals, owners prefer guests who plan to stay for at least three to five days. A reputable real estate agency has a representative meet guests at the airport, accompany them to the apartment and hand over the keys.
Guest houses in the Old City (Icheri Sherer) are a short distance from the main dining and shopping areas. Both guest houses and hotels in Baku offer short- and long-term stays; some also allow visitors to bring pets, including service dogs for people with disabilities.
Further Information