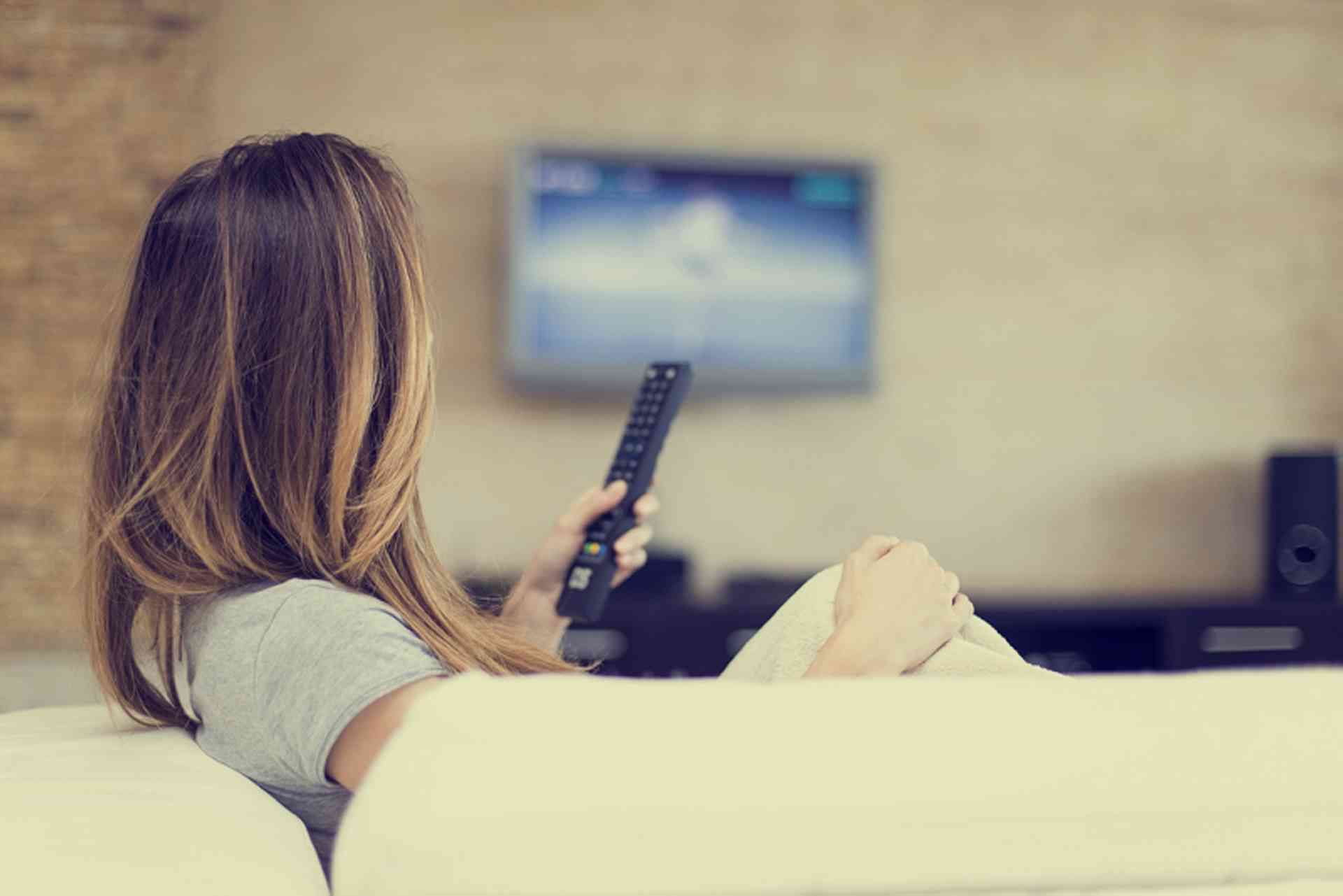 Find out how to get power, water and gas turned on: details on the essential domestic services and utilities you'll need for you home in Azerbaijan...
This section contains information on all major utilities services in Azerbaijan – electricity, gas and water – with information on how to get connected, the documents required and useful links.
Standard Electricity Supply
Azerbaijan's standard electricity supply is 220 volts AC with a frequency of 50 hertz. For other equipment, a transformer or adaptor is required unless the appliance has a multi-voltage option.
Plugs
Azerbaijan uses the standard European two-pin plug and socket: types F and C.
For further information about electrical plugs: Click here and scroll down to Azerbaijan
Getting Connected to Utilities
The owner can apply in writing to the utility company for any connections or installations that are needed. This is usually done before renting out the property. Alternatively, the tenant can apply prior to moving in, if the rental agreement has already been signed. If the tenant arranges the connection they must go to the branch office of the relevant supplier with the following documents:
Passport or ID
Address registration
Written permission of the house owner
Rental agreement
To terminate a contract, the utility supplier needs notification in writing and any outstanding bills must be paid.
Paying utility bills
Buildings in Baku either have post-paid meters or pre-paid meters which work with smart cards. Getting a smart-card meter installed for gas, or electricity is free of charge.
For post-paid contracts, the meter is read at the end of each month and the bill is then sent out. Electricity bills must be paid every month, within the first ten days of receiving the bill. Gas and water bills must be paid within one month of receiving the bill.
Options for paying utility bills are:
Online at hesabat.az
Online at apus.az, a government pay portal
In cash at banks and post offices
At ATMs
At Paypoints