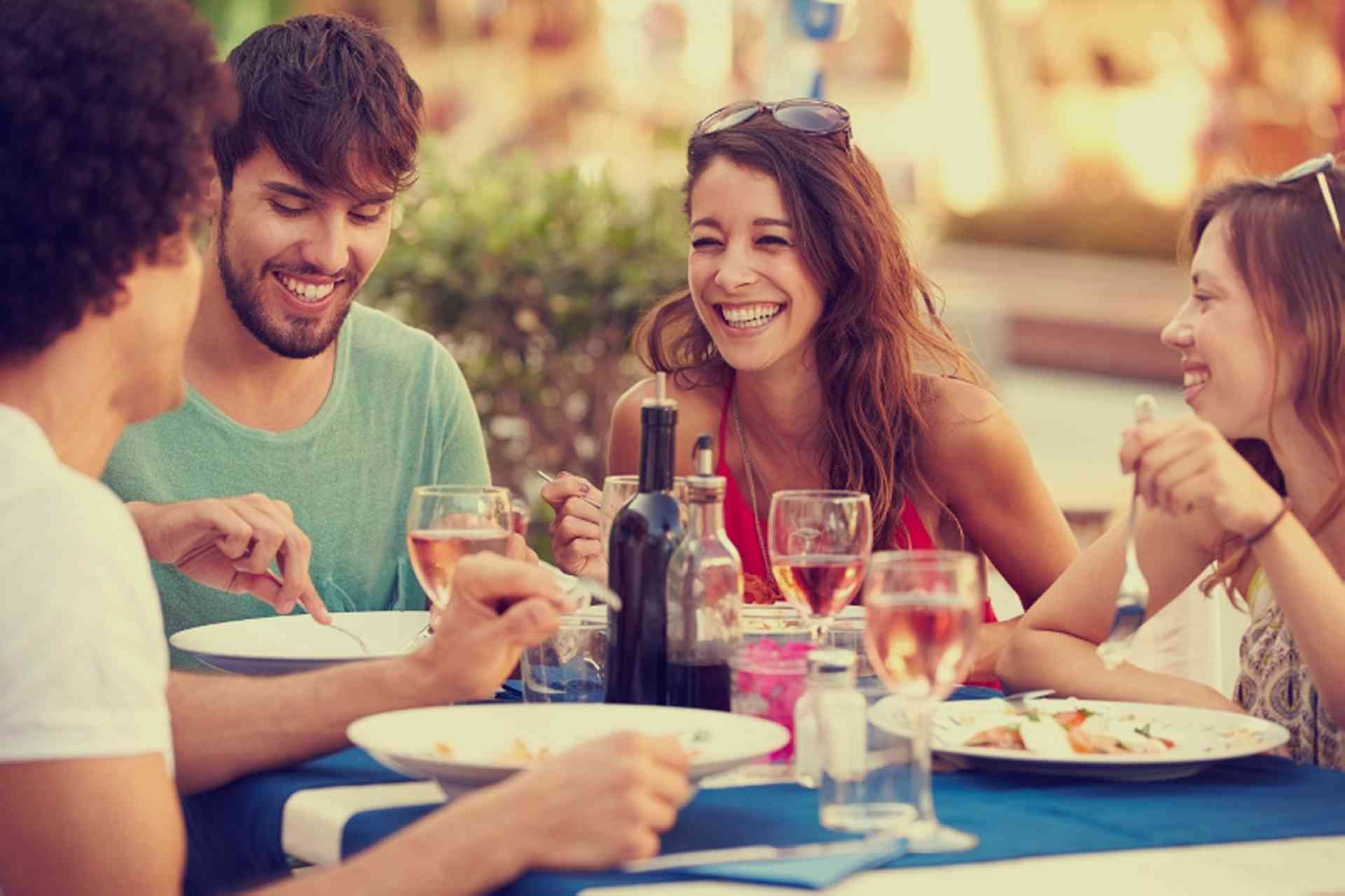 For many, behind the move to Azerbaijan, lies the desire for a change in lifestyle and work...
A move to Azerbaijan may be triggered by a desire for a change in lifestyle: a long awaited opportunity to change pace, improve the quality of life, spend more time with loved ones, or explore new ventures. Azerbaijan is renowned for its natural gas resources and oil springs, and many foreigners are attracted to Azerbaijan to work in this field.
Azerbaijan has a very varied landscape with mountain ranges, flatlands and 800 Km of shoreline bordering the Caspian Sea, allowing for an array of recreational outdoor activities. It has an ancient and historic cultural heritage, and the culture is a blend of Caucasian and Western influences. The capital, Baku, offers all manner of diversions from art exhibits and the architecture in the Old City, to a vast choice of nightlife options.