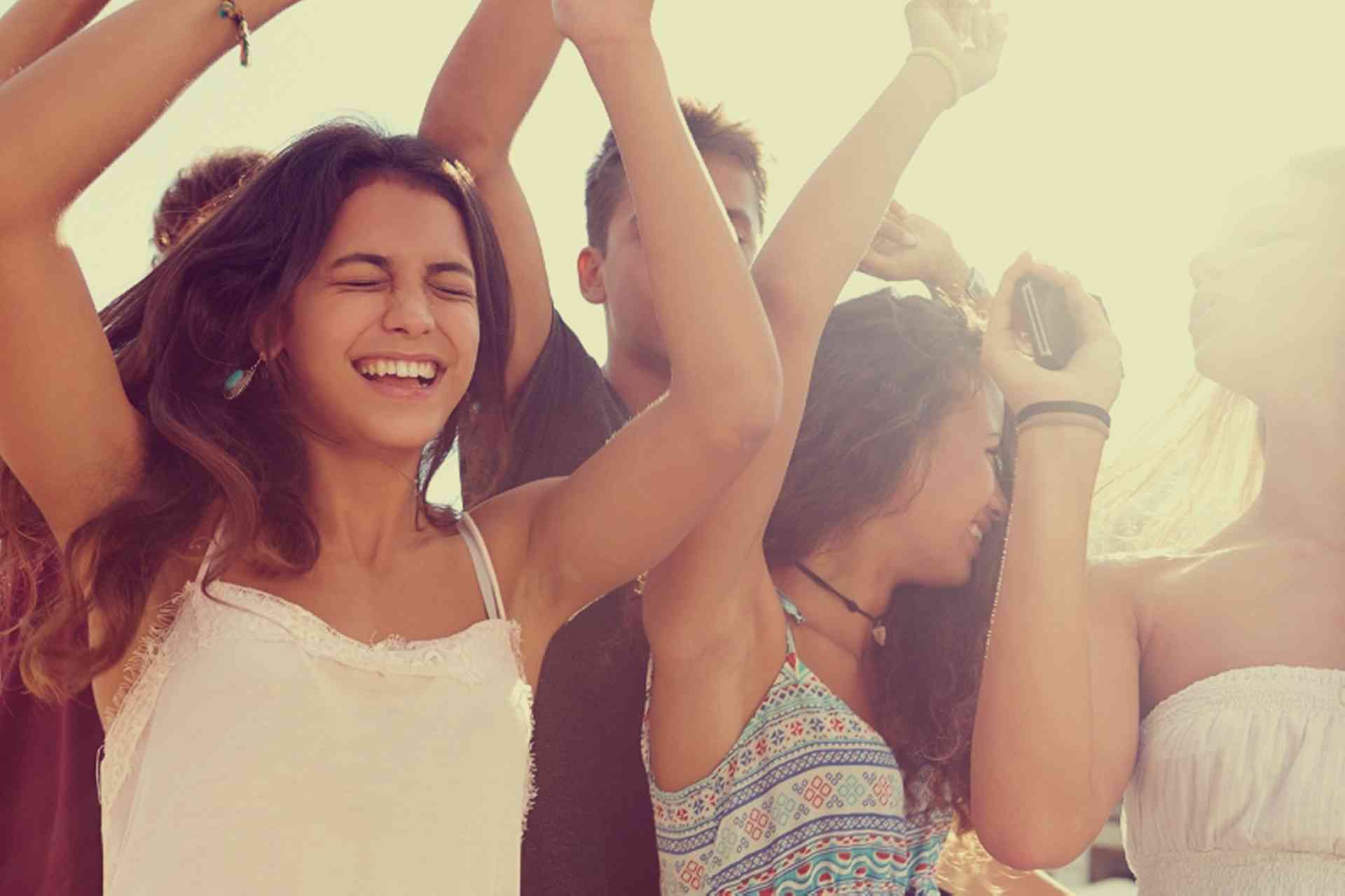 Find out about entertainment options in Azerbaijan, including the available English-language media...
Baku, the country's capital has a vibrant nightlife with both eastern- and western-style options. There are clubs, bars and restaurants throughout the city, often open until the early hours.
For culture lovers, Baku has a selection of museums and music venues. International music festivals are held annually in the city, including the International Baku Jazz Festival and the International Rostropovich Festival and there is a thriving folk music scene.
One of the best ways to find out about upcoming events is to check listings in the local English-language media. Details of English-language newspapers, radio and TV can be found in this section.
Those who prefer nights in can also find details of how to access international English-language TV stations.