Food and Drink in Azerbaijan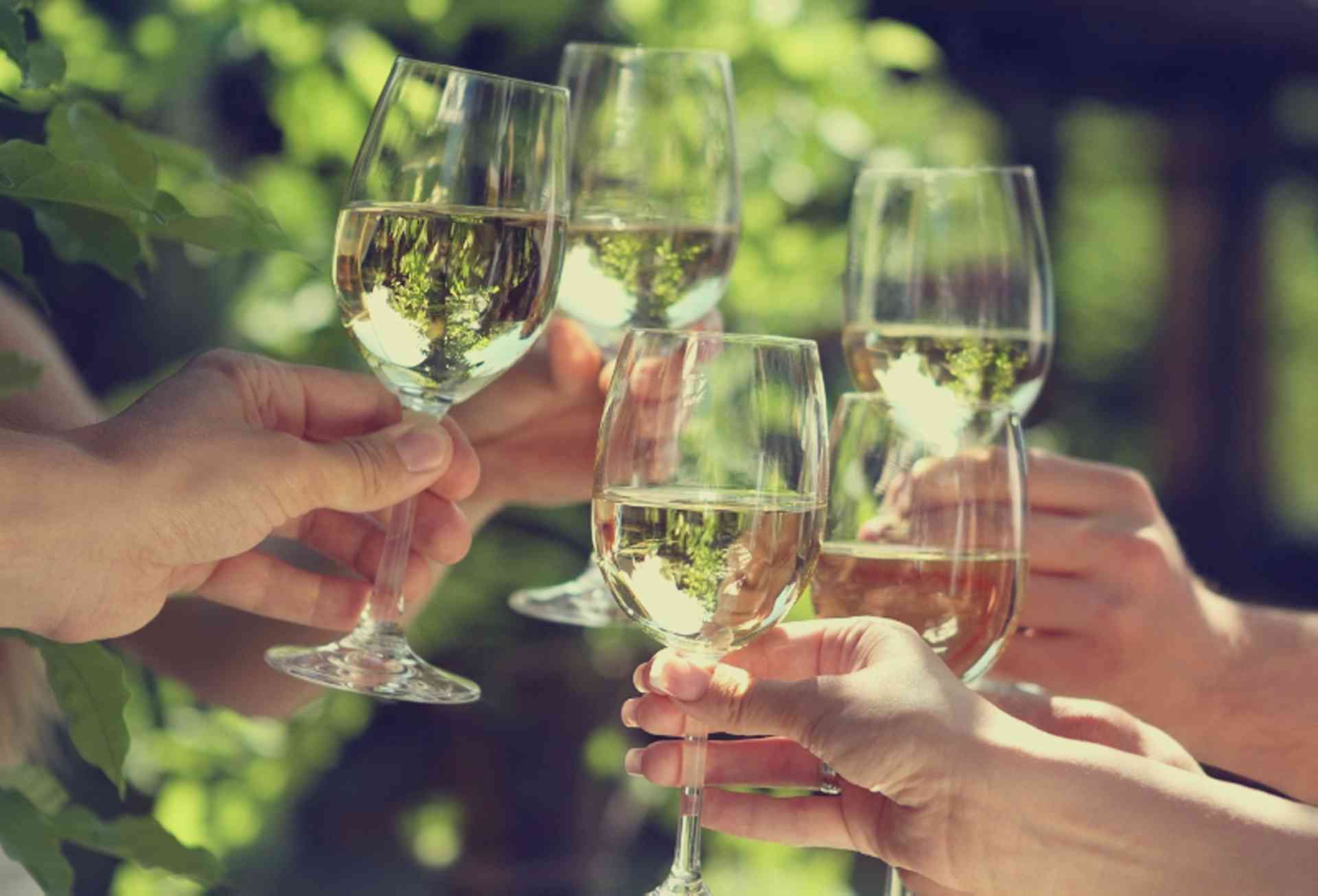 Information about eating and drinking in Azerbaijan: Azerbaijan cuisine, regional specialities and mealtime customs...
Azerbaijan's rich and ancient cuisine has been influenced by foods from both Turkey and Asia. It uses a lot of meat and is often heavily spiced. The country has a varied climate with both semi-arid and temperate areas; this variety allows for a wide range of crops to be cultivated and animals farmed, giving rise to a rich and diverse cuisine. Although strongly influenced by other cultures, it has retained its own distinctive flavours.
Religion dictates that most Azerbaijanis don't eat pork; many popular dishes are based around mutton, poultry and beef. Fish is also widely eaten. Azerbaijani cooking is noticeable for the variety and amounts of vegetables used; salads of thinly-sliced vegetables are routinely served as side dishes.
The most widely used spice in Azerbaijan is saffron, although fennel, bay leaf, coriander, anise and caraway seeds are also popular ways to enhance flavour. Commonly used herbs include parsley, dill, thyme, basil and mint. Plums, olives and lemons are also used in many of the country's dishes.
Traditionally, many Azerbaijani dishes were cooked in copper pots and this is still true today in much of the country. It is believed that doing so gives dishes a better flavour.
Soups are an important part of Azerbaijan's cuisine. They tend to be both thick and very rich with popular ingredients including meat, greens and sour milk. Popular soups include: piti, which is made from mutton, vegetables, plums and spices; dovga, a sour milk soup with flour and eggs; khamrashi, a soup of minced meat balls, noodles and beans and kyufta-bozbash, which is made from mutton bones, rice and potatoes mixed with large balls of meat mixed with dried fruits.
Azerbaijan is well known for its range of shish kebabs or shashlyks which can be made from either meat or fish. Popular meat dishes include: lyula-kebab, kebabs of spiced minced mutton served with onions and greens in a pita bread and arzuman- kyufta, large meat balls sprinkled with greens. Dolmas, or stuffed cabbages are also very popular; there are more than 20 types to choose from while kutabs are traditional pies commonly filled with mutton, onion and pomegranate. Popular ways to eat fish include fish cakes, fish shish kebabs and baked stuffed fish dishes; salmon and sturgeon are popular. Caviar is an Azeri luxury and can be purchased either fresh or canned. Roasted chicken and game birds are widely eaten; they are coated with sour cream, and cooked over hot coals and served with sliced onion, tomatoes, pomegranate seeds, lemon and greens.
In addition to the wide range of meat and fish dishes enjoyed in the country pilaffs (plov) are also popular; there are hundreds of different types. As well as rice they frequently contain vegetables, meat, fruit and eggs. Popular pilaffs include parcha-doshamya pilau, a mixture of rice, mutton, fruits, caraway seeds and chestnuts and chykhyrtma pilau where the rice is cooked, with chicken, saffron, lemon and whipped eggs.
Different parts of the country have their own local specialities. For example fried chicken stuffed with onion, jelly and nuts is popular in the Lenkoran region while khingal, a dish of meat, onion and dried cottage cheese is a speciality in the northwest of the country. The Absheron Peninsula is renowned for its kutabs or meat patties and small meat dumplings known as dushpara.
Desserts
Sweet foods are popular in Azerbaijan and can broadly be divided into three categories: candies, caramels and flour based sweets. Shakerbura are pies filled with fried nuts mixed with sugar or almonds. Pakhlava is another dough based dessert made by layering dough with stuffing and pistachios; it is served covered in either honey or syrup. Cookies made with plenty of butter are very popular in the country. Shaker-churek, which are cookies covered with sifted sugar and baku kurabye which are made with fruit are common.