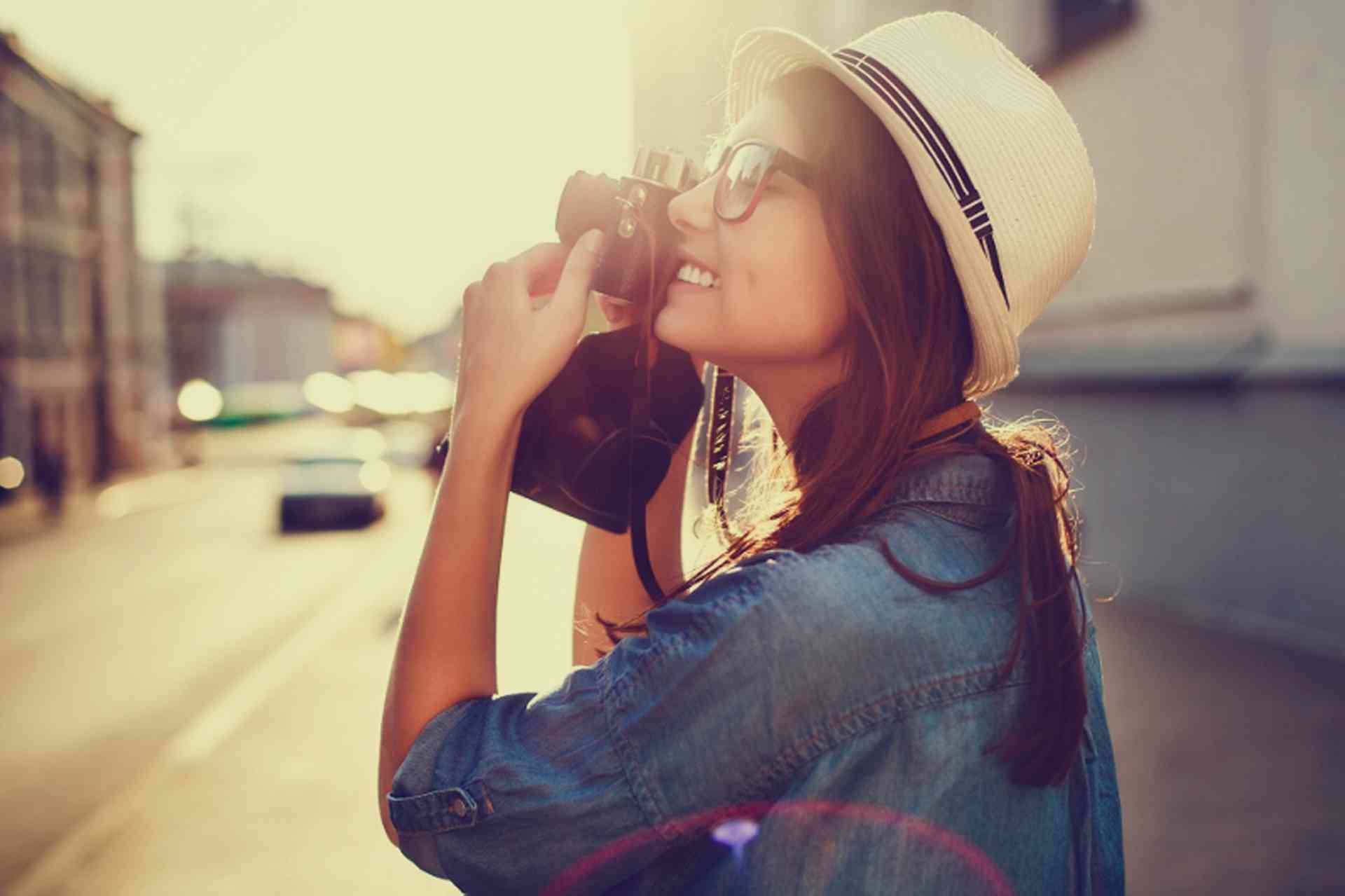 Find inspiration for things to do and places to visit in Azerbaijan...
Azerbaijan has a wide variety of tourist attractions, which draw visitors from around the world. Some of the most popular tourist activities and places to visit include the historic and arhitectural monuments in the Old City (Icheri Sheher), a UNESCO World Heritage Site in Baku, Fire Mountain, the mud volcanoes near Gobustan, as well as the eight national parks.
The tourist industry has experienced rapid growth since 2000 and is becoming increasingly popular for health, spa and religious tourism.