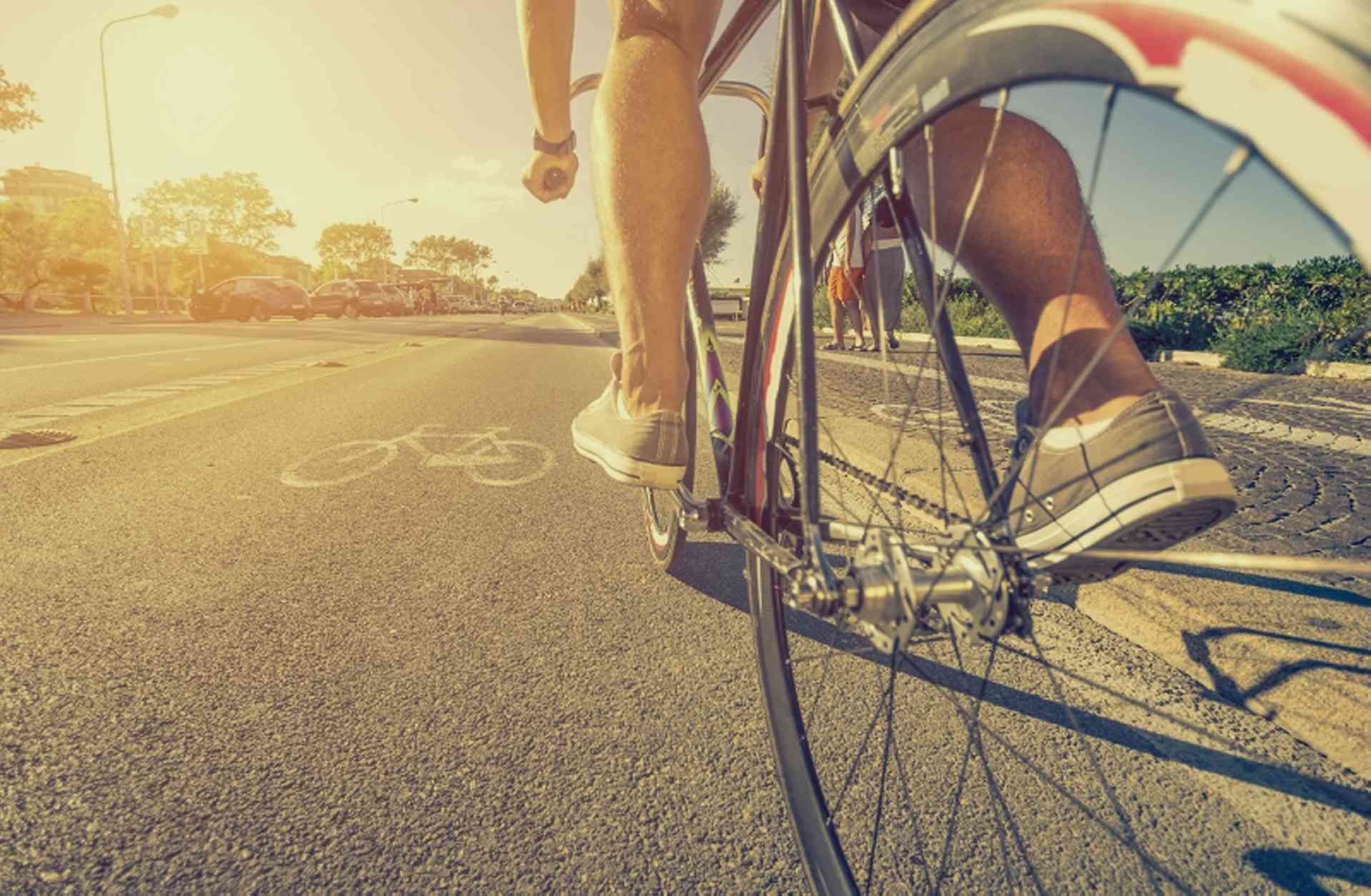 Find out about the range of activities, sports and leisure pursuits on offer in Azerbaijan...
Azerbaijan's mountainous terrain and Caspian Sea coastline make it a great place for outdoor sports enthusiasts to explore.
Azerbaijan's coastline is littered with beaches which offer plenty of water sports opportunities. Many of the coastal towns and villages have good infrastructure in place for water sports and diving.
The Caucasus Mountains are popular with both trekkers and climbers for their high peaks, glaciers and beautiful forested valleys. The range is popular with hikers and experienced mountaineers, offering something for all levels of experience. Experienced mountaineers often visit the range for its solitude as it is much less crowded than the Alps. The Sheki region, which has a very remote feel, is particularly good for people wanting a wilderness experience. The Caucasus are covered in trails and there are many well travelled routes.  Popular summits include Shahdag Mountain, Bazarduzi Mountain and Tfan Mountain.
There is a lot of skiing in the Caucasus and ski touring is also popular. Shahdag Winter Complex is the country's main resort.
The Caucasus also offer opportunities for mountain biking. Kayaking is possible in the region's many rivers.