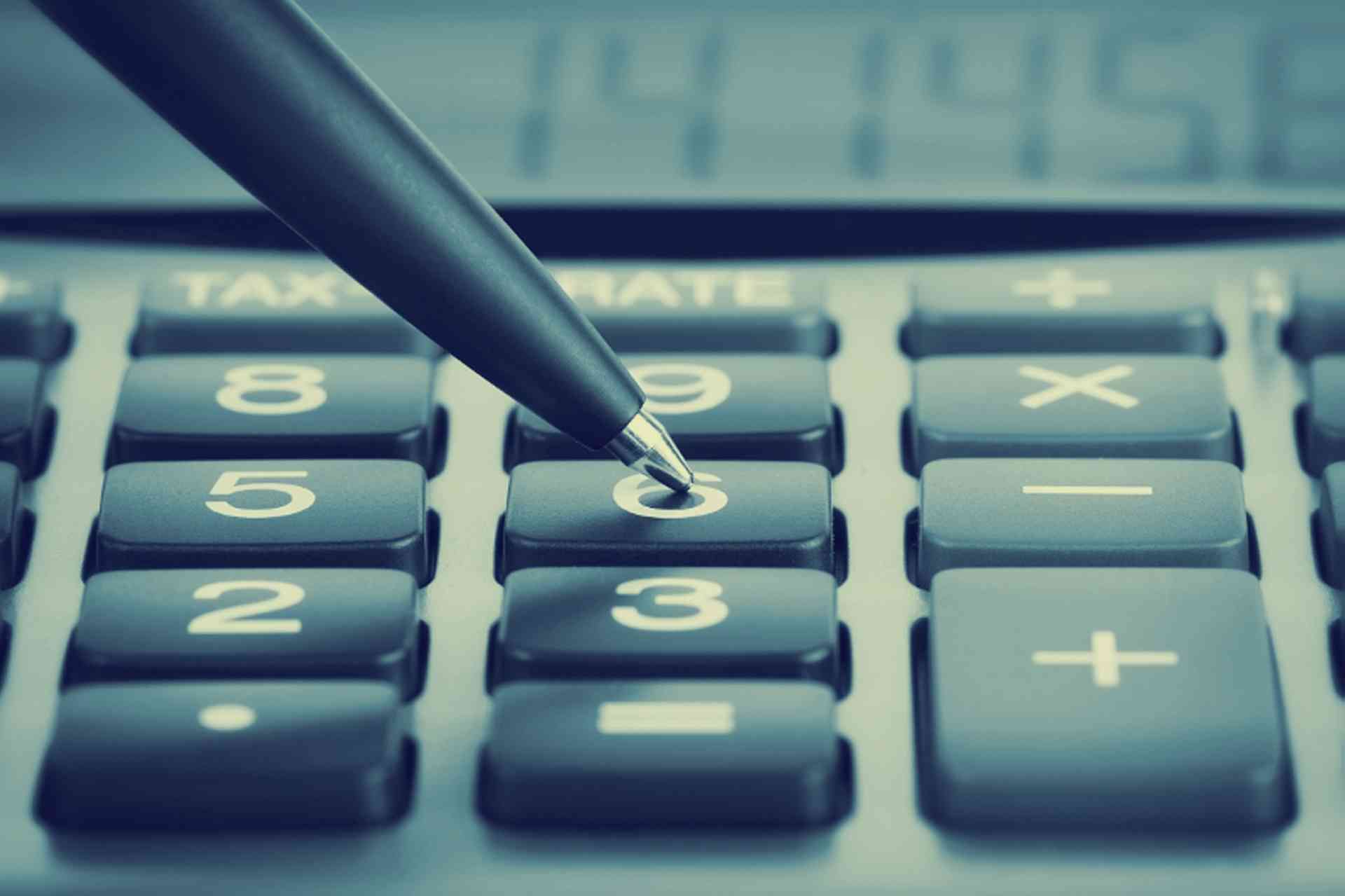 The responsibilities of the taxpayer in Azerbaijan: understand the Azerbaijan tax system and how it affects your income...
The tax year in Azerbaijan is from 1 January to 31 December. Tax categories under the Tax Code of Azerbaijan include state taxes, taxes levied by the Nakhchivan Autonomous Republic and local or municipal tax.
Tax on income is calculated by the employer and deducted from pay each month. Additional income that is generated must be filed in a tax return annually, no later than 31 March after the financial year ends.
For further information on tax returns: Click here
Taxable Income
Taxable income for residents is the income generated within and outside Azerbaijan. For non-residents it is the income generated only within the territory of Azerbaijan. In both cases it can be a wage, commercial activity or any other business activity, which is not tax exempt.
In Azerbaijan, both residents and non-residents are subject to paying income tax as follows:
Residents generating income in Azerbaijan (difference between gross income and deductions for a tax year)
Non-residents engaged in registered business activities in Azerbaijan (difference between gross income and expenses is determined as taxable income)
Non-residents, who receive wages in Azerbaijan also pay income tax from the gross income they generate for a year.
A person is considered resident for tax purposes if they reside on the territory of Azerbaijan for more than 182 days during a calendar year or are engaged in state service abroad during the calendar year. Legal entities engaged in business in Azerbaijan are also considered resident for tax purposes.
Representatives of diplomatic missions, international organisations, representatives of foreign companies in Azerbaijan, their employees and family members are not classed as residents for tax purposes.
Tax Rates
14 percent tax is paid for monthly taxable income up to AZN2,500; AZN350 + 25 percent tax is paid for monthly income exceeding AZN2.500
14 percent tax is paid if annual taxable income is up to AZN30,000; AZN 4,200 + 25 percent tax is paid if the annual taxable income exceeds AZN30,000
Exemptions and Allowances
Some examples of exemptions from income tax are:
Wages received by members of diplomatic missions abroad and employees engaged in administrative and technical services abroad
Payments obtained for medical treatment or education abroad
Value of a gift or inheritance received from the taxpayer's family members
Allowances paid for temporary loss of working ability, state allowances and pensions. One-time payments from the state budget based on the laws of the Azerbaijan
Insurance payments (medical, property, life, car)
Income from the sale of real estate, which has been a taxpayer's residence for not less than three years
Compensation payments related to the compensation of losses caused
Income received directly from production of agricultural products
Income of physical persons generated from the production or sale of crafts, pottery production and household appliances made from wood
Lump-sum aid paid due to natural disasters and any emergency situation
Compensation paid to blood donors
Value of prizes received during competitions and tournaments
A spouse who takes care of three children below 23 years old has a monthly rebate of AZN 20 on their monthly taxable income
To download forms for tax returns, reports and applications: Click here
Information supplied by Expert SM 48 Nizami str., AZ1001, Baku, Azerbaijan Republic email Website

Tel/Fax

: (012) 493 63 77 / (012) 493 55 56 / (012) 408 04 40