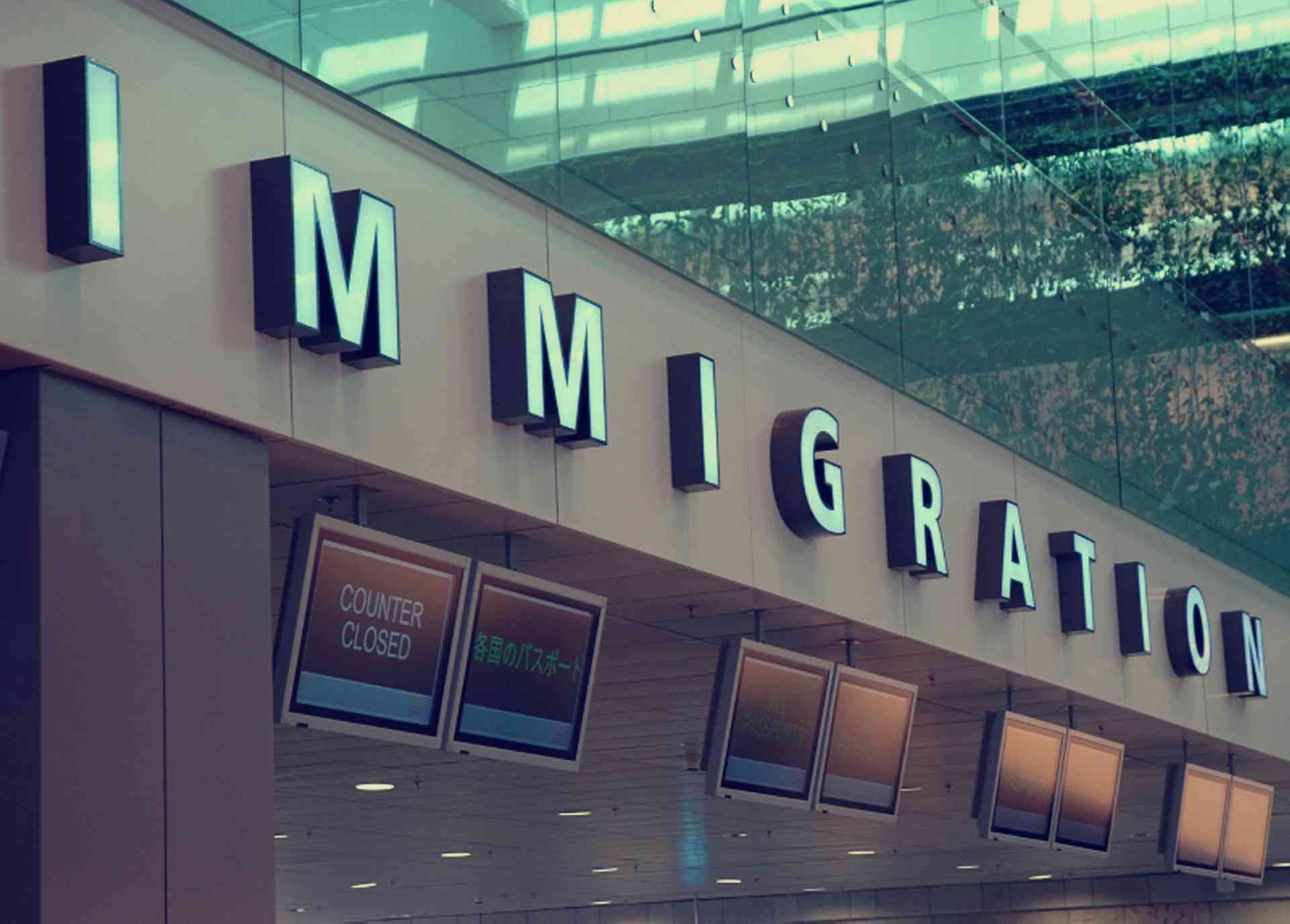 Find out about your visa and entry requirements to live and work in Azerbaijan: the paperwork and the process to follow...
Foreigners entering Azerbaijan must apply for an entry visa at the Embassy or Consulate of Azerbaijan in their home country before travelling to Azerbaijan.
For further information about visas and regulations from the Baku Airport website: Click here
To apply for a visa online: Click here
All visitors must register their stay at the State Migration Service within three days of arrival, regardless of their intended length of stay. A registration form must be filled in and submitted along with a photocopy of the passport and visa.
Types of Permit
The type of residence permit issued depends on the reason for visiting Azerbaijan and the duration of the visit. Permits include:
Temporary Residence Permit
Permanent Residence Permit
State Migration Service
Temporary or permanent residence permits are issued by the State Migration Service (SMS), which is in charge of immigration and citizenship. Their remit also includes refugee issues and deporting illegal residents. They work with both the Ministry of Labour and Social Protection and the Ministry of National Security.
Migration Information Centre
Tel: 919