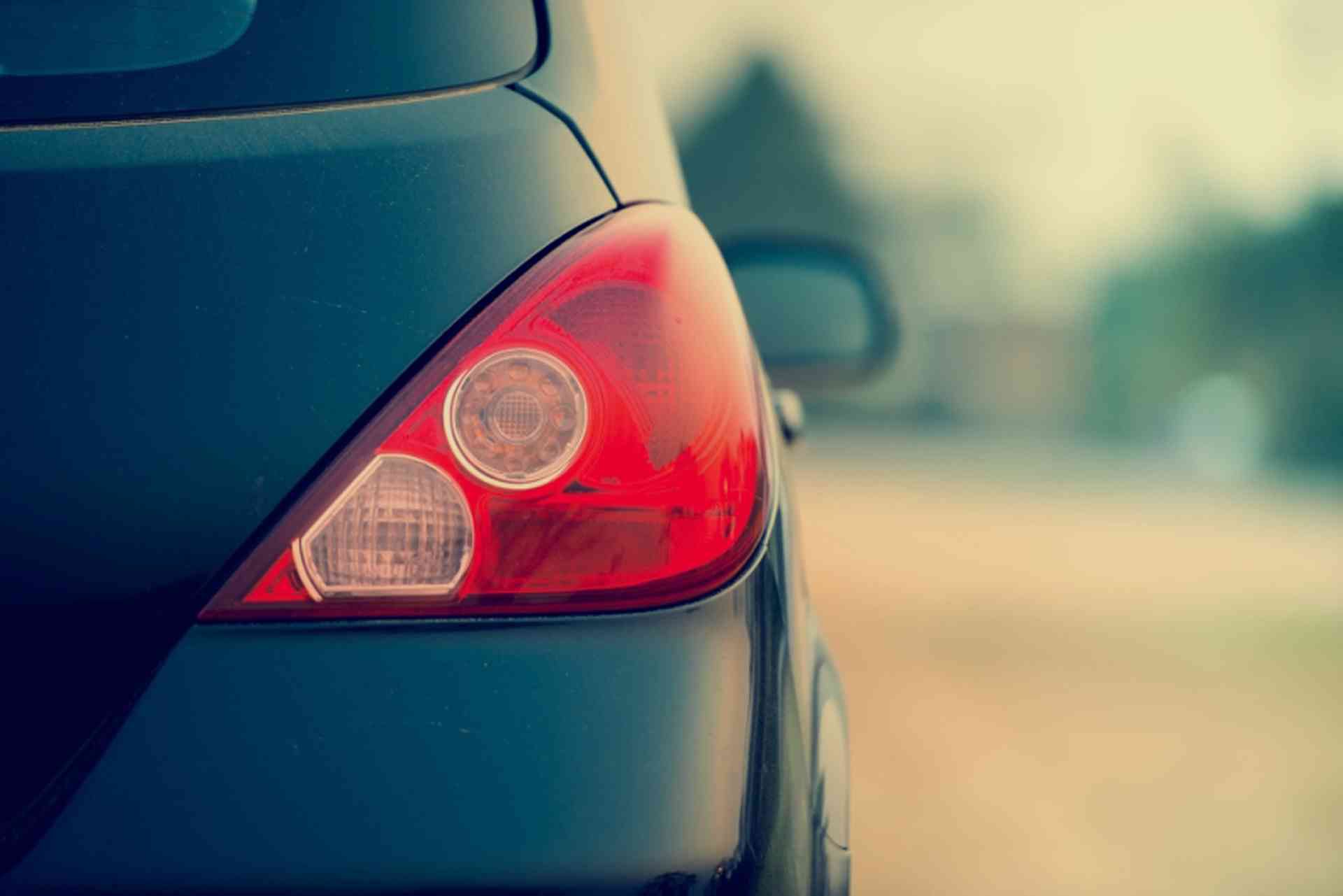 Find out about the rules of the road in Azerbaijan: what to carry in your car, speed limits, road types, drink driving, penalties....
The minimum legal age for driving a car in Azerbaijan is 18 years old and a valid driving licence is required.
Foreign residents often attend off-road and defensive driving training programmes prior to driving in Baku as driving conditions are very different compared to western countries. Roads are often of poor quality, drivers do not always respect traffic rules and often drive at very high speeds. There are companies provideing driving training in English.
Rules and Regulations
What to Carry in the Car?
The following documents must be carried in the car at all times:
Driving and Drinking
There is zero tolerance for driving under the influence of alcohol and there is a fine for drink-driving and/or being under the influence of drugs. The driver's licence can also be suspended from six months to one year.
There is a fine of between AZN 400-500 in the event of an accident due to drink-driving and/or being under the influence of drugs, and the driver's licence is suspended for one year.
Drivers that cause another accident in the same year while under the influence, are fined the same amount, their driving licence is suspended for two years, and they can be jailed for ten days.
Penalty Points
Some traffic violations result in penalty points. In general, if a driver receives 12 or more penalty points within a year, their licence is suspended for one year.