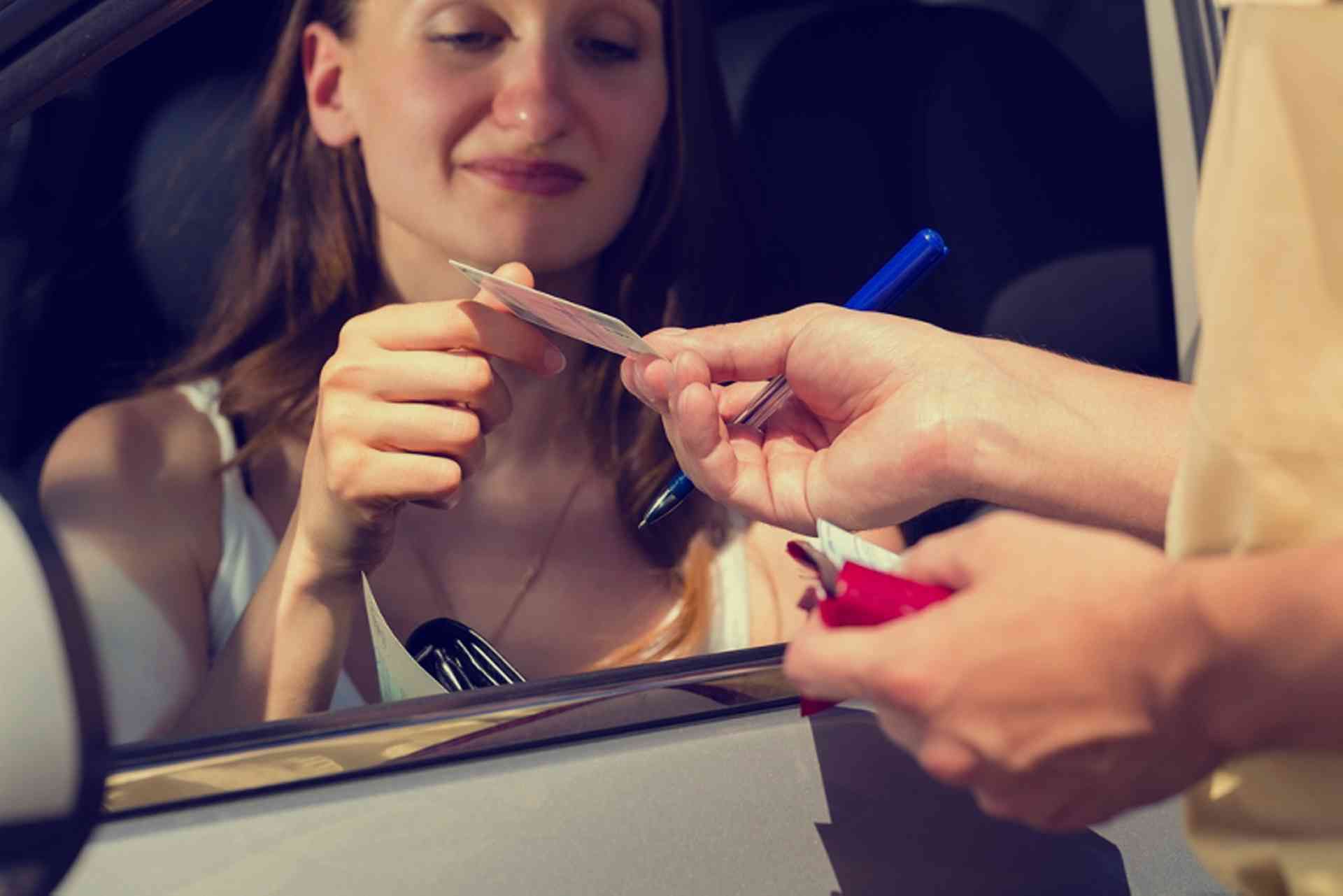 Do you hold a driving licence issued outside of Azerbaijan? Are you legal to drive on Azerbaijan roads with your licence? Find out here, and how to exchange your foreign licence if you need to...
The legal minimum age for driving a car in Azerbaijan is 18. A valid driving licence, which must be carried at all times when driving, is compulsory for anyone driving any kind of vehicle on Azerbaijani roads.
Getting a driving licence includes:
A training programme at a driving school, although this is not mandatory
Taking theory and practical tests, which are available in three languages: Azerbaijani, English and Russian
Getting a medical certificate
Paying a fee, which can be done at banks and post offices
Driving Licence Categories
A driving licence is required for cars and motorcycles. The following categories apply for motorbikes and cars:
Category A1 licence is for motorcycles with 11kw engines
Category A licence is for all types of motorcycles
Category B and C licences are for drivers of light vehicles and vehicles with trailers, subject to the vehicle's maximum weight and the number of seats (eight seats in addition to the driver's seat)
To drive a vehicle in another category, a driving licence has to be changed.