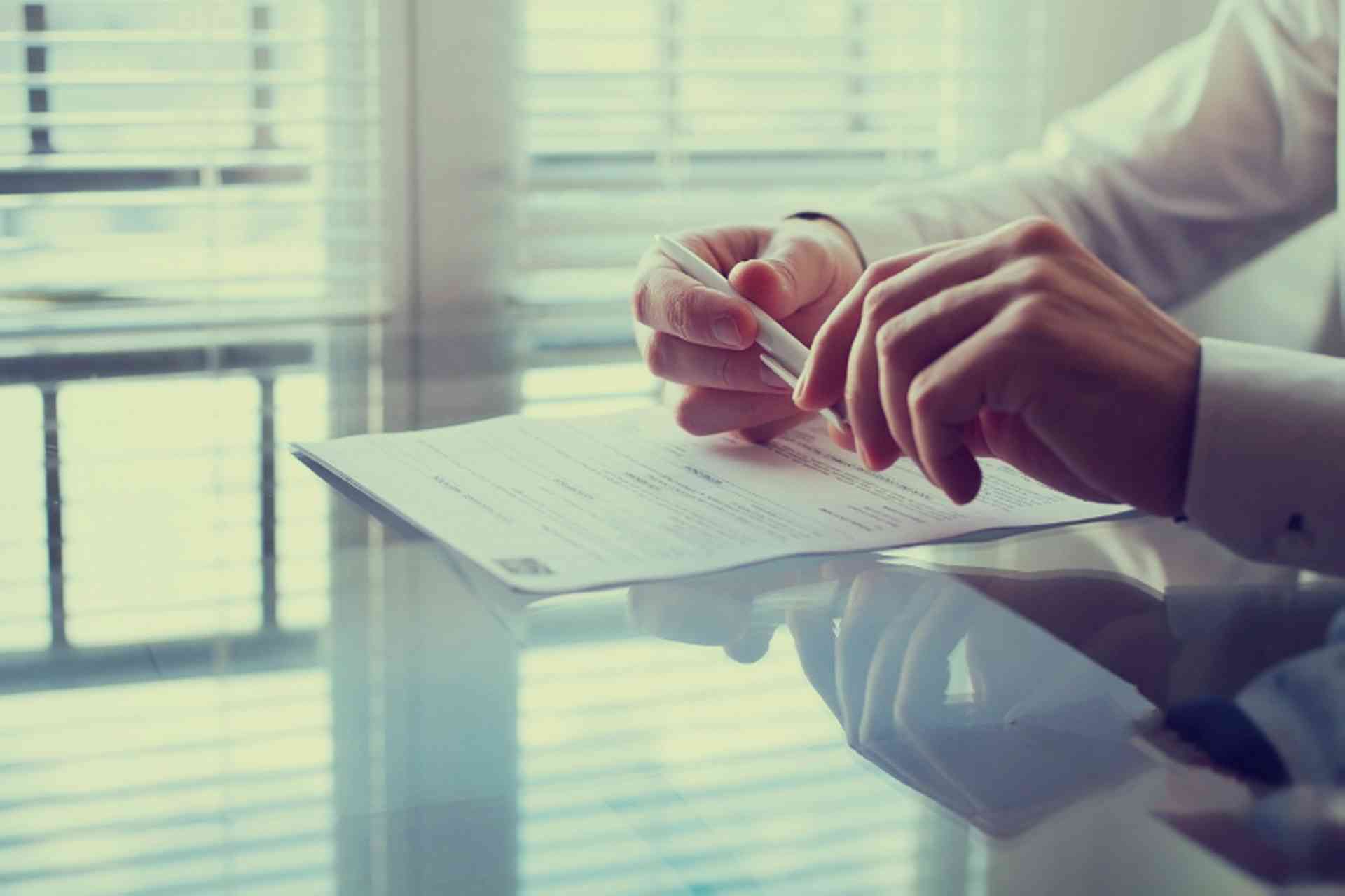 Understand the legal requirements for working in Azerbaijan...
A work permit (also referred to as a personal permit in Azerbaijan) issued by the Ministry of Labour and Social Protection is needed before a foreigner can start working in Azerbaijan.
An entry visa is not required for citizens of the Commonwealth of Independent States (CIS), with the exception of Turkmenistan.
For information on entry visa requirements: Click here
US citizens with Armenian surnames or who have Armenian ancestry may be refused an entry visa as their safety in Azerbaijan cannot be guaranteed.
For further information about visa requirements for US citizens: Click here