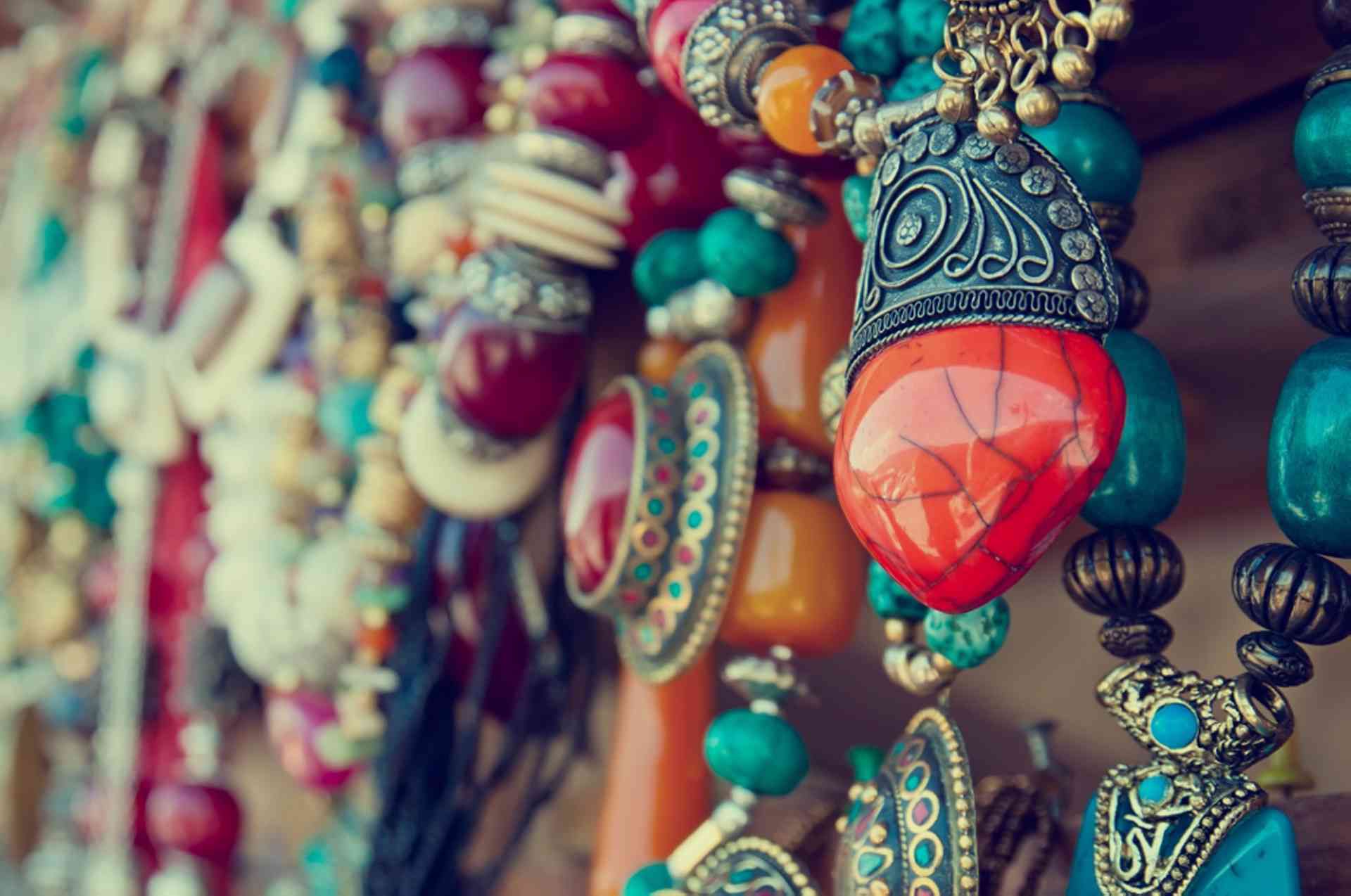 Where to find the freshest local produce: find out which days of the week the market comes to the towns and villages of Flanders, as well as details of the special markets taking place each week…
Most towns and villages throughout Flanders have regular weekly (or more frequent) markets selling fruit and vegetables, local produce, clothing and household goods. Most markets are open in the morning, usually from 08:00 until 12:00. For a list of general weekly markets in the provinces of Antwerp, West Flanders, East Flanders, Flemish Brabant and Limburg, see the Angloinfo Antwerp, What's On Guide.
In addition to the local grocery markets, there are also a number of more specialised markets taking place in Flanders; below is information about some of these:
Antwerp Bird Market (Vogelenmarkt)
The Bird Market in Antwerp is also a major tourist attraction with thousands of visitors each weekend. In addition to birds, there are dogs, cats, rodents and reptiles for sale, as well as a selection of household goods and clothes. It takes place every Sunday from 08:00-13:00.
At: Theaterplein and Graanmarkt, Antwerp
Antwerp Friday Market (Vrijdagmarkt)
The Vrijdagmarkt, or Friday Market in Antwerp is an antiques and bric-a-brac market for people looking for second-hand furniture or other items. Open from 09:00-13:00.
At: Vrijdagmarkt, Antwerp
Bruges Folklore Market
The folklore market in Bruges is popular with those looking for military collectibles, books, antique or second hand furniture, clothes and general bric-a-brac. Items for sale must be either hand-made or more than 50 years old. The market takes place each weekend from 10:00-18:00.
Ghent Flower Market
Ghent is home to a large flower market every Sunday morning from 07:00-13:00 near the university. In addition to freshly cut flowers, there are plants for sale, and during the summer months there is live music in the bandstand.
Tongeren Antiques Market
With more than 350 stalls, the antiques market in Tongeren (Limburg) is the largest in Belgium and its neighbouring countries. In addition to the antiques for sale, there is also a flea market. Held every Sunday from 06:00-13:00.
At: Leopoldwal, Veemarkt, Maastrichterstraat, de Schiervelstraat, Clarissenstraat & Eburonenhal, Tongeren
Christmas Markets
Ghent, Bruges and Antwerp each host a traditional Christmas market in their main square (Grote Markt) during the festive season. Each year there are many stalls for gifts, handicrafts, food and beverages.