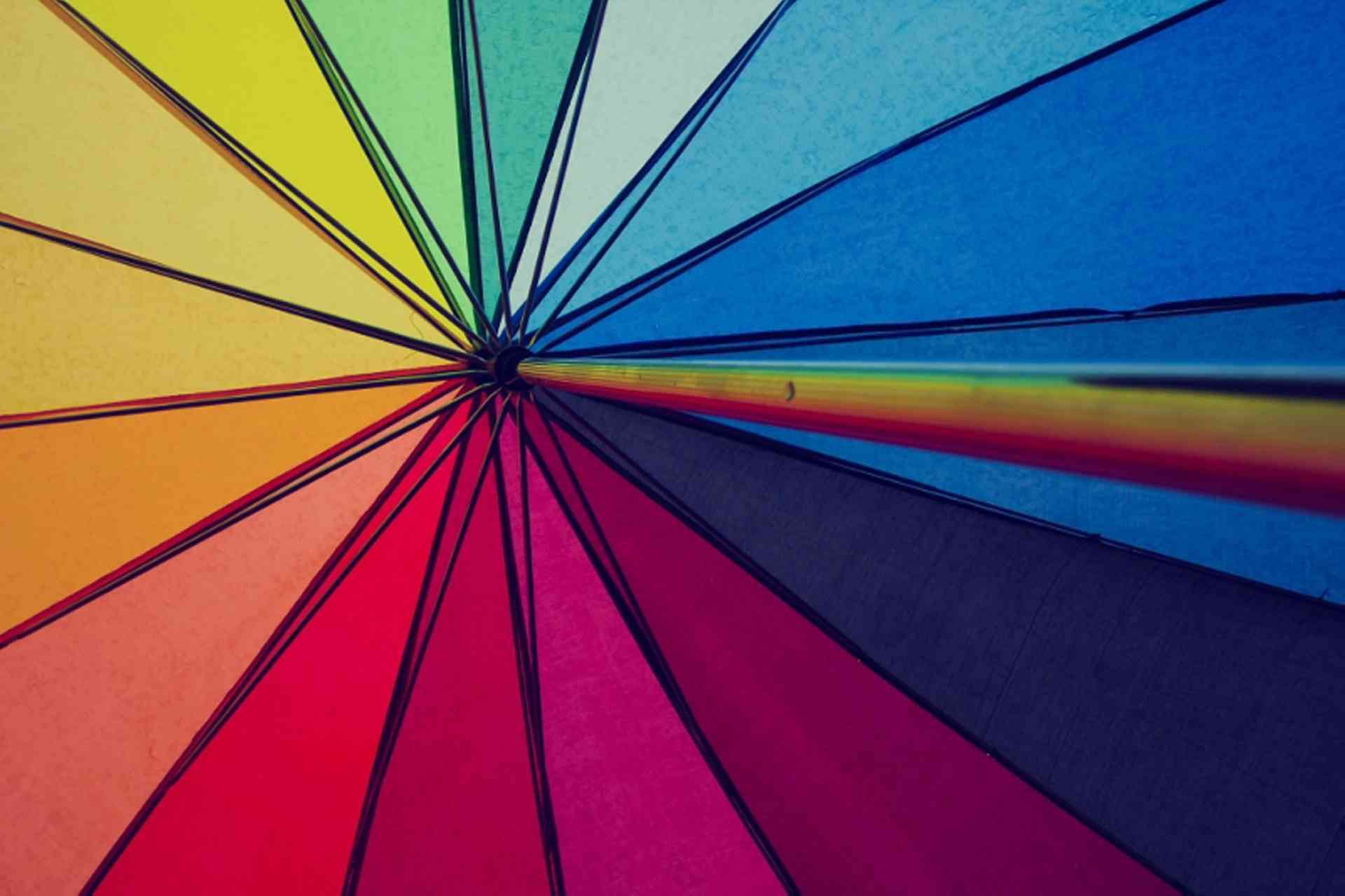 Information for gay men and women living in Belgium, including details of same-sex marriage, adoption rights, social and support groups, and gay community events...
On 30 January 2003, Belgium became only the second country in the world to legally recognise same-sex marriages – with restrictions. Additional legislation came into force in October 2004, and now allows any same-sex couple to marry in Belgium, regardless of nationality, as long as one of them has lived in Belgium for at least three months.
Since April 2006, a same-sex couple have also been permitted to adopt children and, in addition, any child born to one of the same-sex couple may be affiliated to the non-biological parent by means of adoption.
Gay Associations and Groups in Belgium
Belgium has an active gay and lesbian community and there are many associations and social groups.
Alliage - Gay and Lesbian Association Belgium. This association is supported and partly funded by various official bodies. It supports gays and lesbians faced with discrimination and also offers counselling services. Although based in Liège, it provides information and links to hundreds of groups and associations throughout Belgium.
ILGA - International Lesbian and Gay Association
This international organisation has over 300 groups throughout the world fighting for equal human rights for lesbian, gay, bisexual and transgender people.
Belgian ILGA
At: Kolenmarkt 81, 1000 Brussels
Tel: 02 502 24 71
Gay World (in Dutch) is a website for the gay community in Belgium with information on events, magazines and travel.
Homoparentalities is an association for gay and lesbian parents and parents-to-be in Belgium. It organises meetings, activities for children and parents, and can provide legal advice.
At: Maison Arc-en-Ciel, Rue du Marché au Charbon 42, 1000 Brussels
email

Holebifederatie is a gay and lesbian association for the Flemish speaking community in Belgium
Aide Info SIDA – organisation offering support and information on AIDS.
Aide Info SIDA
At: rue Duquesnoy 45,1000 Bruxelles
Helpline: 0800 20 120 Monday to Friday from 18:00-21:00
Tel: 02 514 29 65
Fax: 02 502 54 14
email

Gay Events in Belgium
Plenty of gay and lesbian events are held throughout the year, including the annual Belgian Lesbian and Gay Pride. The Belgian Pride website gives an overview of the history of the gay and lesbian movement in Belgium.
The main Belgian tourist website devotes a section to Gay and Lesbian Belgium and details many other events. It also provides links to gay friendly restaurants, clubs and accommodation.
Further Information