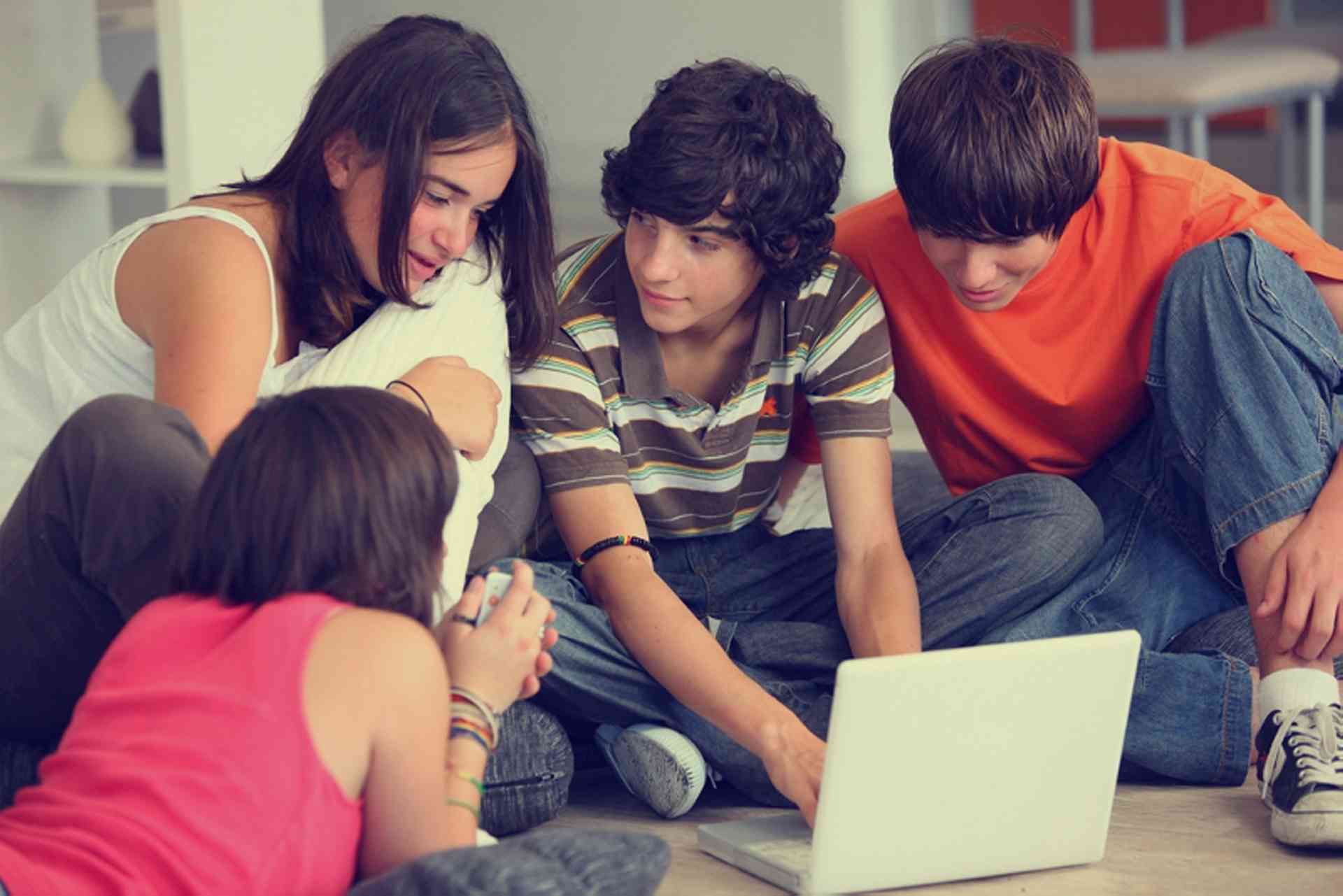 Guidelines for parents and their young adults in Belgium...
Teenagers are legally viewed as minors until the age of 18. Until this time they are considered to be under the authority of their parents or legal guardians. Under 16s may only go into bars and cafés if accompanied by their parents.
The multi-lingual society means that there are differences between the communities, but local authorities and central government take youth issues seriously. Children are educated about the risks involved with using drugs, alcohol and other substances while at school. Many volunteer youth workers are active in their local community, often as representatives of the Public Social Welfare Centres (CPAS).
Concerned parents (and teenagers themselves) can always approach the English speaking Community Help Service for help and advice on any subject.
There is also a website aimed specifically at young people looking for information:
Youth Organisations
Most towns have a youth club and in larger cities such as Brussels there are clubs specifically for youngsters of expatriate families. The different language communities have their own youth organisations.
The European Youth Portal has lots of links to youth organisations throughout Belgium including the Youth Council of the French Speaking Community of Belgium (Conseil de la Jeunesse) where there are listings of all recognised youth organisations.
Scouts
Scouting is very popular throughout Belgium and caters for youngsters even in their late teens. Because of the multi-lingual society there are separate scouting movements in the communities.
Jeunes CSC
Teenagers in Wallonia and Brussels have access to Jeunes CSC. This is a youth organisation with local meetings and a lively website with articles, events listings and details of projects. They welcome new members who can get involved in a range of activities including drama, voluntary projects and international exchanges.