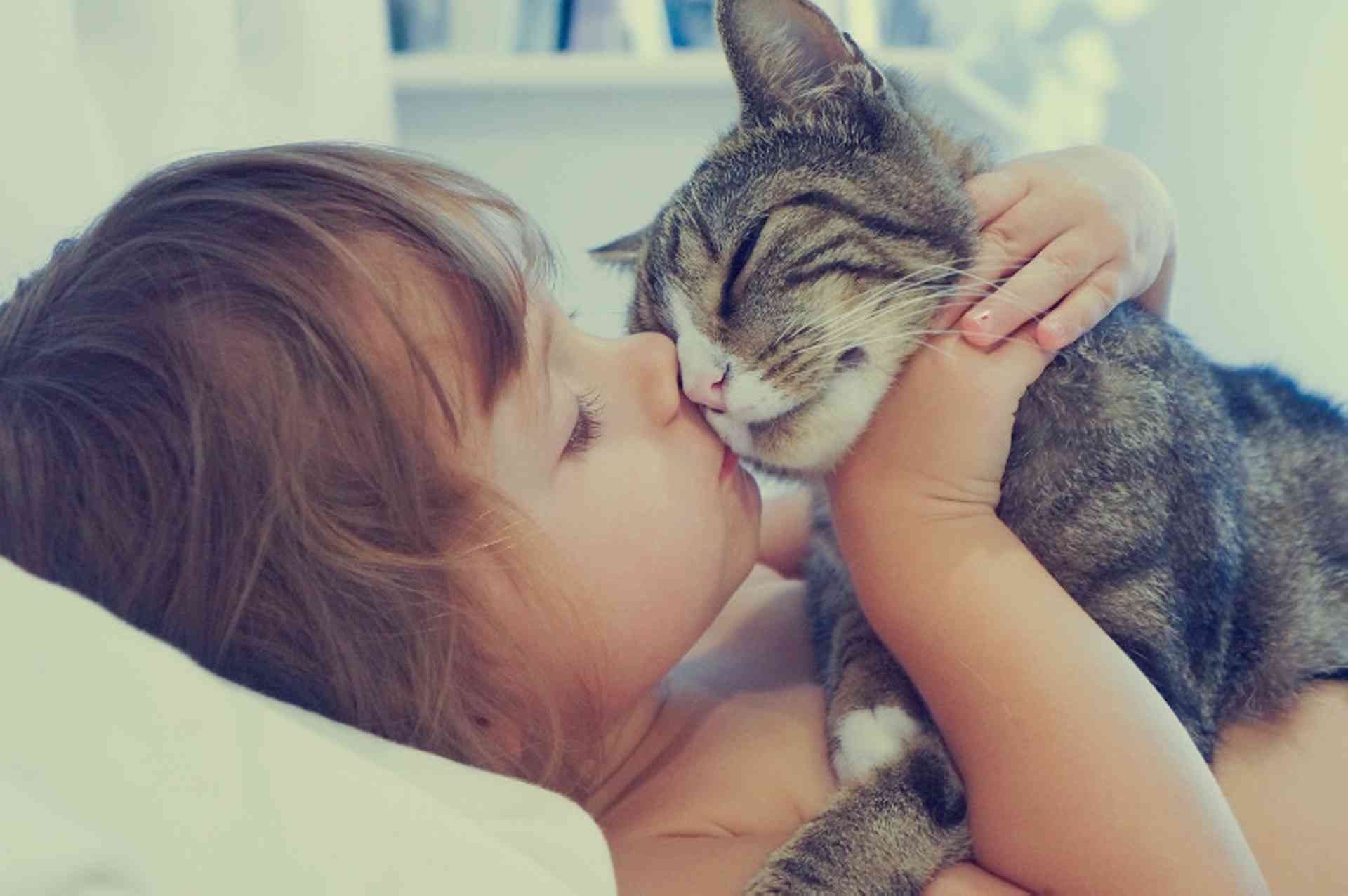 Information on owning and caring for cats, dogs and other pet animals in Belgium, plus details about animal rights organisations, veterinary care, and lost and found animals...
Belgium has laws designed to protect the welfare of animals; in addition it upholds European Union legislation regarding the movement of domestic animals in Europe and further afield. The EU regulations have been in force since October 2004 and essentially cover the movement of only dogs, cats and ferrets at this time. Other animals are subject to national legislation.
The Belgian Ministry of Health gives extensive information regarding the care, sale, and movement of animals on its web portal.
The list of animals allowed as pets in Belgium includes cats, dogs, hamsters, gerbils, mice and rats, as well as horses, donkeys and goats. Animals must not present either a physical danger or an infectious risk to the public.
Anyone wishing to import an exotic animal, or one not listed, should consult the Belgian Embassy in their country of origin before attempting to travel.
Comprehensive information on importing animals and bringing pets into Belgium from abroad is available in Moving.
Owning a Pet
Animals are protected by law and owners can be prosecuted for various reasons, including mistreatment. Owners must take steps to ensure that their animals do not present a nuisance or cause harm to others. Anyone who abandons an animal is also likely to face punishment.
Identification
All dogs in Belgium must be identifiable and registered with the ABIEC/BVIRH (Association Belge d'Identification et d'Enregistrement Canins/Belgische vereniging voor Identificatie & Registratie van honden). The ABIEC/BVIRH allows many animals who go missing to be successfully reunited with their owners. It also allows owners to be traced where a dog has clearly been mistreated or abandoned.
Cats and dogs must be micro-chipped. Tattoos will only be accepted in Belgium until 2011.
Certain more exotic animals (such as tortoises) that may be kept as pets also need to be marked in a way which does not wear off and the details must be changed if there is a change of ownership. Reptiles being kept as pets should be micro-chipped.
Birds should have a ring with identification information attached to one leg.