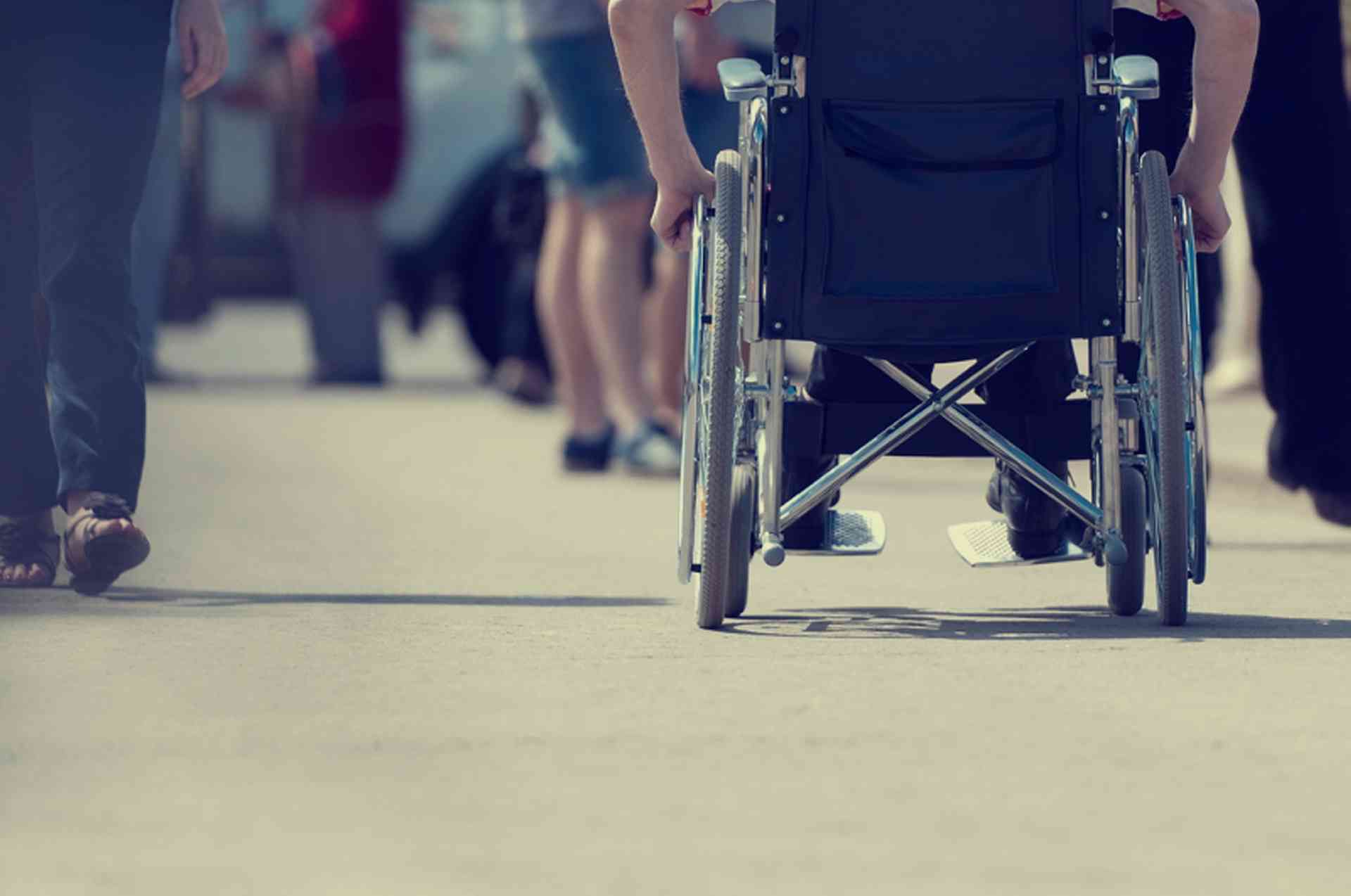 Overview of the facilities, organisations and support available for people with mobility, sight or hearing impairments in Belgium...
Belgium pursues an equal opportunities policy and its approach to people with disabilities and their role in Belgian society. Further legislation in 2003 outlawed discrimination of any form (including towards people with disabilities).
Where a disability exists the aim is to ensure as full and as active participation as possible in everyday life. Physical barriers to participation (such as architectural and building constraints) must be removed as far as possible. People with disabities must be given the same access to services and facilities as the able-bodied. They must also be given equal opportunities in the workplace.
Regional agencies exist to help the disabled and address these issues. People with disabilities and their families are regularly consulted by these agencies regarding improvements and specific local matters.