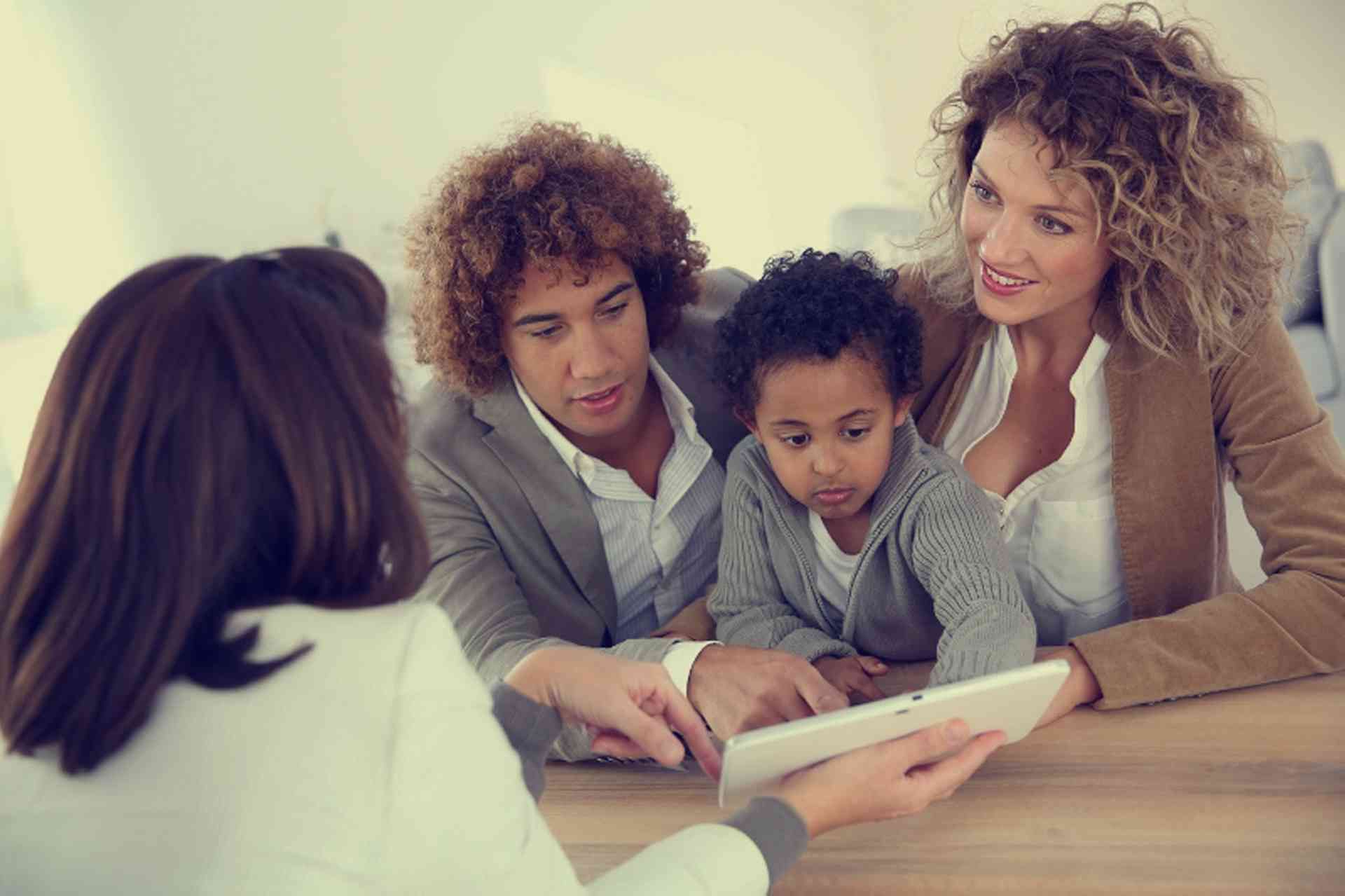 What to expect from the property purchase process in Belgium...
There are no restrictions preventing foreigners, even non-residents, from buying a property in Belgium.
Belgium is divided into three regions: Flanders, Wallonia and the Brussels capital region. Property prices in these regions move in the same price cycle, though the price increases are highest in the Brussels capital region.
Property Professionals
Property professionals in Belgium often speak both of the official national languages Dutch and French, as well as English.
Real Estate Agents
Real estate agents must be members of the Professional Institute of Real Estate Agents (Institut des Professions Immobilières, IPI). It is the seller who pays the real estate agent fee.
Experts (Valuers)
An expert survey of the value of the property is often required by mortgage companies. The expert carrying it out must be approved and there is a fee for the survey.
Further Information