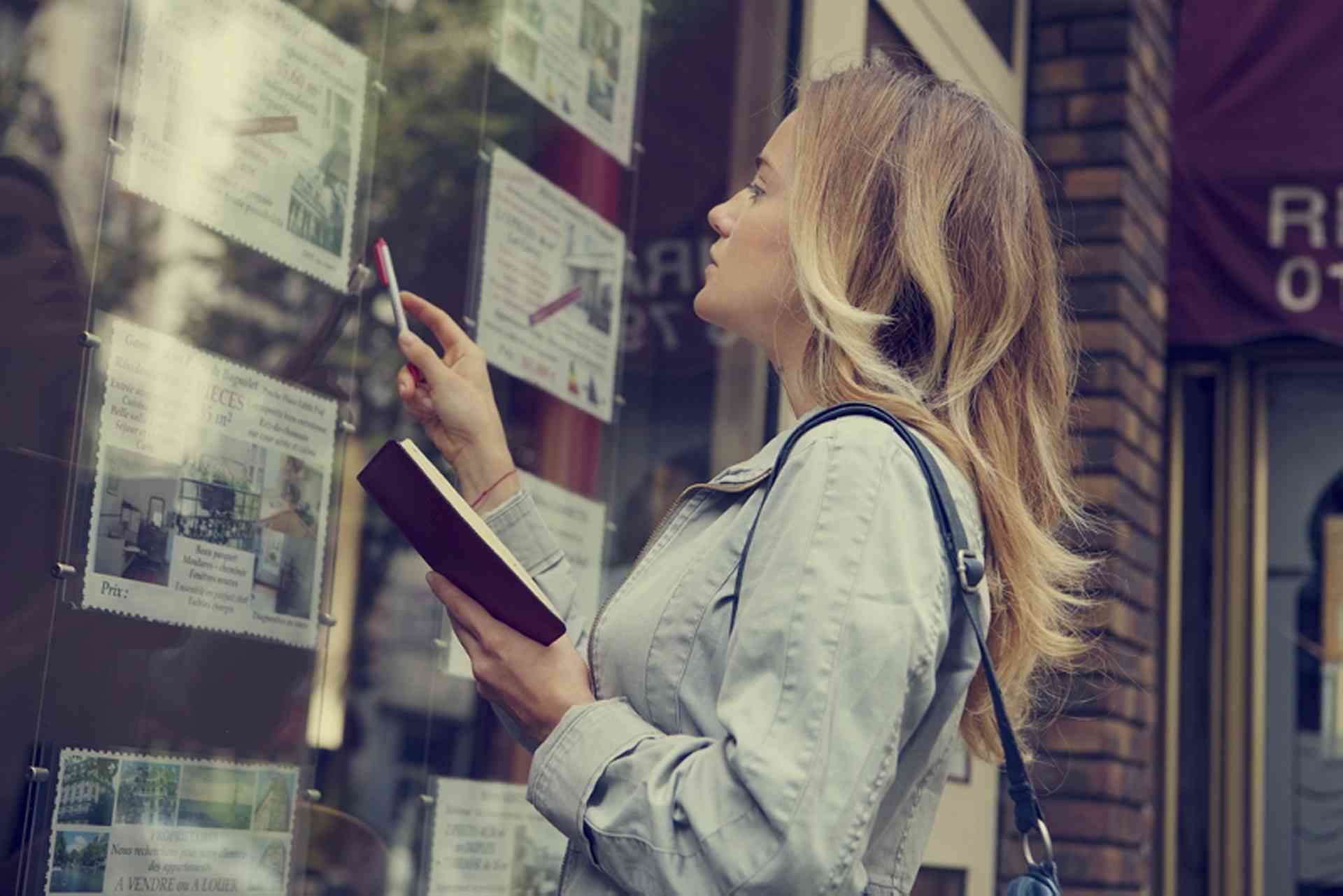 A guide to useful words, terms and phrases relating to buying or renting a house or apartment in Belgium...
Below are some of the key French-language jargon terms used in Belgian newspapers, magazines and online when advertising property (houses and apartments) for sale and to let and the terminology used when agreeing to rent a property.
Words and Phrases Used on Rental Contracts
French
English
Avis d'échéance (ou
appel de loyer)
Notification by the landlord of the date on which rental payment is due. However such notification is not mandatory, and the lessee must pay rent due on the scheduled date even if an "avis" has not been received
Bail
A leasing agreement. Written contract between tenant and landlord, obligatory in Belgium under the law of 6 July 1989
Bailleur
Landlord
Caution
Security deposit
Congé
Normal term is résiliation which means termination of contract. It must be sent by registered letter. The landlord may not refuse to accept it.
Copropriété (Réglement de)
The conditions governing the use of "communal areas" (communal staircases, corridors, rooms, services, hall, concierge) in a residential building. This normally involves several owners
Charges récupérables
Costs reimbursed to the tenant by the landlord in the event of over-payment. The term normally refers to water, gas, electricity and heating costs, certain taxes and a proportion of joint operating costs. The list of "recoverable" charges is laid down in the decree of August 26 1987
Clause résolutoire
A clause allowing the landlord to terminate the contract prematurely. Confirmation of this clause must be sent by registered letter.
Dépôt de garantie (DDG)
Security lodged in a blocked account and signed by tenant and landlord. Does not normally exceed three months rent. It is refunded at the end of the rental contract following an inspection of the premises to determine whether any damages are payable
Election de domicile
Legal requirement for each signatory of a contract to state an address which will be referred to in all pertinent contract deeds
Etat des Lieux
Condition report made during a survey of premises. This is of major importance for the tenant and establishes the condition prior to moving in or out and ensures that a tenant is not liable for damage incurred before the tenancy begins or after it ends. The survey is carried out by an approved expert with both tenant and landlord in attendance
Preneur
The tenant (name on the rental contract or the lease)
Préavis (délai de)
A period of notice which the tenant or landlord is legally required to give by registered letter (for example, in order to cancel the lease)
Provision (pour charges)
A monthly amount payable over and above the rent, intended to cover the tenant's accumulated charges. The landlord will make an annual adjustment and reimburse the tenant in the event of overpayment
Quittance de loyer
Rental receipt. Issued by the landlord against each rental payment. Not to be confused with the notification of payment due
Réparations locatives
Any minor repairs necessitated by the tenancy. The list of such repairs is laid down in a decree dated August 26, 1987
Terme échu - à échoir (paiement à)
A long term rental agreement stipulates that rent is to be paid in advance, usually before the beginning of the next month.
Words and Phrases Used in Property Advertisements
| French | English |
| --- | --- |
| copropriété | co-ownership (apartments) |
| coin cuisine | breakfast area |
| cuisine (cuis) | kitchen |
| cuisine americaine | open-plan kitchen |
| cuisine équipée | fitted kitchen |
| cuisine aménagée | fitted kitchen |
| de plain pied | single storey/bungalow |
| dépendances | outbuildings |
| dépot de garantie | rental deposit |
| digicode | security entry with digital code |
| dossier de candidature | rent application form |
| douche (dche) | shower |
| en 3 niveaux | 3 storey |
| en bon état | in good condition/repair |
| entrée (ent) | entry, entrance |
| étage (et.) | floor |
| état des lieux | survey of premises |
| exclusivité | exclusive agent |
| exposé sud | south facing |
| frais d'agence inclus (FAI) | including agency fees |
| garage (gge)/box | garage |
| gardien (gard) | caretaker |
| Genoise(s) | run of edge roof tiles |
| hauteur sous plafond (HSP) | ceiling clearance |
| honoraires d'agence | agency fees |
| immeuble (imm) | building or residence |
| immobilier | real estate |
| jardin (jard.) | garden |
| jumelé | semi-detached |
| largeur (larg.) | width |
| logement meublé | furnished accommodation |
| logement vide | unfurnished accommodation |
| loyer | rent |
| maison d'amis | separate guest house |
| mazet (or maset) | separate cottage (usually the original on the land) |
| meublé/équipé | furnished |
| neuf | all-new construction |
| nombre de pieces | number of rooms |
| nombreux (nbx) | many |
| parking | parking place |
| penderies | wardrobe, hanging closet |
| pièce (p) | room |
| pierre de taille (pdt) | freestone |
| placards | built-in cupboards/wall cupboards |
| porte (pte) | door |
| préavis | notice |
| prix (px) | price |
| quartier (quart) | district/neighbourhood |
| rangements | storage cupboards |
| récent | built in the last decade |
| résidence (rés) | building |
| restanques | terraced areas (usually with drystone walls) |
| rez de chaussée (rdc) | ground floor |
| salle de bain (sdb) | bathroom |
| salle de bains (baignoire) | bathroom with bath |
| salle de douche | shower |
| salle d'eau (s.d'eau) | shower room |
| salle à manger (sàm) | dining room |
| salle de séjour (séj ss) | living room |
| séjour (séj) | lounge/sitting room |
| séparé (sép.) | separate |
| sous-sol (s.sol, s/s) | basement |
| sous terrain (s/terrain) | below ground level, underground |
| stand (std) | quality/luxury building |
| sur terrain de... | land area |
| surface habitable (SH) | total living space |
| terrasse | terrace, paved exterior area, large balcony |
| très bon état (TBE) | in very good condition |
| tout confort (tt cft.) | all mod. cons. |
| WC séparées | separate toilet |