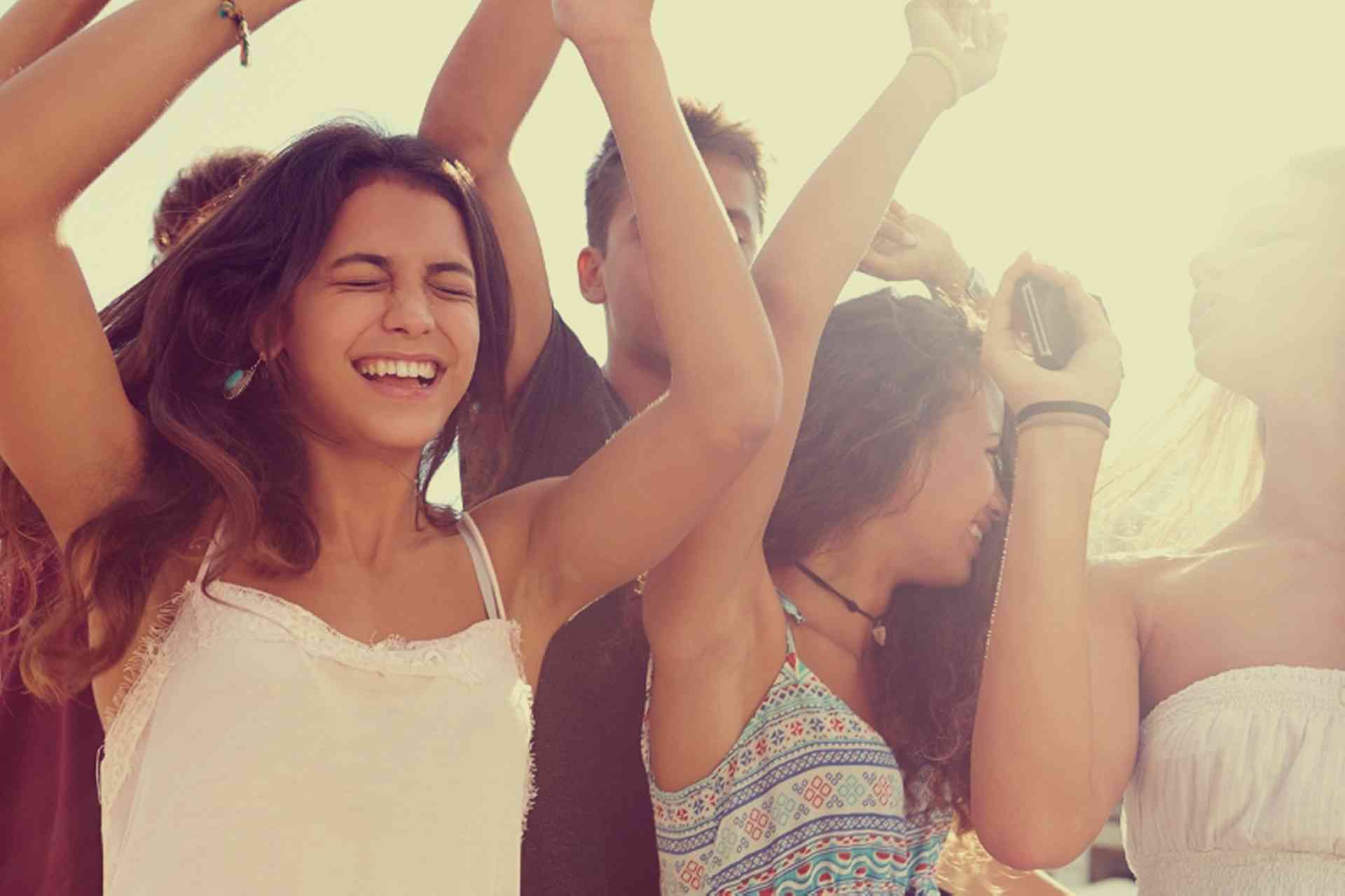 Find out about entertainment options in Belgium, including English-language media available in Belgium...
Belgium may not have a reputation as a party destination but the country offers plenty of fun things to do for all ages. Brussels boasts all of the nightlife, cultural and entertainment options you'd expect from a cosmopolitan capital city, while the smaller cities of Ghent and Bruges offer a more laid-back approach to going out.
One of the best ways to find out about upcoming events is to check listings in the local English-language media. Details of English-language newspapers, radio and TV can be found in this section.
Those who prefer nights in can also find details of how to access international English-language TV stations.