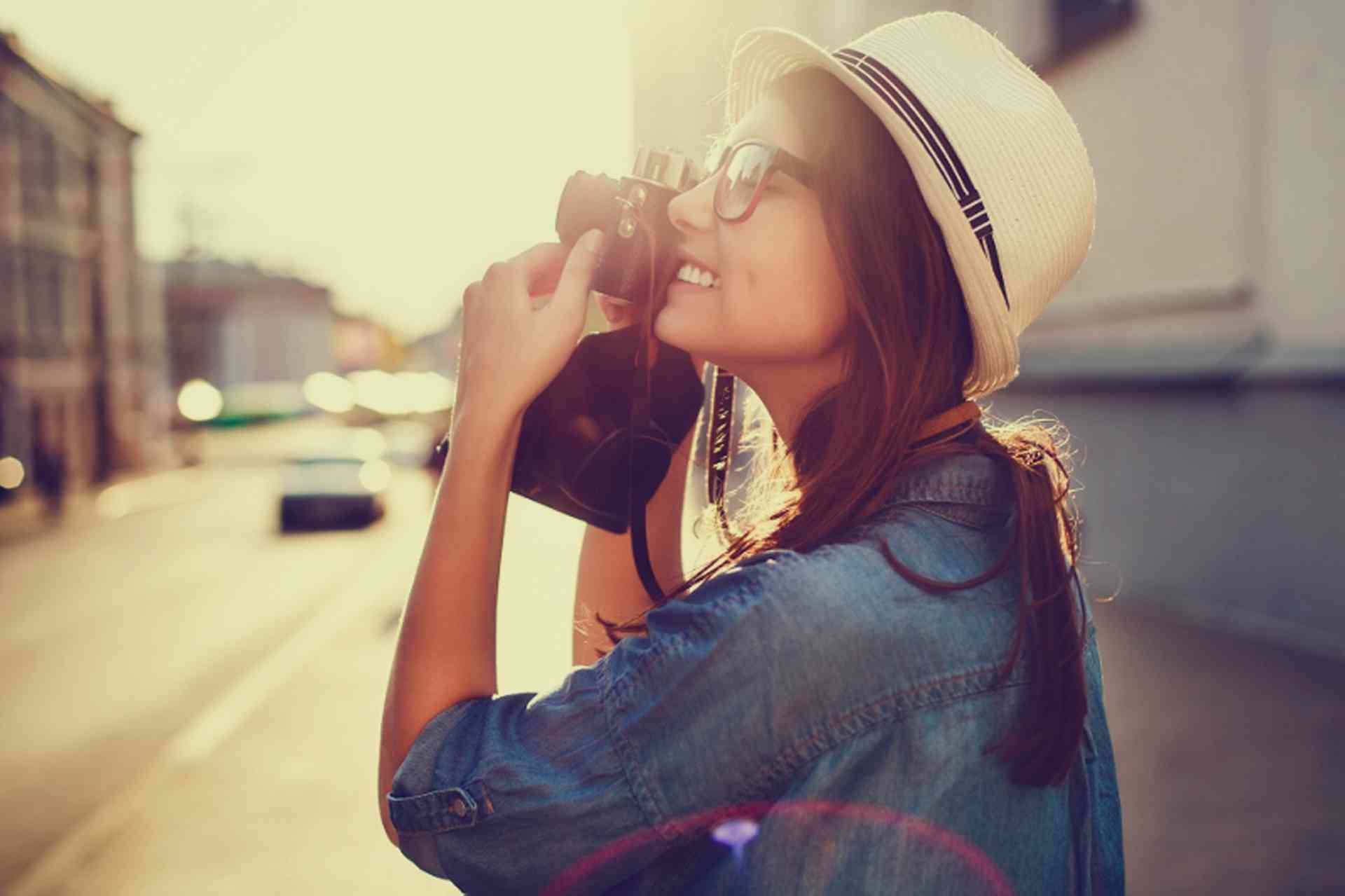 Find inspiration on things to do and places to visit in Belgium...
Belgium has long been a popular tourist destination. Boasting a varied landscape, which incorporates tranquil countryside, coastal resorts and cosmopolitan cities, a visit to Belgium has the potential to interest all manner of holidaymakers. For those living in Belgium, this small country has enough variety within its borders to keep residents all of ages entertained with things to do and places to visit whether you're looking for a day trip, weekend break or local excursion.
Brussels, as the capital city, offers a range of cultural activities, while Bruges is known for its medieval architecture. The coastal regions feature long sandy beaches and fishing ports, while Ypres and the battlefields of the First World War are important historical landmarks.