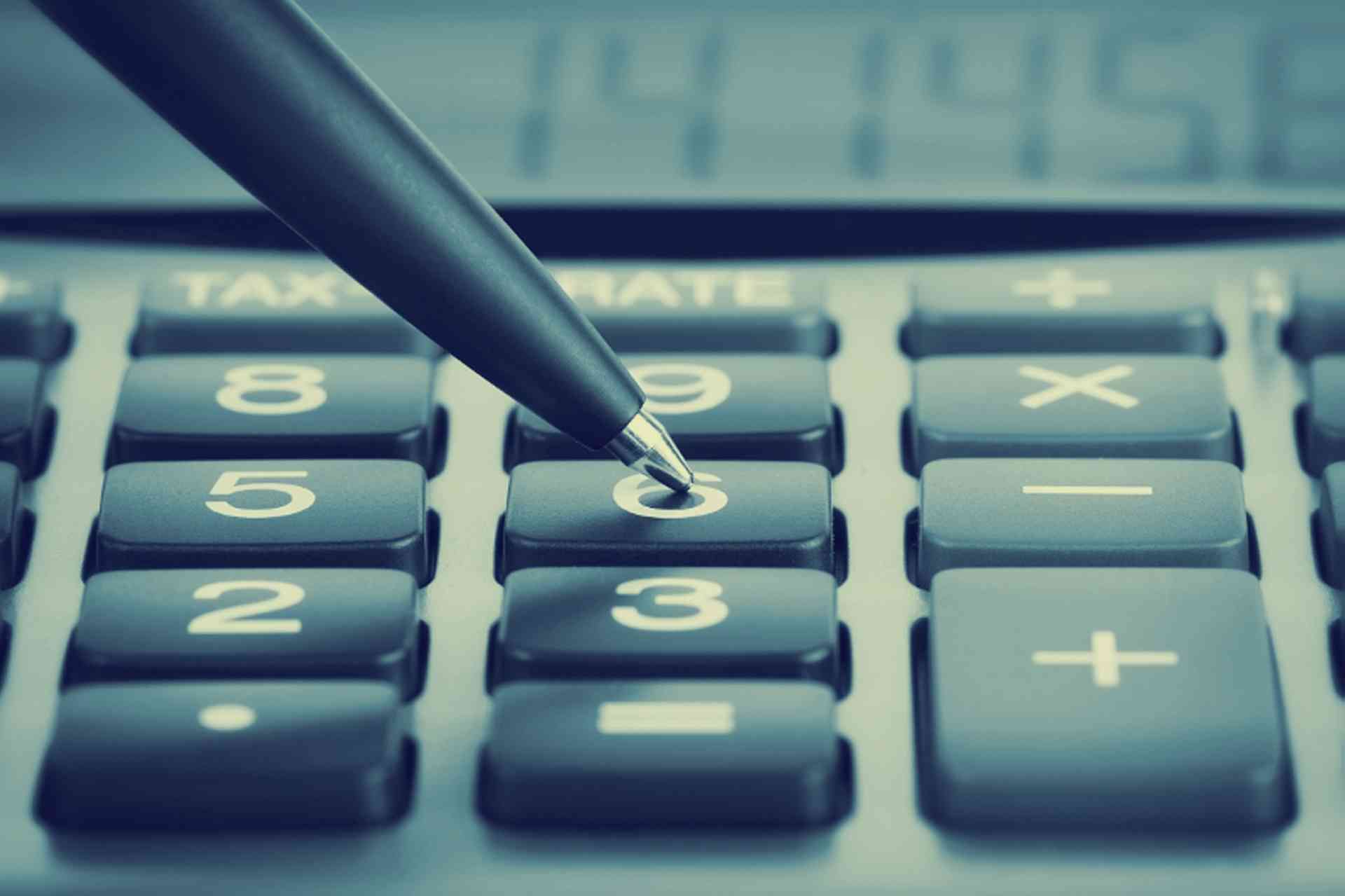 Find out about taxation on income in Belgium. Information on who qualifies for resident and non-resident taxation, as well as standard income tax rate guidelines...
Liability for income tax in Belgium depends on whether an individual is, for tax purposes, a resident or a non-resident.
Residents for tax purposes
Tax residence is a question of facts and circumstances:
Individuals who have their principal home in Belgium are residents. This criterion relates to the physical presence of the individual in Belgium
Individuals whose "seat of fortune" is located in Belgium are also residents. "Seat of fortune" generally means the place from where the assets of an individual are managed. This place of management of the assets does not necessarily coincide with the place where the assets are effectively located
Tax residents of Belgium are:
Individuals who are registered with a Belgian commune, unless proven otherwise
Individuals whose households are located in Belgium
Non-residents for tax purposes
Non-residents are individuals who do not satisfy the tax residency test. Non-residents may still be liable for various income taxes. These include tax on income that is connected to Belgian real estate such as rents or capital gains, and any earned income relating to work in Belgium.
Double Taxation
Double tax treaties exist that may provide tax relief where a Belgian tax resident also pays income tax in another country.
Tax Treatment of Expatriates Assigned to Belgium
Expatriates may qualify for a special tax regime. If expatriate status is granted by the tax authorities, the person is considered as a non-resident of Belgium for tax purposes.
In addition, an expatriate may receive the following allowances free of income tax, capped at €11,250 (managers) or exceptionally at €29,750 (scientists):
Cost of living (limited to €2,500)
Cost of housing
Tax equalisation
School fees (uncapped)
Since the qualifying expatriate is treated as a non-resident, his foreign-sourced income is not taxed in Belgium. Earned income connected to an activity that is carried out outside Belgium is therefore not taxed (this is the travel exclusion).
Prepared by Marie-Lise Swinne, SA Tax Consult NV
At: Avenue du Dirigeable-Luchtschiplaan 8, 1170 Watermael-Boitsfort, Brussels
Tel: 02 678 17 82, Fax: 02 675 38 88, www.taxconsult.be
Copyright © SA Tax Consult NV - All Rights Reserved