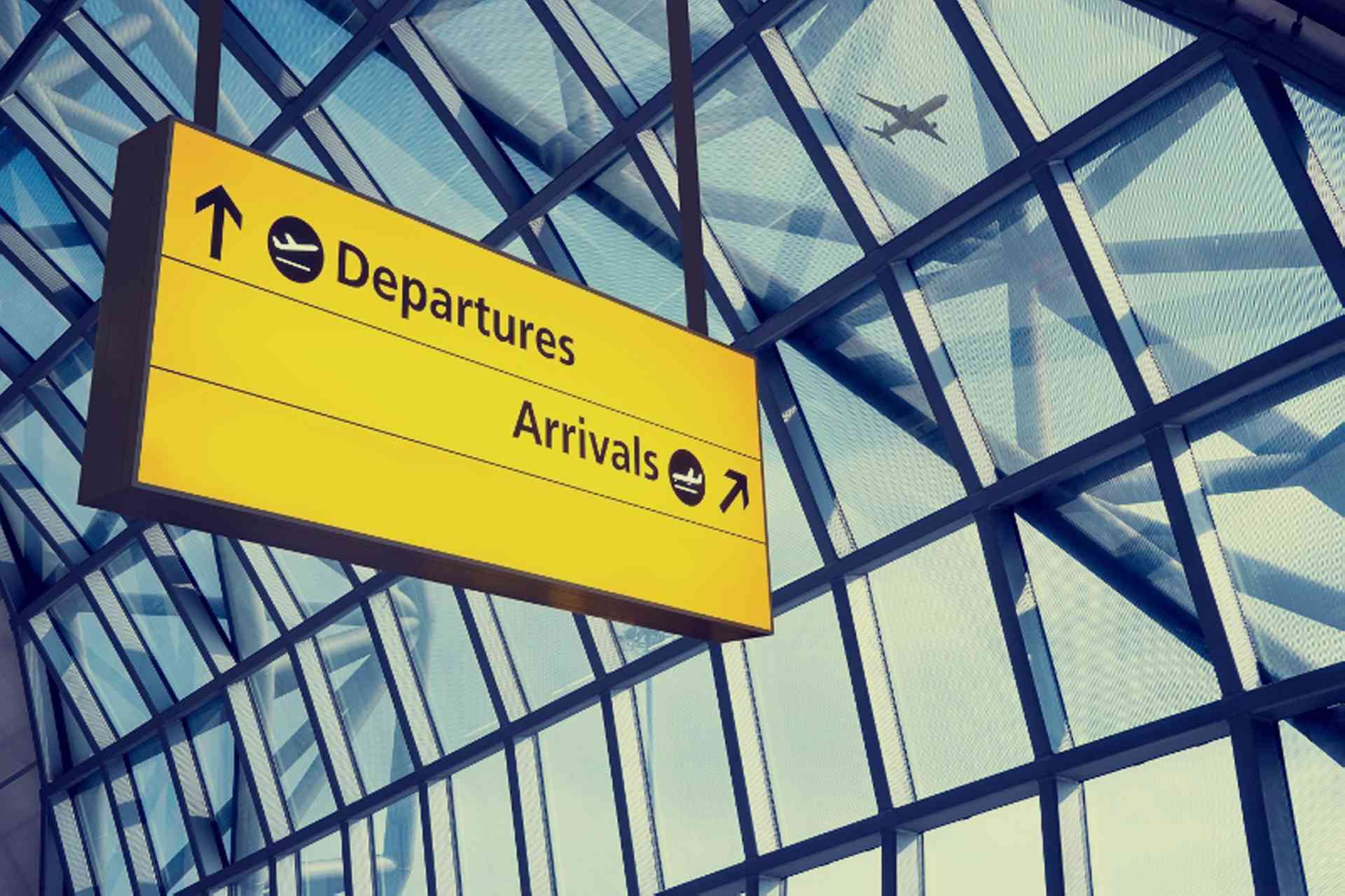 Find out how to travel to Belgium by plane or boat, plus useful information on airport hand luggage rules...
Belgium is accessible from the UK by ferry to ports in Zeebrugge and Ostend, while Brussels Airport connects Belgium to major destinations all over the world.
Air Travel
Belgium has five main airports offering regular international flights.
Brussels Airport is the biggest airport in Belgium and is located 11 Km northeast of the city. It has flights to destinations throughout Europe, North America, Africa and the Far East. The airport has a train station beneath the terminal with regular connections to Brussels North, Brussels Midi and Brussels Central railway stations. A bus station is located beneath the arrivals hall. The bus company De Lijn provides public transport to the train stations in Brussels as well as regional services to surrounding towns. It also runs free buses within the airport. An hourly shuttle service is available between the airport and the city of Antwerp. Taxis are available outside the arrivals hall.
Brussels South Charleroi Airport is located 46 Km south of central Brussels. It is possible to fly to destinations throughout Europe and North Africa from Charleroi. The airport has good public transport connections, including a shuttle bus service running every 30 minutes to the main train station in the city, Brussels Midi. A second shuttle bus service provides transport to Luxembourg. Taxis are available outside the passenger terminal. A bus service (Bus A) connects the airport with Charleroi station; the journey takes 20 minutes.
Liège Airport is the main cargo airport and third largest passenger airport in Belgium. The majority of passenger flights are charter flights to destinations within Europe. The airport has good public transport links including shuttle bus services to both Antwerp and Brussels. Bus 57 connects the airport with Liège train station.
Antwerp Airport is a small airport close to the city. The main flight destinations are Manchester and London City in the United Kingdom. There are bus connections between the airport and Antwerp's train station, and from here national and international connections are possible.
Ostend-Bruges Airport is located in Ostend, about 24 Km from Bruges. It is mainly used for charter flights to holiday destinations. Bus 6 connects the airport with the railway station in Ostend.
Ferries
P&O Ferries operates a ferry service between Hull in the north of England and Zeebrugge in Belgium.
DFDS Seaways provides ferry service from Newcastle (UK) to Amsterdam (Netherlands). Easy motorway access is available from Amsterdam to Belgium.