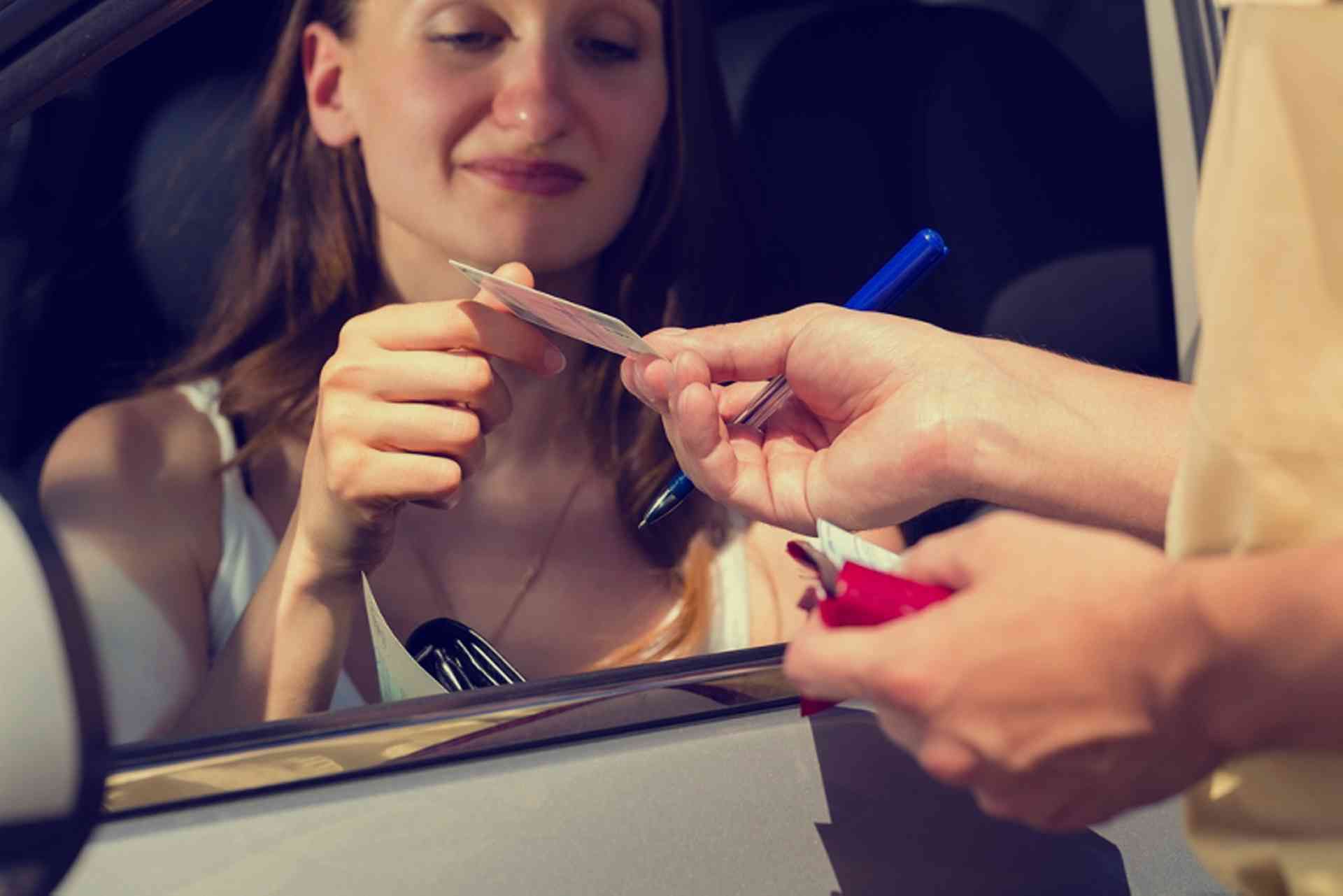 Understand which types of driving licence are legally accepted in Belgium...
Anyone driving any type of motor vehicle on the roads in Belgium must have a valid driving licence (permis de conduire/rijbewijs). This licence must be carried on all journeys, and must be presented to an official on demand.
Belgian law allows the following types of licence:
a Belgian driving licence
an EU/EEA driving licence
a recognised foreign driving licence
a valid foreign driving licence represented by an international driving licence
Licence holders may only drive the category of vehicle for which their licence is valid. Some foreigners in Belgium must exchange their licence for a Belgian one, some may make the exchange if they wish, while yet others may not exchange their licence and will need to take a full driving test (theory and practical) in order to get a Belgian driving licence.