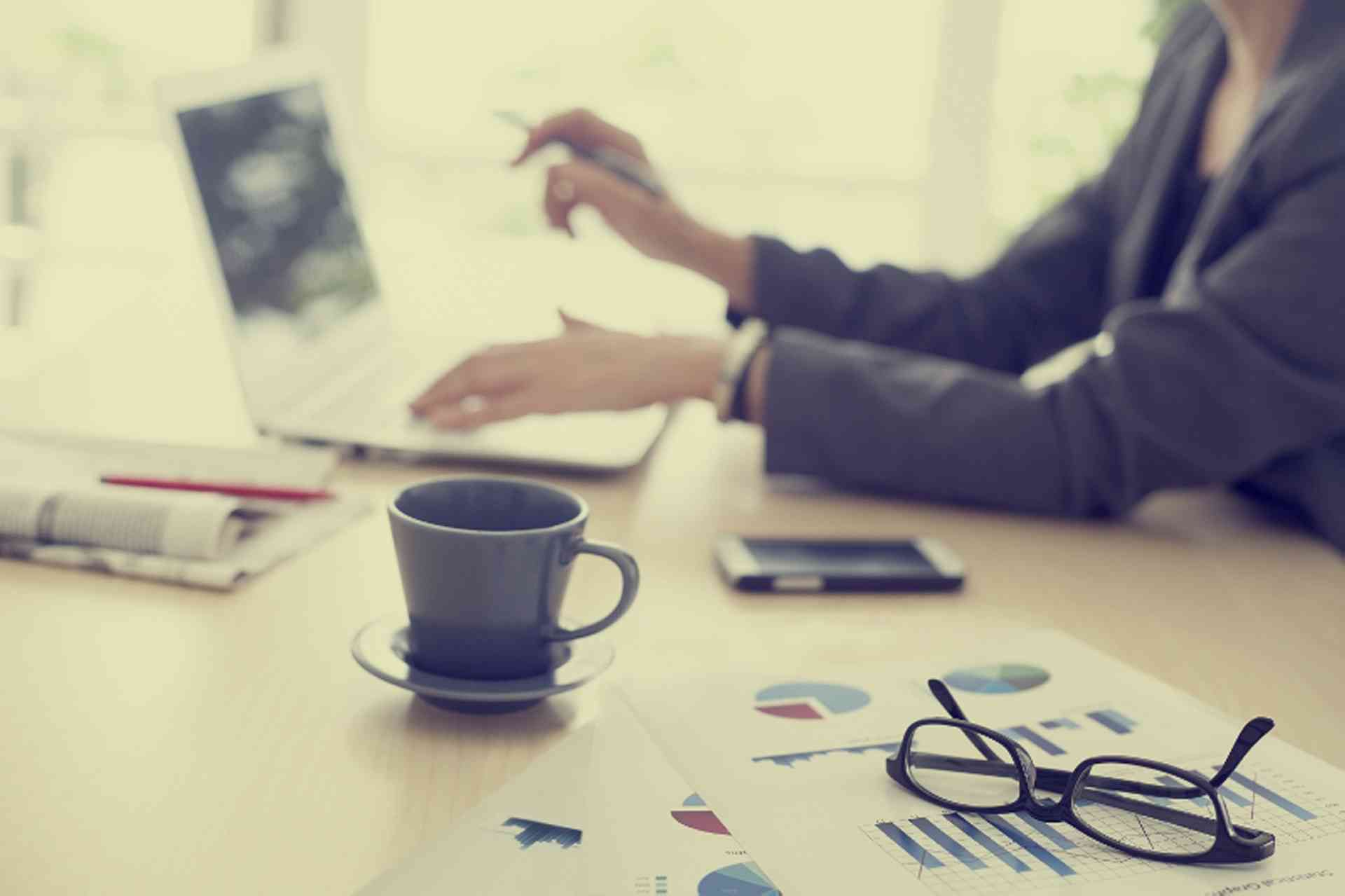 Information on working for a Belgian employer including job contracts, the rights of workers and employers, benefits and the termination of employment...
Employment prospects in Belgium are reasonable and working conditions are generally good; however, youth unemployment remains a problem. Belgian labour laws give employees extensive rights after 12 months continuous employment and for that reason a large sector of the working population is employed on temporary contracts.
The Belgian working week is typically 38 hours. Employees are normally entitled to 20 days annual holiday and 10 paid public holidays.
EEA nationals also have free access to the three regional employment services in Belgium. They can advise on contract issues as well as helping potential employees find work.
Flemish Community: VDAB
Wallonia: FOREM (in French)
Brussels and Central region: ACTIRIS (in French & Dutch)
There is also the European Job Mobility Portal (EURES), a partnership between the various employment services in the EEA. The website contains general information about working in member states.
Note: Any change of professional situation must be made known to the commune where the person resides. For example, the commune should be notified at the end of studies, following a career change, retirement or unemployment. This can be done at the Town Hall (Maison Communale/Stadhuis) in person or by letter and the change is then noted in the Population Registry.