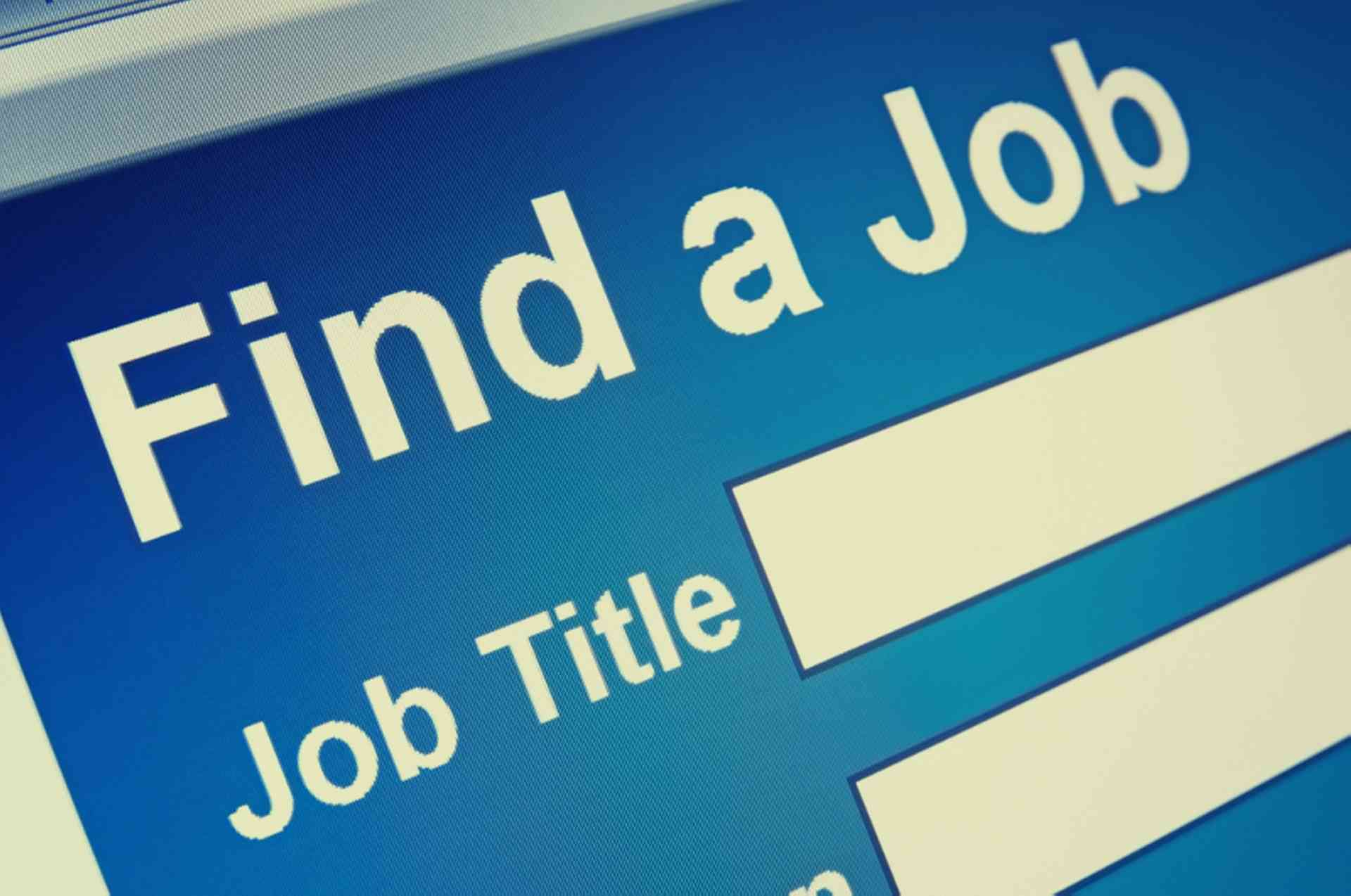 Unemployed? Retrenched? Information on the Belgian national organisations relevant to unemployment and job seekers...
Unemployment rates vary from region to region, for example in Flanders, unemployment tends to be lower than in the Walloon region.
Each language community has its own employment service which takes responsibility for training and employment. Working conditions are generally good and Belgian labour laws give employees extensive rights after 12 months' continuous employment – hence the large number of people employed on temporary contracts.
Workers in Belgium
EEA nationals may work anywhere in Belgium and them and their families enjoy the same rights as Belgian citizens.
Anyone looking for work who has come from outside the EEA will usually require a visa or work permit. US and Canadian citizens may stay for up to 90 days without a visa. Belgian Embassies can provide specific advice on entry requirements.
For non-EU citizens there are different types of visa/work permit depending on length of stay and type of work. The local employment office for each area handles initial enquiries regarding permission to work.
Unemployment and Benefits
The National Office for Employment (Office national de l'emploi, ONEM/Rijksdienst voor Arbeidsvoorziening, RVA) is in charge of applying the rules of unemployment. It will ultimately decide whether or not a person will be paid benefit. It has a comprehensive website in French, Dutch and German which explains how the system works. It also has downloadable forms.
To apply for unemployment benefits in Belgium a person must be officially registered as a jobseeker at an employment office in the area where they live.
Claiming unemployment benefit
Anyone who loses their job has a right to unemployment benefit as long as they fulfil certain criteria. They must have worked for a certain number of days within a given period and be able and available for work. If an employee chooses to end a contract, a specified period must elapse before unemployment benefit is payable in Belgium. Self-employed people are not entitled to unemployment benefit. However, freelancers who were employed before working independently can sometimes claim benefits.
Those people who have been employed on temporary contracts are also eligible for benefits as long as they have worked a certain number of days.
New arrivals who have not yet worked in Belgium will normally be refused unemployment benefit. However, anyone who has been working in Belgium for a period and subsequently loses their job may qualify for benefits.
Note: Any change of professional situation must be made known to the commune where the person resides. For example at the end of studies, following a career change, retirement or unemployment. This can be done orally or in writing at the Town Hall (Maison Communale/Stadhuis) and is then noted in the Population Registry.
How to claim for unemployment benefit
Applicants should go to the relevant payment organisation as soon as possible to register their claim. This may be the public office, CAPAC/HVW (for non-union members), or the payment office of their union.
They will be issued with a Carte de Contrôle while their claim is assessed. They will also be taken through all the necessary paperwork at these offices before their details are passed on to ONEM/RVA. The payment office remains the main point of contact in the event of any query or delay.
Applicants must be able to prove that they have been employed and show evidence of the duration of this and possibly any previous employment. In many cases the employer with whom work has finished will pass a form C4 directly to the correct payment office. Applicants will also be required to complete a form declaring their personal and family situation.
It may take anything up to two months before the claim is assessed and a decision made. It may then take as much as a month for the payment office to make the first payment. The amount paid is a percentage of previous salary – starting at a maximum of 60 percent or 60 percent of the maximum reference salary if this is lower. Where a family household has lost the income of its only wage earner the percentage is paid for the full duration of unemployment. Single people receive the same percentage but only for the first year.
Applicants should also go to the regional employment office in their area (ORBEM, VDAB or FOREM) within eight days of applying for benefit to begin the search for alternative employment. For those who are unemployed, registration as a job seeker is not compulsory, however, it entitles them to use the services offered by ONEM to help find work and to keep their entitlement to family allowances, social security benefits and unemployment benefit.
Where a family household has lost the income of its only wage earner the maximum percentage is paid for the full duration of unemployment. Single people receive the maximum percentage for their employment but only for the first year. In the event of long-term unemployment, the duration that benefits will continue to be paid depends on an individual's circumstances and work history. Amounts may be decreased over time in some cases, but benefits would never be stopped without warning. However, the unemployed person must always be be able to show that sufficient effort is being made to find employment. The ONEM website allows calculation of the payment period.
It is possible to claim unemployment benefit when there is an employed or self-employed person in the household, although the percentage of salary paid is below the maximum from the first year.
The benefits are paid by the various benefit payment agencies – linked to trade unions for those who are union members and the Auxiliary Unemployment Benefits Fund for those who are not union members.
Young people
School leavers looking for work should register with ONEM/RVA as soon as possible at the end of their studies. Under certain circumstances they may receive what is called a "waiting allowance" (allocation d'attente) while they look for work.
There is a shortage of work for young and therefore inexperienced people. Young people are sometimes offered additional training to improve their work prospects rather than being unemployed.
Further Information